Meena Herbal Conditioning Shampoo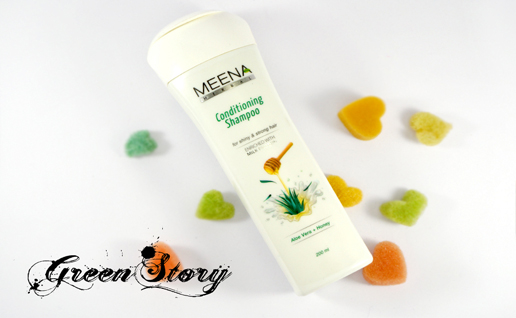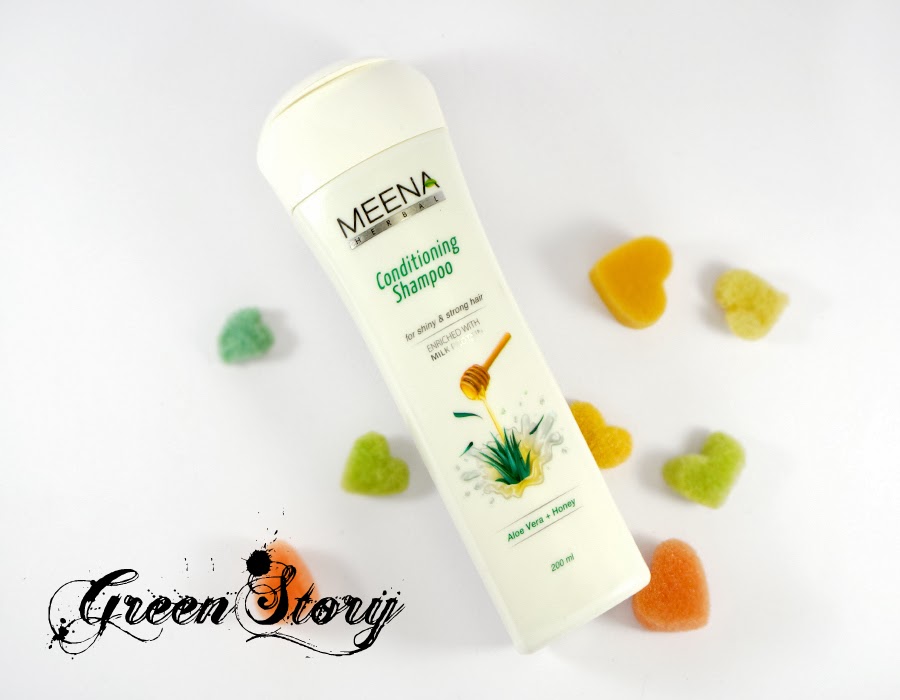 Meena Herbal conditioning shampoo a very new product in market. If you're following me on my Facebook Page then you already know the company sent me this previously as their pre-launched sample. Today I'll be sharing my experience on this product.
Availability: any good cosmetic store in Bangladesh
Price: BDT 220/- for 200ml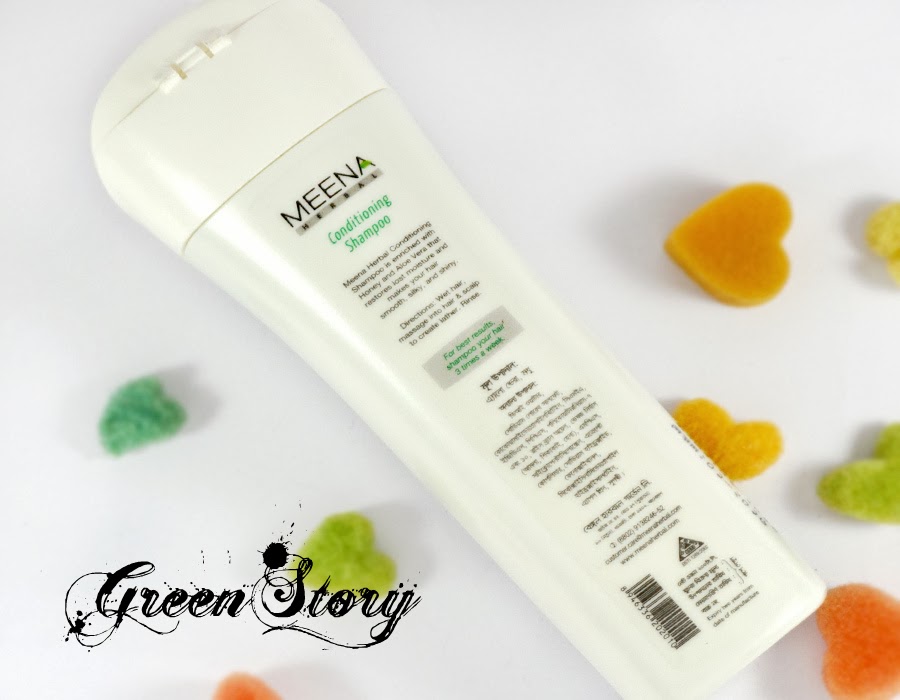 Check the printed ingredient list in the bottle if you are interested.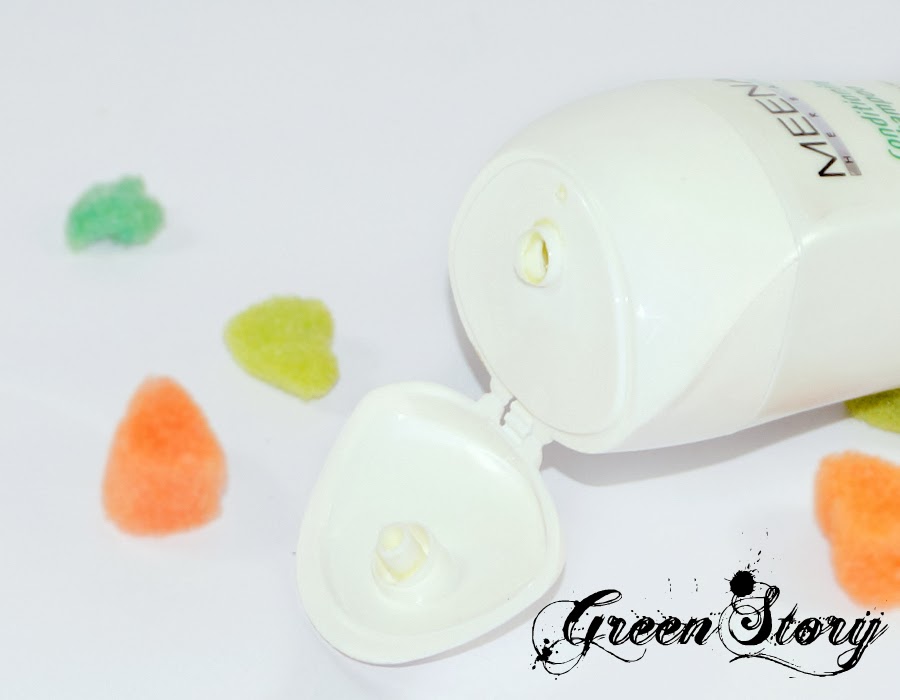 Product claims be be enriched with aloevera and honey which promises to restore lost moisture and makes your hair smooth silky and shiny. My hair is thin course, colored with semi-oily scalp. I have no dandruff issue or else. Because of the oily scalp i wash hair every day, as well as, oil my hair three times a week. I also have to think about the product I'm using if its taking care of my hair color and restoring moisture or not creating any extra harshness in my hair.Product comes in a sturdy plastic bottle with a flip cap. Packaging is slandered to look at. The shampoo has soft lime green color and random artificial scents in it. Texture is creamy and has decent consistency in it. Lather up pretty well while using.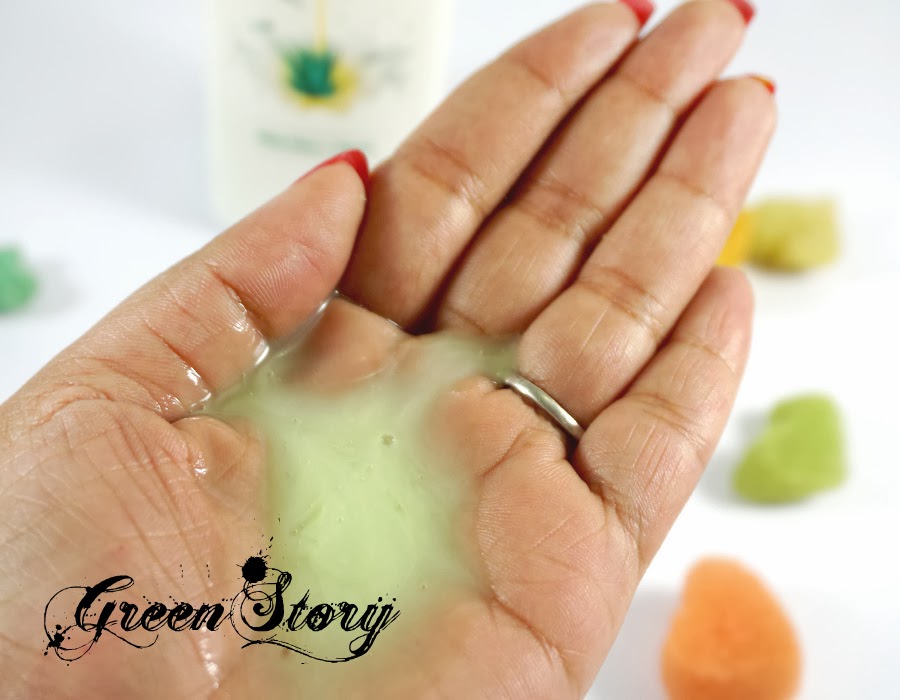 Honestly, I started using this shampoo with less expectation. Thought It will fail to nourish and clean my hair properly, but this product surprised me. It does clean all dirt from root to tip without making hair dry or frizzy. Yes, of course I use extra conditioner afterward to keep my hair extra smooth and tangle free though I can tell that this shampoo does have conditioning power. Some other conditioning shampoo I used previously, they used to make my hair flat but this one doesn't do that. It keeps that natural volume intact. When I use it after oiling my hair it takes 2/3 wash to clean the oil completely from the root. My hair fall ratio has been normal like always while I was using this shampoo which means this product didn't occur any hair-fall either. However, cant tell anything if it was damaging my hair color because its been more than 3 month that I colored my hair and I used the shampoo exact 20 days and failed to notice color difference.
Overall, I couldn't be a fan of its smell but it is a decent product. No complain at all. I think If you want to try a new shampoo then this one can be a option.
——————————————————————————————-
———————————————————————————————————-
~~~Many thanks for visiting my blog~~~
keep connected with me in..
_____________________________________________________________________________
***Note that, I'm not paid or biased to do this review. Everything stated here completely based on my honest opinion. Another important thing is, I'm no specialist or chemist. I know very little about chemical formulation and choose my product only depending on how it feels/reacts after use. So, If any harmful/controversial ingredient found in the ingredient list then you should definitely ignore my opinion and make your own decision toward the product.