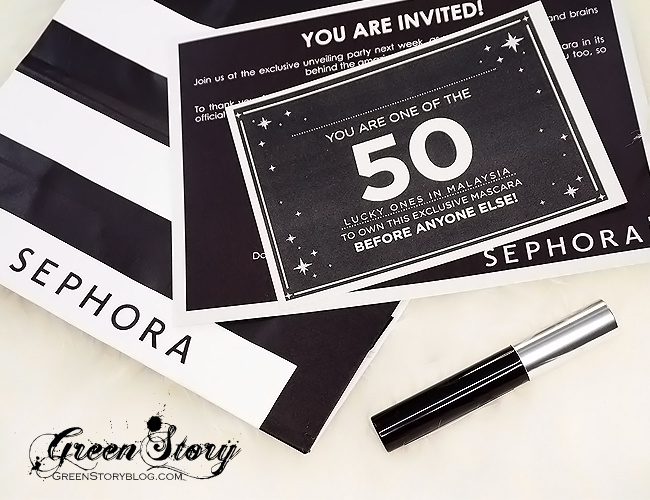 Sephora Malaysia Gave me this amazing opportunity to participate in a Mystery Mascara Test. Yes, Sephora got it right, we beauty obsessed people love to try and discover latest must-haves.
In this event I received a mascara tube with no label in it. Sephora artist was there to teach me how exactly I'm suppose to apply this mascara. Then It was given to me to try out and share my thoughts. The point of this Mystery Mascara Test was to try product without knowing the brand so that I can share my fresh thoughts without having any brand influence.
Sephora also mentioned this mascara is going to worth around 95RM. The mascara will be unveiled in Malaysia this coming 14th of February. Needless to mention, I already fixed my date with Sephora for this years Valentine day 😛
[wp_ad_camp_3][/wp_ad_camp_3]

My thoughts on this Mystery Mascara: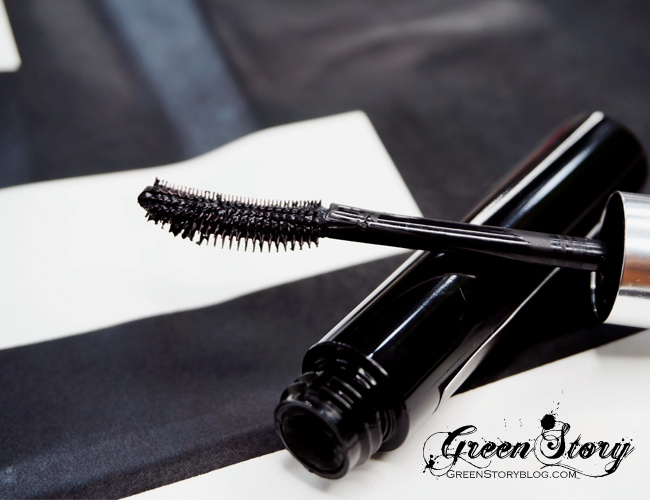 The mascara comes with an unique, a little curvy and thin but sturdy wand. There is some hook like bristle in inner curve of the want and rest are random. As I was told, there is an exception in its application procedure to get maximum effect from this product. You need to hook lashes with those hook-like bristles and then roll the brush as you prefer.
Application procedure is really interesting but you might need a bit of practice to avoid mess. I was surprised in my first application how this wand and hook-roll method lift up my lashes. Honestly, I never got this effect without using a lash-curler.
[wp_ad_camp_4][/wp_ad_camp_4]
Here is my Before & After snaps…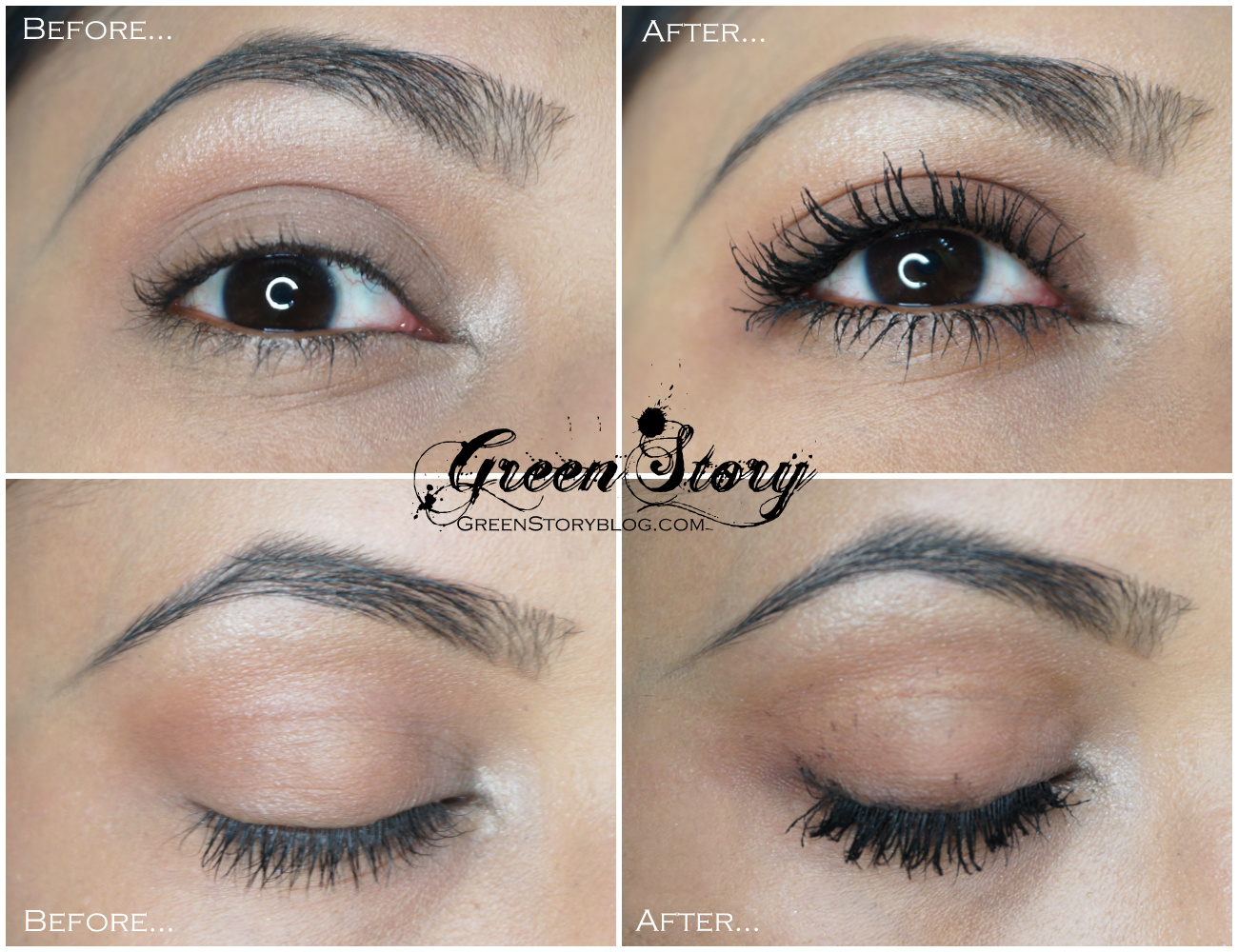 I think you can notice from after picture how beautifully this mascara worked on my lashes.
In terms of consistency and pigmentation this mascara meets my satisfactory level. If you can use the wand properly your lashes will be uplifted and curled looking in one application. With second coat it gives length and volume.  I went for a third coat before my 2nd coat was dry and ended up getting clumps and mess. So there is the point you need to be careful, this mascara takes a minute to dry, you have to give it time to rest before loading up several coats.
[wp_ad_camp_5][/wp_ad_camp_5]
This mascara is not waterproof, does smudge if not dry, lashes stays curled and lifted as long as you don't remove. Yesterday I wore this mascara for almost six hour and I was impressed with it. Didn't bother me with any eye sensitivity issues either. Lastly, its easy to remove as well.
Overall, I think this mascara is going to be a must have who has natural long lashes. Trust me guys, its amazingly effective on giving your lashes a lift.


So, any Brand Name guess guys??
I simply can't wait for the launch party to see Mystery Mascara in its official packaging 🙂




[wp_ad_camp_2][/wp_ad_camp_2][signoff][/signoff]