Early January 2019, Olay introduced its premium skincare range with Watsons Malaysia. This exclusive skincare range consists of Olay Magnemask collection and the new Whip Moisturisers. I have been a fan of Olay Regenerist skincare range. I was excited to get to know these newly launched premium skincare products by Olay.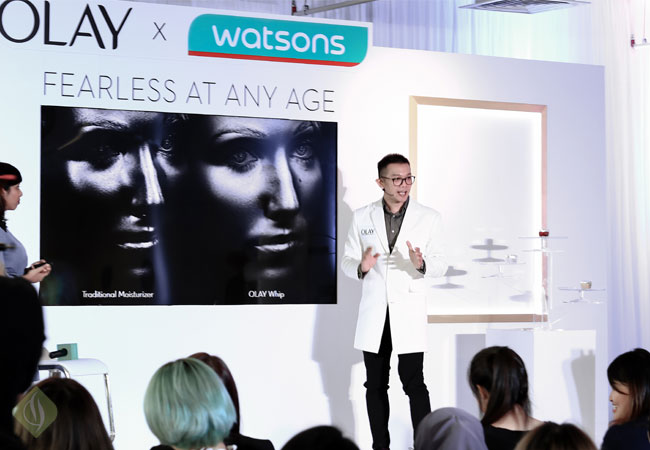 We, the media people AKA storytellers were given an elaborated demo by Olay Malaysia. In this post, I'll be sharing with you basics I learned about these two new premium Olay skincare product.
Olay Magnemasks and the Magnetic Infuser
This is literally Olay's first-ever premium face mask collection. This is an overnight mask. Specialty is the Olay Magnemasks comes with a Magnetic Infuser. The science behind this mask is to utilize magnetic repulsion which increases the benefits on the skin.
Olay Magnemasks has Niacinamide (Vitamin B3) and Penta-Peptides (PAL-KTTKS) as its key ingredient. It claims to restore skin's youthful glow and deliver spa-like rejuvenation overnight with the magic of magnet.
Magnemask collection has two variations; anti-aging and hydration. The Anti-aging Magnemask claims to improve skin texture and elasticity. Magnemask hydration range claims to boost moisture in the skin.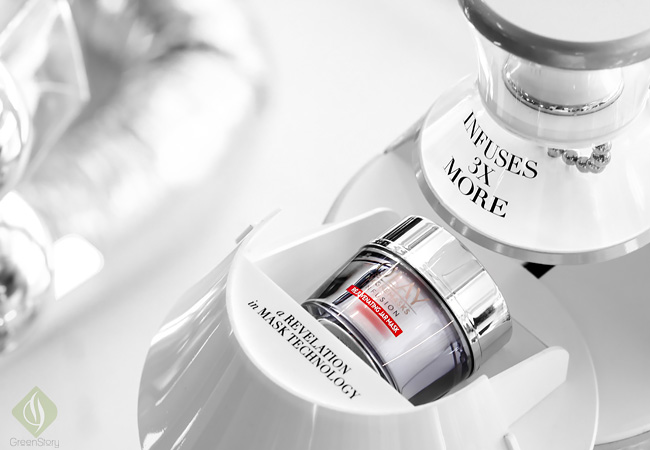 How Magnemask by Olay promises to Work?
This overnight Magnemask has a lightweight melt-in texture just like a night moisturizer. to enhance penetration. With the Magnetic Infuser and easily penetrating formula of the mask improves skin elasticity and works overnight reducing the sign of age.
Only 2 minutes massage of Magnetic Infuser deivers 3 times more benifits of the ingredients that Magnemask fomulated with. Both types of Magnemask can be combined in a multi-mask skincare routine.
About Watson Group and Watsons Malaysia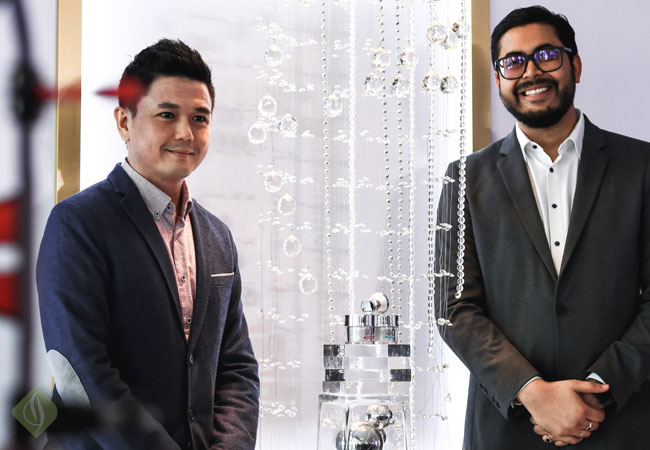 Since 1841, AS Watson Group is the world's largest international health and beauty retailer. The company was established in Hong Kong, now has over 14,400 stores worldwide. AS Watson Group is also a part of the renowned CK Hutchison Holdings Limited which runs five core businesses ports and related services, retail, infrastructure, energy, and telecommunications in over 50 countries.
Watsons which is the flagship health and beauty brand of Watson Group has been the most popular pharmacy/drugstore brand in Asia since 2009. Watsons Malaysia currently has more than 450 stores countrywide including online service.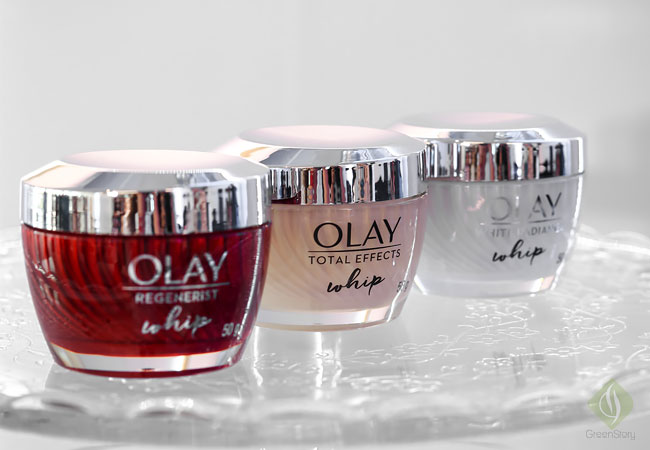 Olay Whip Moisturizers
The packaging of this new Olay Whip gives me a flashback of the Olay Regenerist Anti-aging range. Although this premium moisturizer range by Olay claims to be new and different. But wait, among 3 variations of Olay Whip there is one call Regenerist.
Are you wondering if the old Olay Regenerist range going to discontinue by this new Regenerist Whip?


– I'm not sure. I've not informed anything about that fact yet. Let me know if you're curious. I'll try to get information
for you from Olay Malaysia.
Olay says these moisturizers will feel 'light as air finish'. Olay describes 'light as air finish' by the powerful and true outcomes of these moisturizers.
How Olay Whip Moisturisers works?
Each type of Olay Whip is formulated differently to work considering different skin needs. They formulated with Olay's Active Rush TechnologyTM which holds and releases 1000 times than its weight in hydration and active ingredients. Moreover, Olay Whips transforms from cream to liquid on skin contact which makes it fast absorbing into the skin. They also give a smooth and matte finish upon application.
When noticed, I instantly liked the Olay Whips 'transforming to liquid' fact. Previously I've experienced and enjoyed that term with Japanese Cure Water Treatment Moisturiser.
Types of Olay Whip Moisturisers and facts:
As I mentioned earlier, Olay Whip has 3 variants to meet every possible skin need. They are…
Regenerist Olay Whip

For powerful anti-aging results without heaviness on the skin.
claims to diminishes the look of fine lines and wrinkles.
Actively hydrates to improve elasticity and firm skin.
It has advanced Amino-Peptide Complex II to regenerate surface cells.

Olay Total Effect

Assures ultimate nourishment without weight.
This moisturizer gives 7 skincare benefits at once. Actively replenishes nourishing moisture and evens out skin tone. Enhances brightness, visibly smooths fine lines and wrinkles and minimize pores. Restores firmness and also visibly reduces dark spots.
Contains VitaNiacin Complex II and Vitamins C & E to fight the early signs of aging.

White Radiance

Promises lasting radiance without shine.
Actively moisturizes to even out skin tone and minimize pores.
Formulated with PearlOpticsTM science for lasting radiance.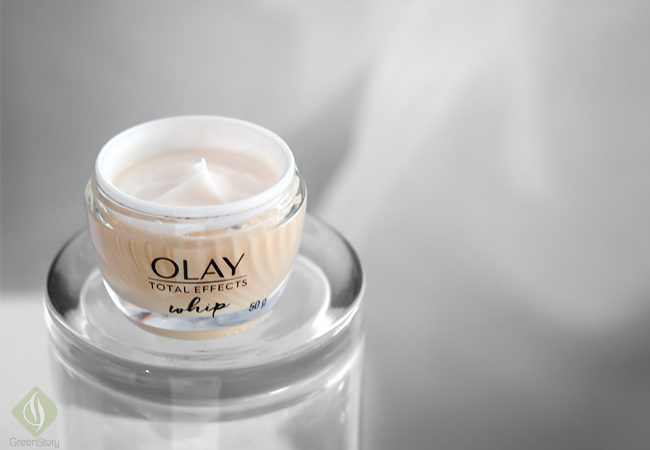 Shopping Info:

Olay Magnemask (Jar + Infuser Kit) | RM 139.90
Olay Magnemask (mask jar only) | RM 109.90
Whip Moisturizers by Olay | RM 109.90

These Olay products are available at all Watsons stores in Malaysia also in Watsons online. In case you don't know there is always some exclusive promotion going on at Watsons for Watsons members
To summarise about these premium range of Olay skincare products,
I, honestly, feel that previous Olay moisturizers got a formula upgrade along with a new name!

Do you agree with me?
Anyhow, after the grand launch event I got back home with a goodie bag (courtesy: Olay Malaysia & Watsons). In my goodie bag, there was a Magnemask (kit box) and a Whip Moisturizer which I'll be trying out soon. If you're interested how these two premium skincare products by Olay works on me then do keep your eyes here in GreenStory.
If you're already a user then do share your experience in the comments below.