I can't believe 2015 started, January is gone and it's February already! It feels the time is flying faster than light speed. Let's be practical, this is life! So, I'm saying 'Hello February' today, trying to document tad-bits of how I started the year and how was the month of January for me.


For me, 2015 came with lots of changes.
First of all, I and family decided to stay in Malaysia for a while. So we moved in an uphill town called Damansara Perdana. I freaking love this place already because it's green, calm and quite all around.
Enjoy some snaps of this beautiful area…
[wp_ad_camp_3][/wp_ad_camp_3]
Then… me… to kick start a new year I went for a haircut at 31st eve!
I was carrying full fringe with plain layers for so long, needless to say, I got bored. I keep my hair open most of the time and don't really style much. For my new cut, I was determined to have some texture in hair that will be visible in open hair without styling. I described my vision to the hairstylist, wasn't sure if there is any formal name of the cut. We talked a lot about what I want, she suggested me a lot what would be better for me. Then finally, she literally sliced off my hair from inside. It was quite an experiment for both of us. At the end, I was happy seeing her expertise. She gave me exactly the cut I visualised. I'm sure my hair will take the time to grow in full after this but it looks so flattering now with texture and all without doing anything.
What do you think? By the way, the saloon called Snips.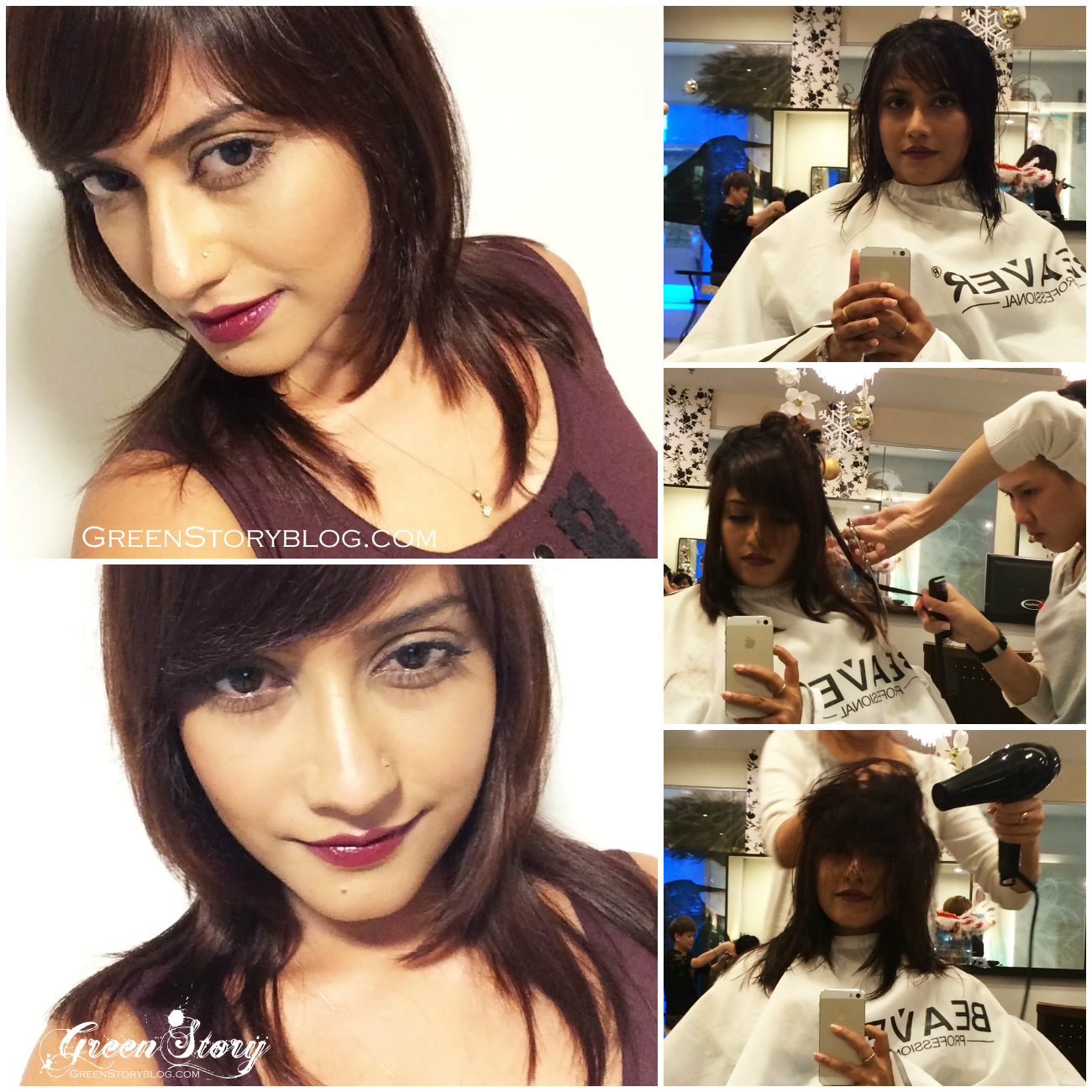 [wp_ad_camp_4][/wp_ad_camp_4]
And… January was my birthday month!
I turned one more year old! Passed the night before and the day with lots of activities like dinner, movies and all, of course, credit goes to Mr. husband. The looks below I wore for my birthday…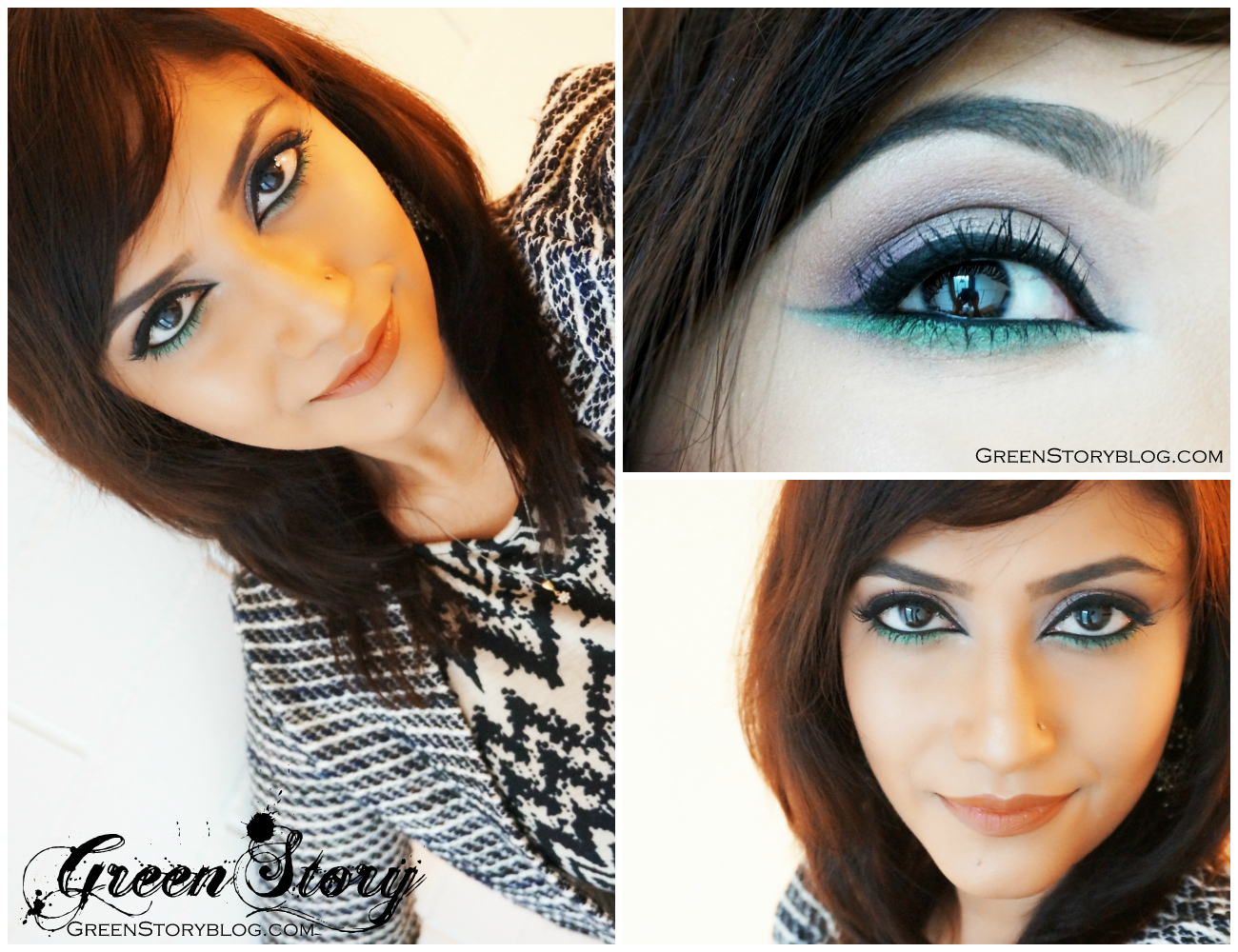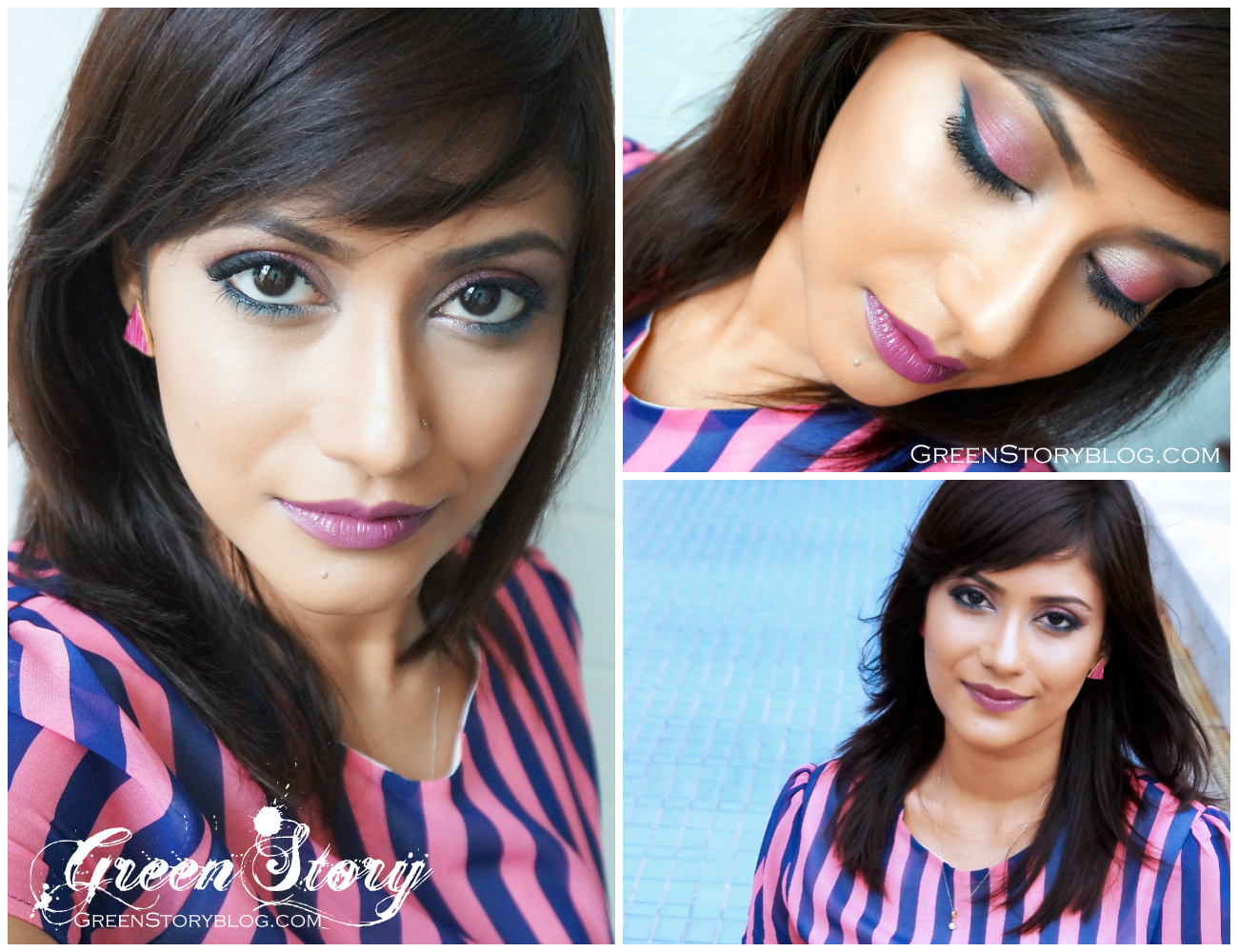 In January 2015, for the first time, I sat for a professional makeup workshop under Lancôme! It was a short-term workshop but hell of an exciting event for me.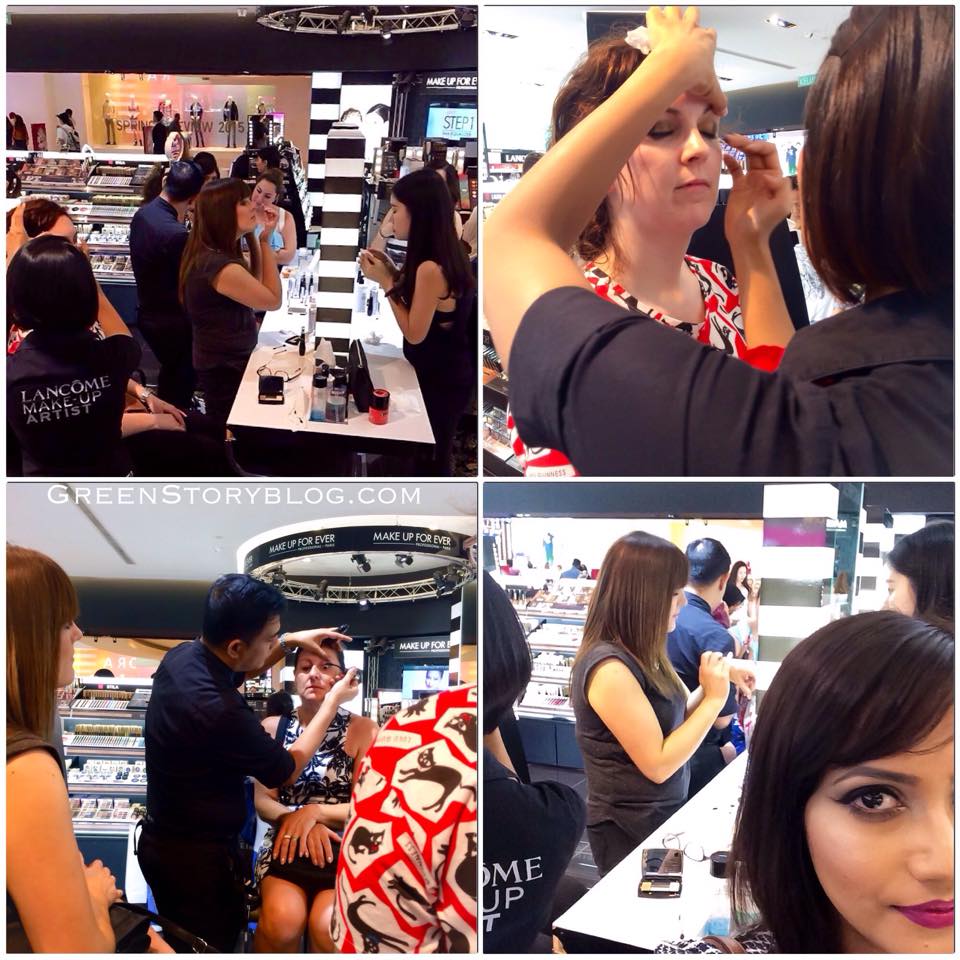 ….and then… my wedding anniversary was in January as well.
Also, a lot more random things happened in past month like I started reading some new book, started watching new series, trying to learn the Malay language, obviously shopped a lot and trying to cope up with the new place.
A special incident happened in January. Did you notice I didn't blog last month? Do you wonder why? Probably my website got jealous of those changes and good things I was having in my personal life so it decided to crash. Yes friends, in January, all of a sudden I had to experience website database crash. This was a shock from January. However, It took me a month but managed to recover somehow. Better late than never, right? Feeling happy that I'm finally blogging today and hoping to move further smoothly.
Overall, January has been a month with multi-dimension. Now at this moment wondering what February will bring!


[wp_ad_camp_2][/wp_ad_camp_2][signoff][/signoff]