Hello Reader.
Today I'm reviewing Maybeline Dream Matte Power
Availability: all big cosmetic store in Bangladesh
Price range: for 9g of product BDT 600/- to -850/- (varies on store)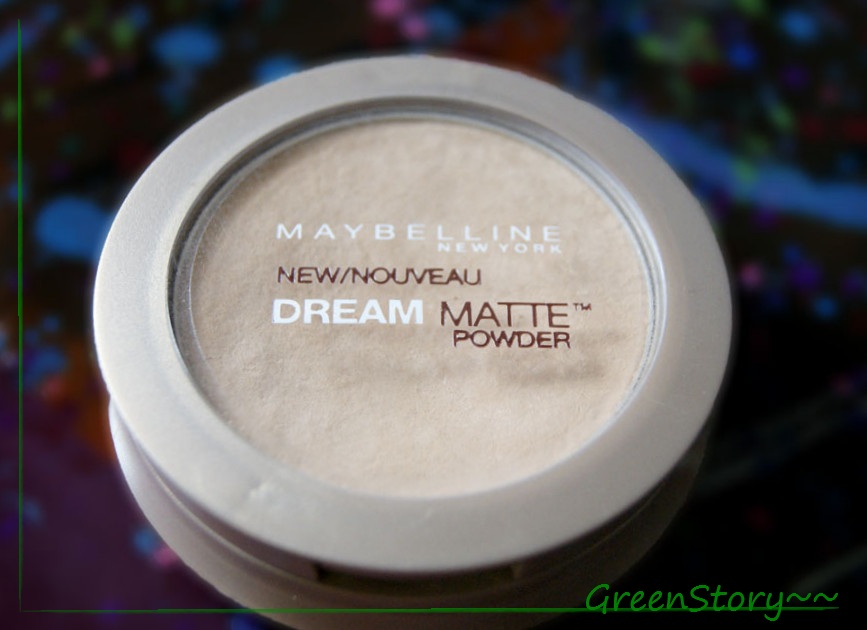 I've been using this product for quite long and about to hit the pan.
I'm using the shade beige (medium 2-2.5).
Luckily only this shade has yellow undertone which matches my skin perfectly.
It comes with very nice and sleek cream-beige color packaging.
There is two compartment, top one is with the powder,
in bottom one there is a mirror and the powder puff.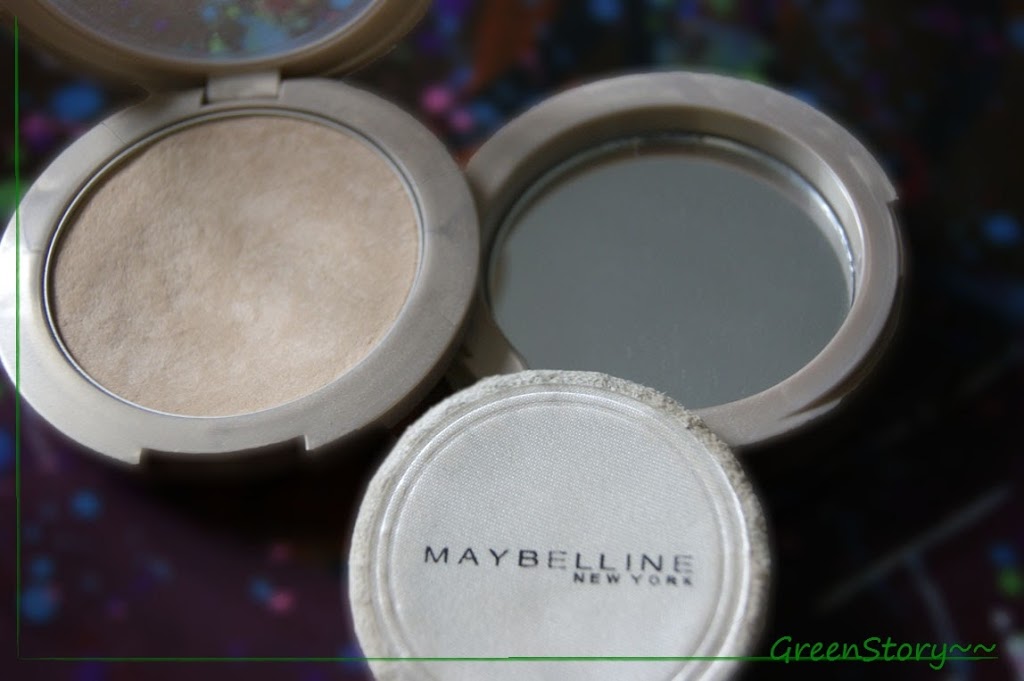 The powder is supper mild, lightweight with silky smooth texture,
gives light coverage and blends with foundation like heaven.
I fond that this powder is perfect for setting and mattify foundation, stays up to 3 hour without touching up in my combination skin, doesn't clog pores or doesn't feel cakey at all.
As because it doesn't give much coverage so you can really feel your skin after applying foundation.
If you thinking to wear this product alone, it wont cover up your blemishes,
but will even out and brighten up your skin tone.
The powder it self is totally unscented which i absolutely loved.
So far, I haven't had any breakout issue with this.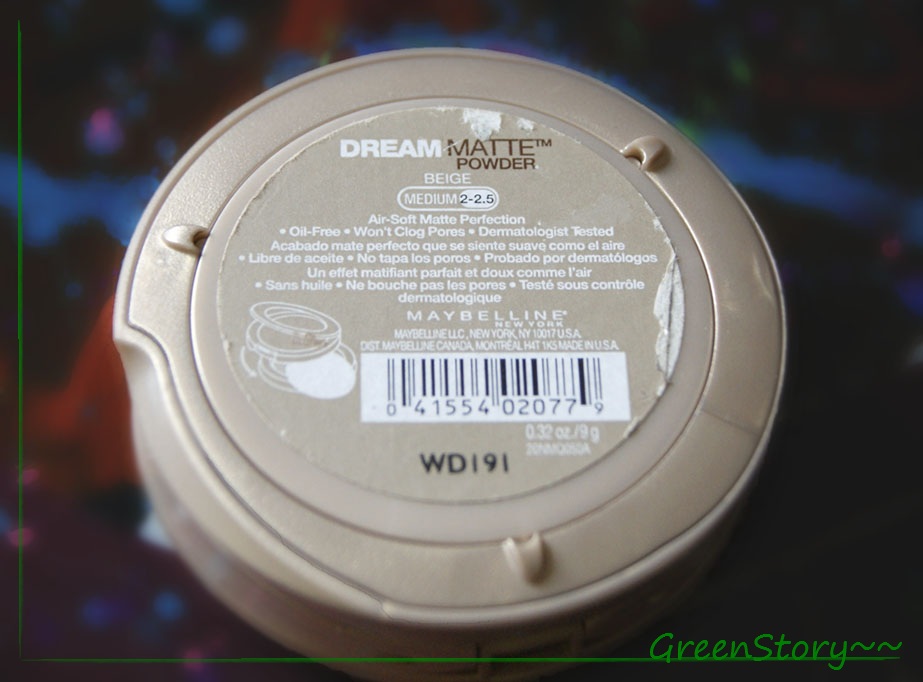 Overall, to me, this is an amazing product to have for regular use.
I'll definitely repurchase as soon as i hit the pan.
Take care till the next post
and
do post your opinion in comment box.