Hello there,
First review from a beauty brand discovery, Ioni Cosmetics.
This is the first time I'm going to review a product by
Ioni Makup
.
Let me tell you something about the brand,
Ioni makeup is a concern of Jhon Davler, Inc ; La, USA.
Its been almost a year they are available in Bangladesh.
I remember, its been around 8/9 months first time i bought Ioni product without any clue about the product or quality…. !!
But now I can say, Im a fan of them since my first use.
Their product range is supper affordable yet good in quality.
However, Lets come to the topic…
Ioni lipstick in shade Cabernet from matte range.
Worth: BDT 150/-
You'll find it in any cosmetic store who is having Ioni cosmetics.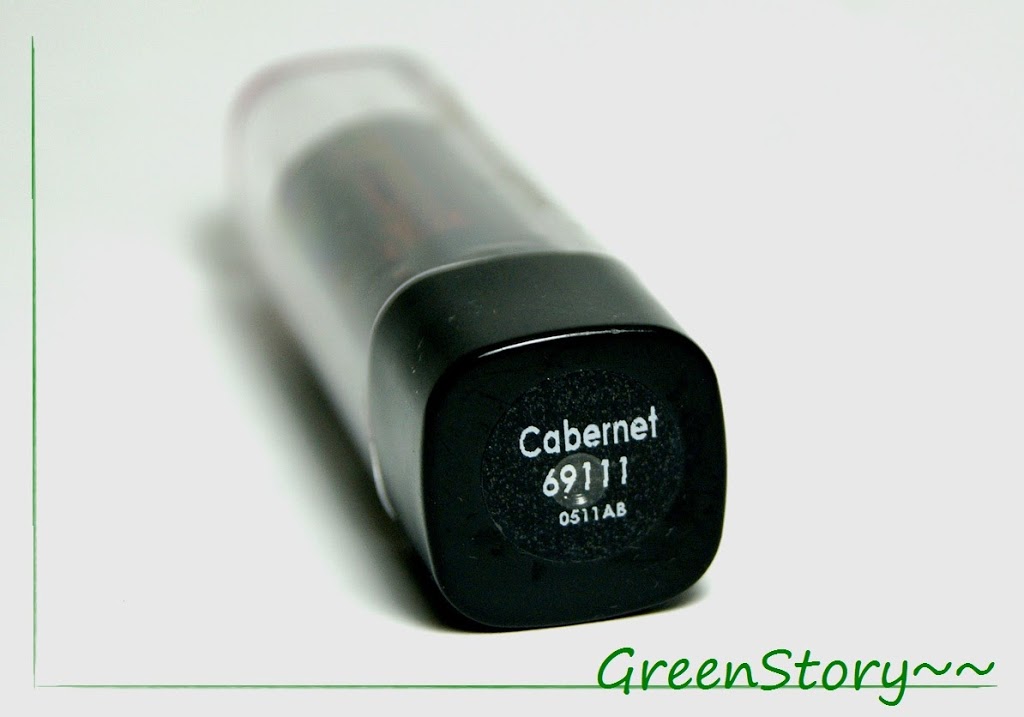 About the color:
Cabernet is a muted blue toned dark fuchsia. The color looks more deep in tube but shows up lighter in lip. Color shows up even more lighter fuchsia depending on light.
This is such an unique color to have in your collection.
I must say, Cabernet is my favorite color from whole Ioni Lipstick range.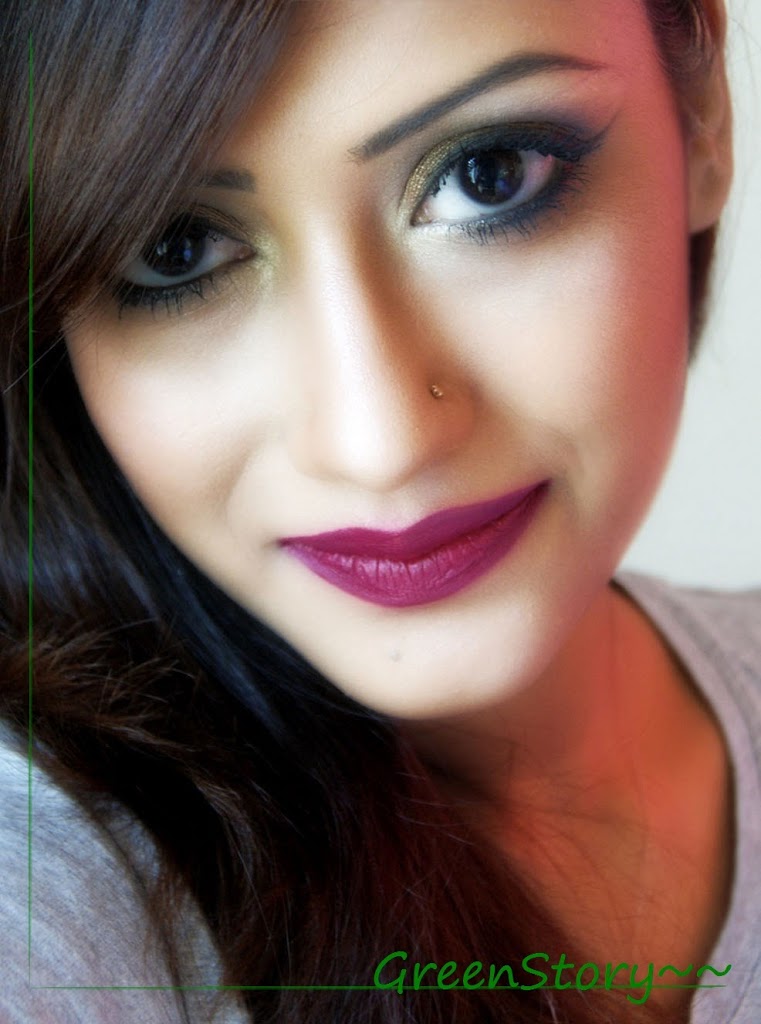 About the product:
Firstly, i found the packaging is simple yet quite cheeky though not sturdy enough !
While using roughly, the lid might get cracks in the end and the lipstick might come off from tube.
But i don't bother that, it happened with only one between eight of my Ioni lipstick.
Smells somewhat sweet, I don't know which i can compare that with but it doesn't bother me.
As I mentioned before, Its from their matte range.
Matte mean It is soo matte but not drying at all, which is the reason i fell in love with this lipstick.
Color pigmentation is fantastic, smooth in texture and one swipe is enough to get the color.
You can build up color if you want, trust me it wont give any patchiness.
Lasts like forever, even if you eat or drink…
There is a thing which you might not like, it stains lip quite strongly, i guess that's why it lasts long.
In my case, i don't mind the stain, eventually, i like lipstick which stains.
However, don't worry much, the stain not gonna sit on your lip forever, it easily comes off with baby oil or Vaseline.
Last word,
I love it, i think you'll love it to. Give it a try if you haven't yet.
I feel kind of bad blogger that I'm reviewing this product after this long.. apology please !!
Take care till the nest post.
Follow me on Bloglovin and
FBpage
** Don't forget to post your thoughts in comment box below **
…Bunch of Love…