Hello Ladies….. !!!
How you all doing??
here's the spring look tutorial for you…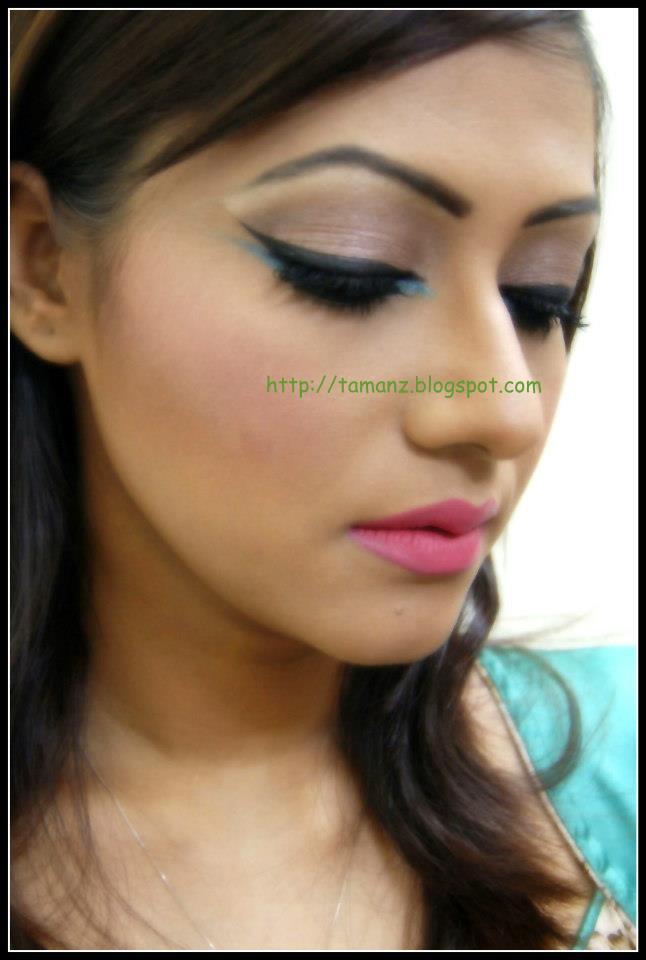 Look like so much going on in this look
but..
actually the bright Lip has done the magic…
in this look, eyes r totally nude but just a bit of teal twist :)enjoy the eye pic-torial…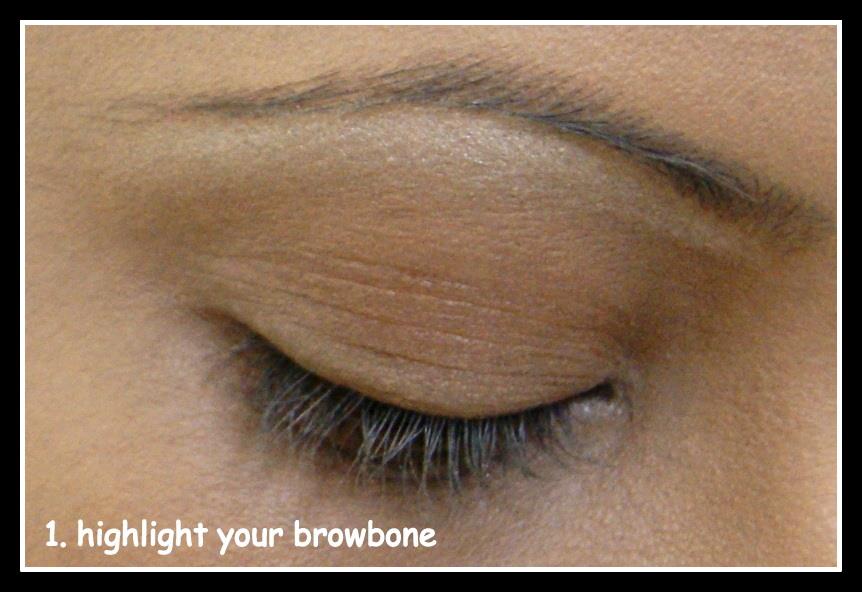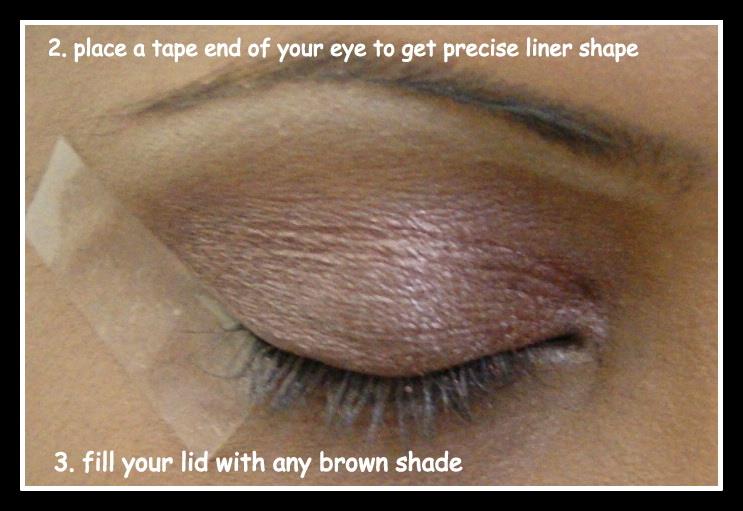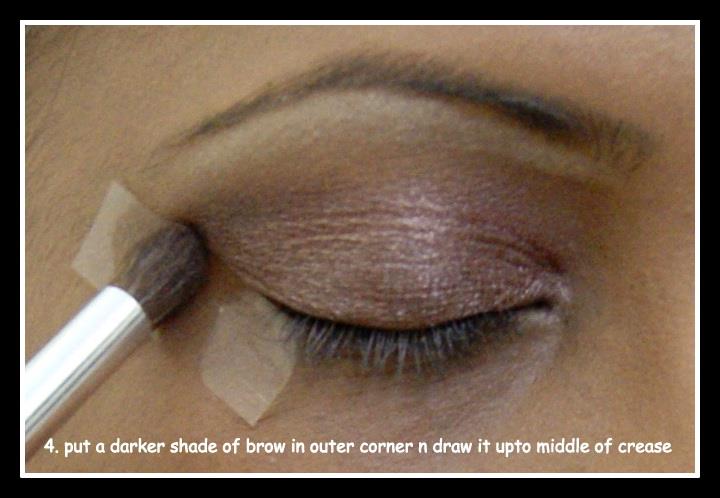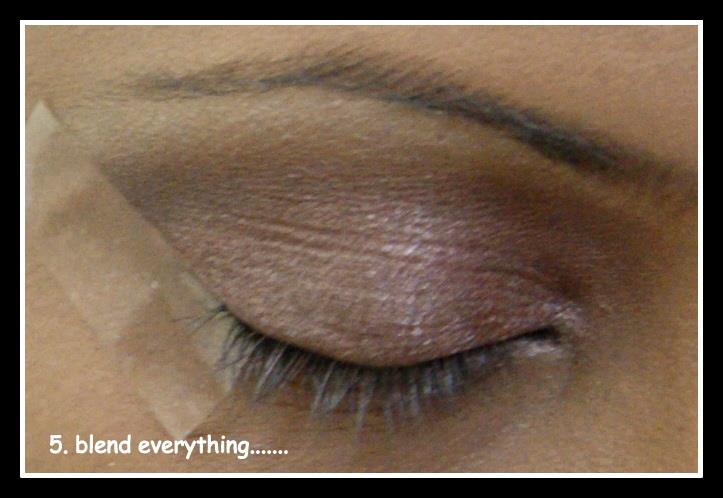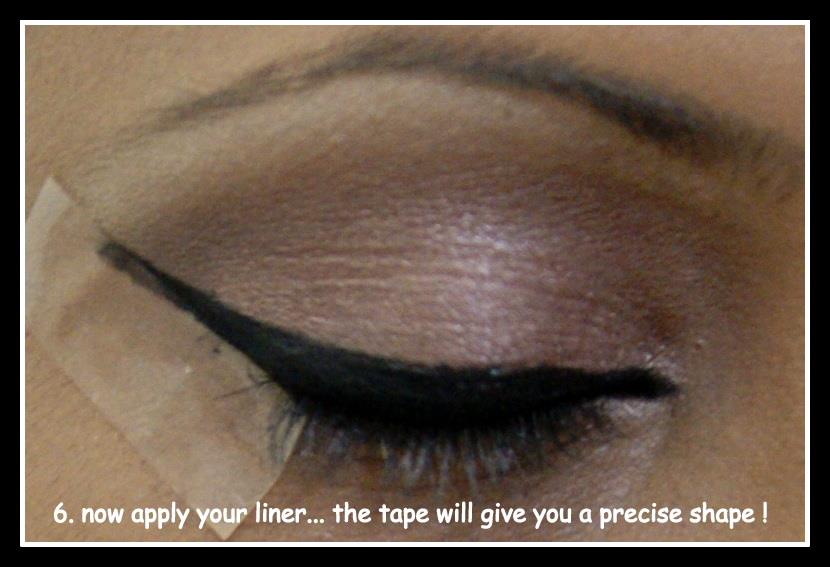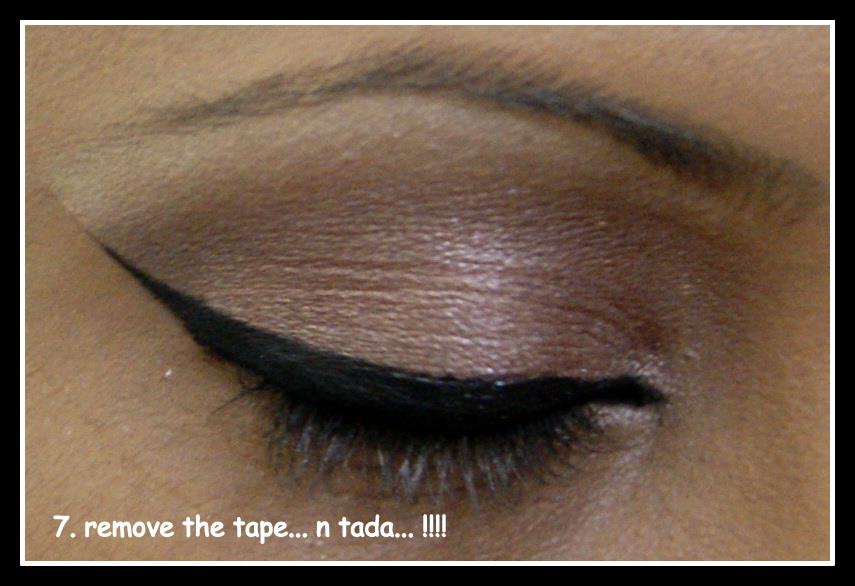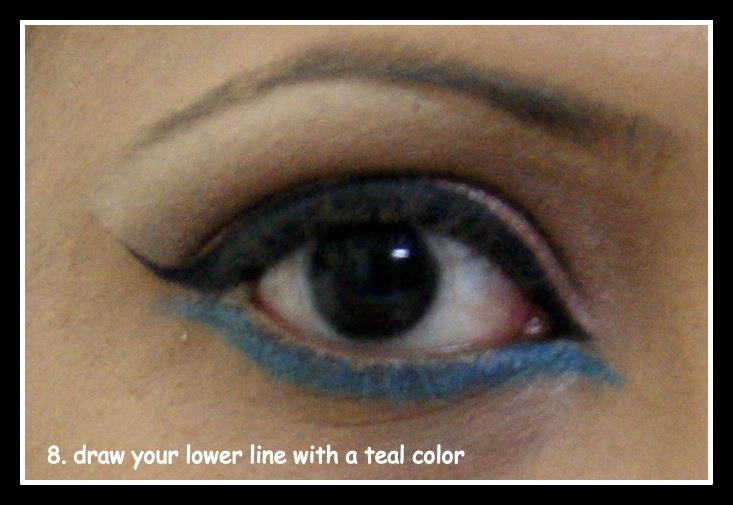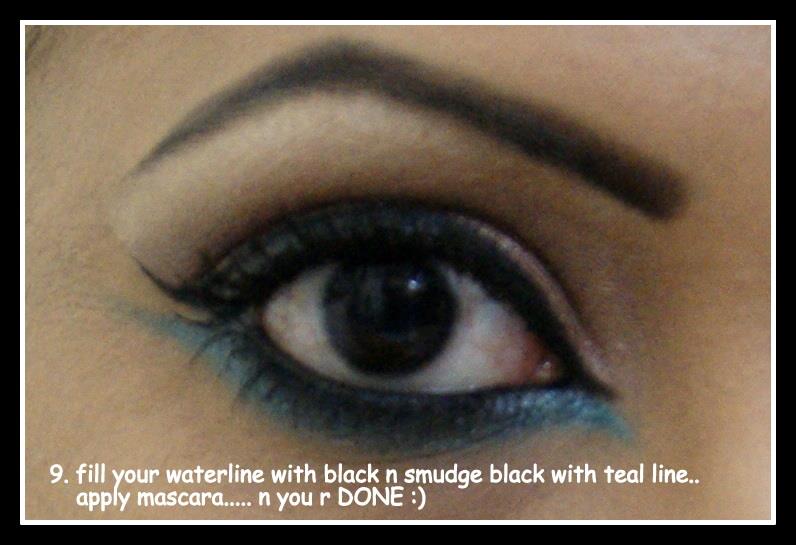 Now…. move on to your face….. 🙂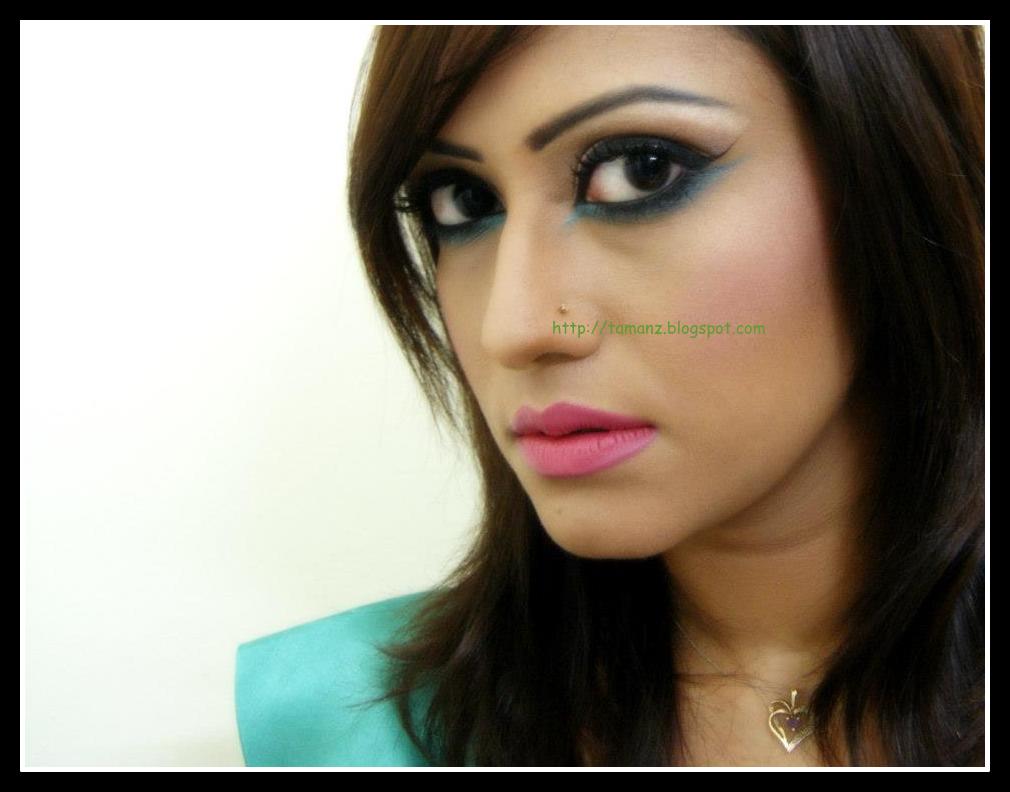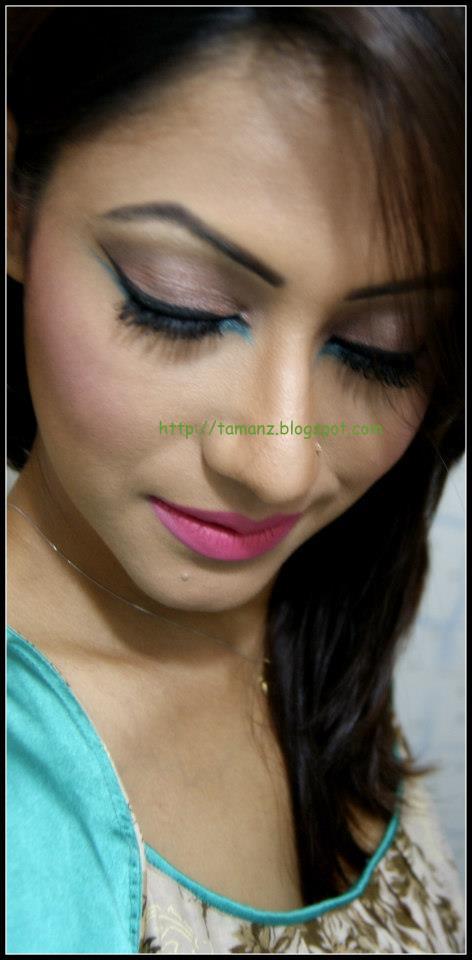 *MUA heaven n earth eye shadow palate
*Jackelin eye pensil in Firoza
*MUA poptastic palate
*Revlon khol pencil
*la-femme gel eyeliner
* L'Oreal feather lash mascara
*Prestige backed mineral blush in pink
*MUA bronzer in shade 2
*Flormar terracotta powder in shade 21
*IONI matte lipstick in coral cream.
Hope this post help you to create your look.
Feel free to comment n share
Follow me with Bloglovin 🙂
~~~Take care till the next post~~~