That moment, when you get a huge box full of fabulous goodies from your favorite brand! As a beauty blogger, I couldn't be happier! Sigma Beauty definitely made my month of July a special one with their care package. Apparently, I couldn't resist sharing this haul with you guys.
By the way, I'm pretty sure everyone whoever knows a bit about makeup they already know about the brand Sigma Beauty. They are one heck of an innovative brand for makeup tools along with their makeup line. I'm not any new Sigma user but quite an old Sigma lover (mentioned earlier that it a favorite brand) and if you don't know, there are uncountable Sigma (specially their brushes, so damn good!) lovers around the world.
So let me show you further what was inside…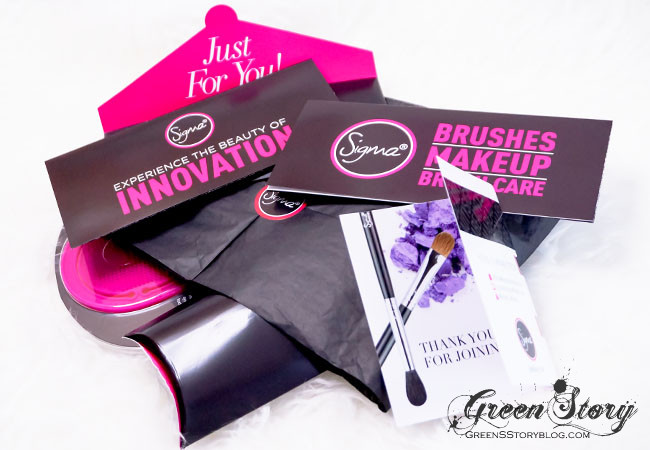 The goodie box was full of goodness and surprise! A little-handwritten letter (not showing that here, a letter is always personal, if you know what I mean😊), product catalog, care manual/guide, and of course with a bunch of product.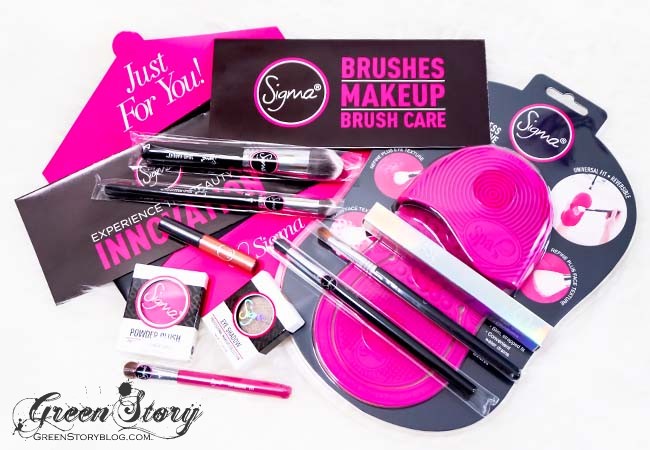 I'm completely touched and can't wait to experiment with each of these goodies! I won't talk much today but will provide you some closer look at what I got and shopping info's for your interest. Needless to say, I'll be reviewing all of them one by one to let you know how they work, you'll also see them in action in my future YouTube tutorials.
Sigma Beauty Makeup Product I got: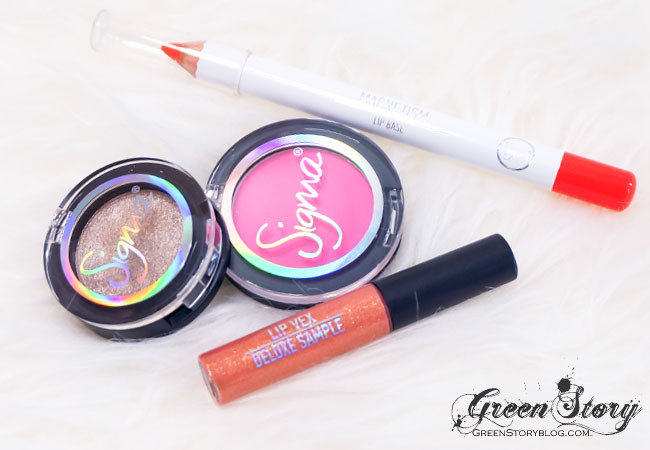 Sigma Brushes I got: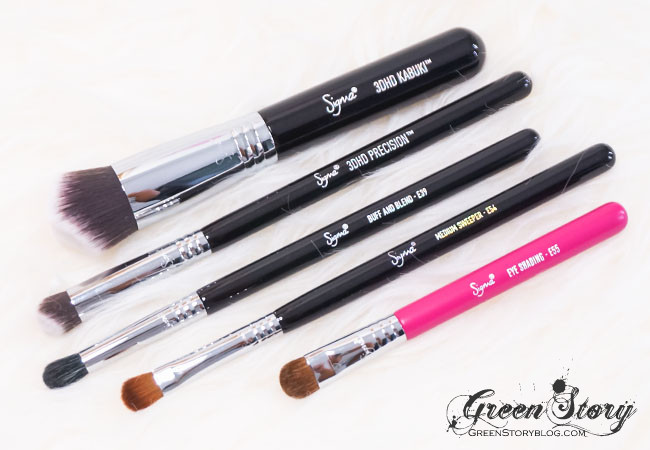 I have been using Sigma 3D HD Kabuki Brush since last year and l love it (visit here for my review and more details) ever since. It's a multi-tasking face brush, might be a bit tricky to use at the beginning but you'll love it once you get used to it. And to complete my 3DHD collection now I have the little 3DHD precision brush! Already been using it for my concealer and I swear I love it more.
The Star of the Show: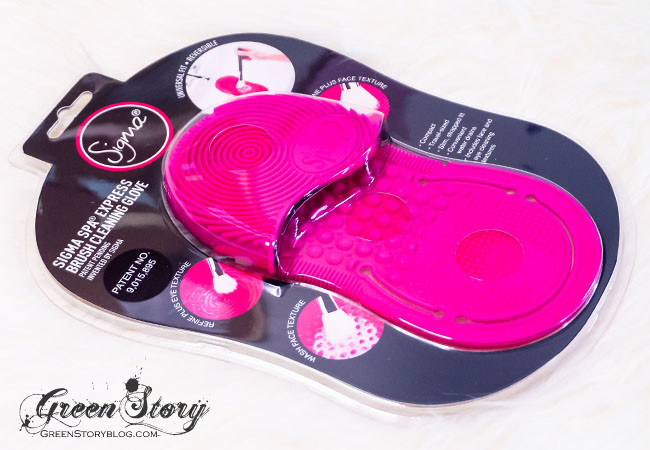 Honestly, I literally jumped out of joy when I saw Spa Express Brush Cleaning Glove in my goodie box. Ask me, why? Well, among all Sigma brush cleaning gadget only this 'Express' one was on my wish list. I think this is the perfect, handy and compact shape of all.
That's it for today. Any question you have in your mind or you want to know something specific do not hesitate to ask me in the comment box below.
Shopping Info:
🚩You can shop directly from Sigma Beauty website from anywhere in the world and their international shipping is free from $150 spent.
(Get 10% OFF on your total order, use the code 'GreenStory' at checkout,