Like me, those who live in a country where there is not beauty box subscription service, I assume, we all wonder what if we could get our hand on that Meme box, Ipsy box like things. Guess what, Althea has introduced their Beauty Box, with all full-size product, recently! And it's more flexible because this Beauty Box is without any monthly subscription. You buy it if you want and can ignore if the box doesn't fall info your like list. Sounds good enough?
I was sent Althea's Limited Edition Life-Proof Box, lucky me, and this box is filled with all day to day long lasting makeup needs. Today's post is about an initial thought of this Life-proof Beauty Box, its value comparison and the product I got in it.
[wp_ad_camp_3][/wp_ad_camp_3]
Chica Y Chico Mat Fix Cushion: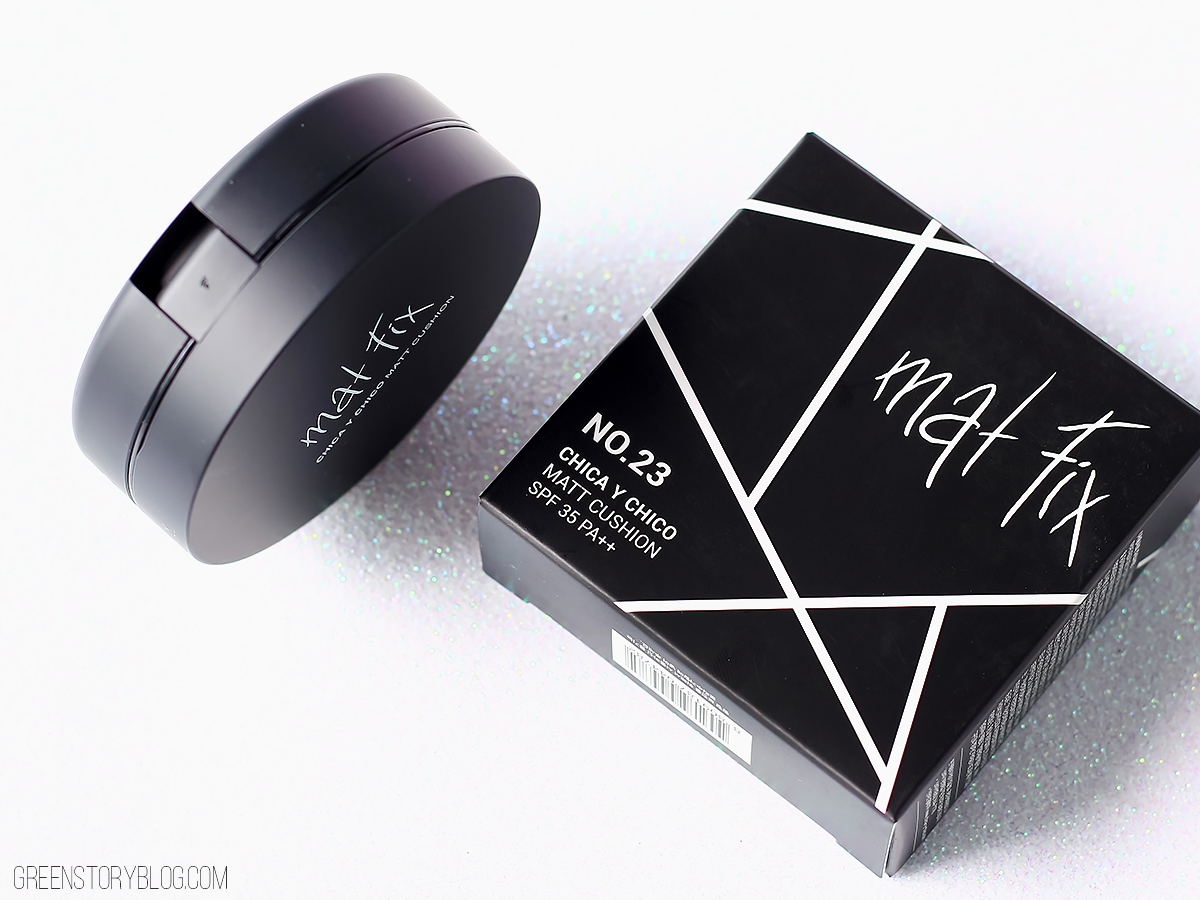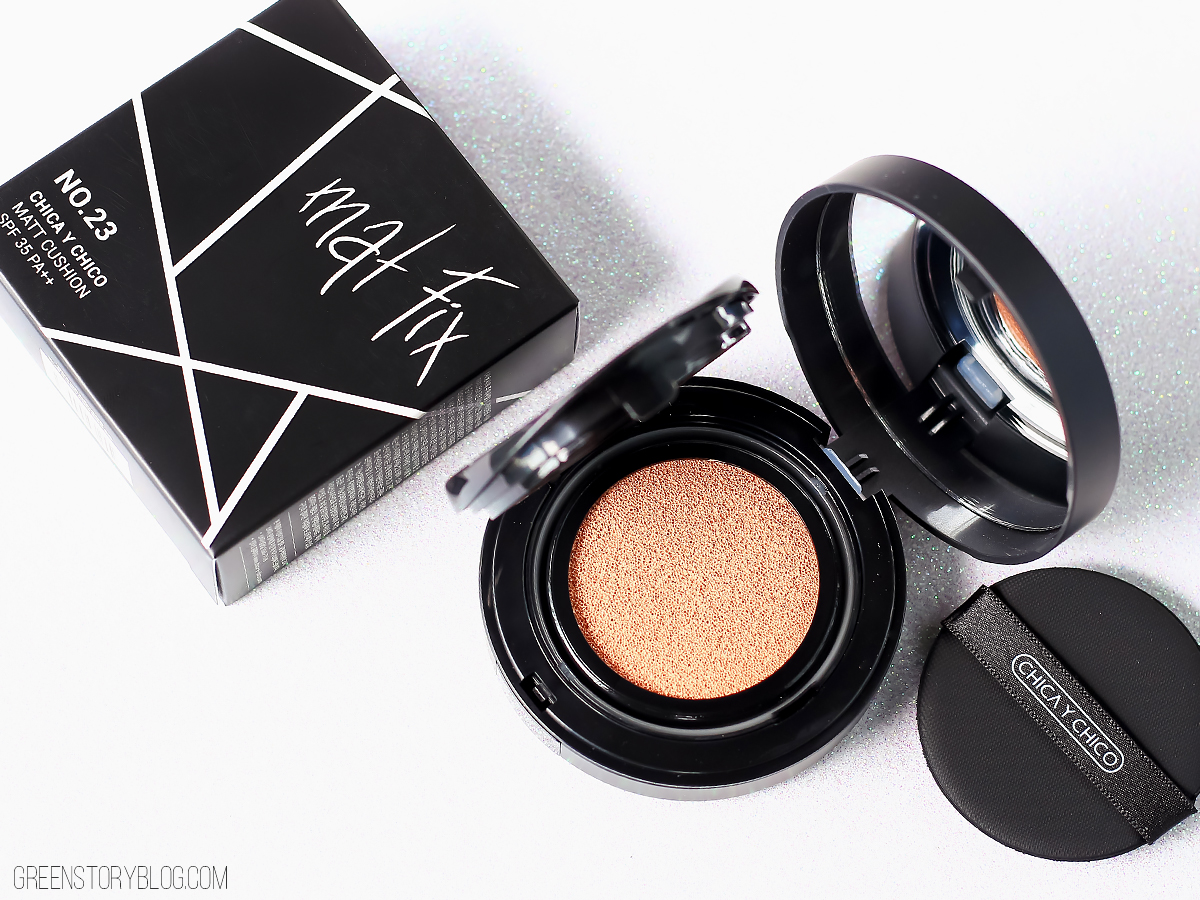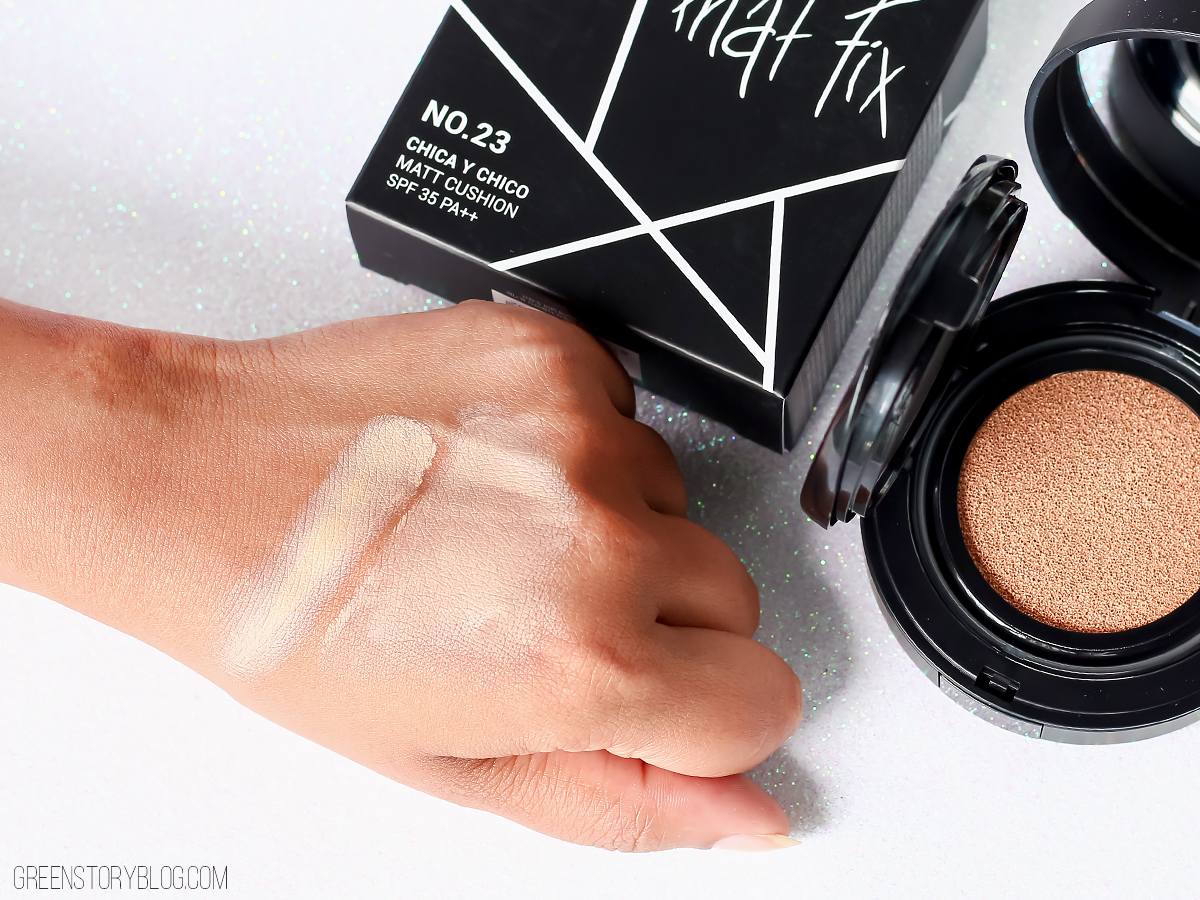 I absolutely love the look of this cushion compact. It feels amazing as well. Only I wish the shade would match my skin tone …phew! Please dear Althea, make some tawny face product available for us tan girls :/
Rire Lip Powder: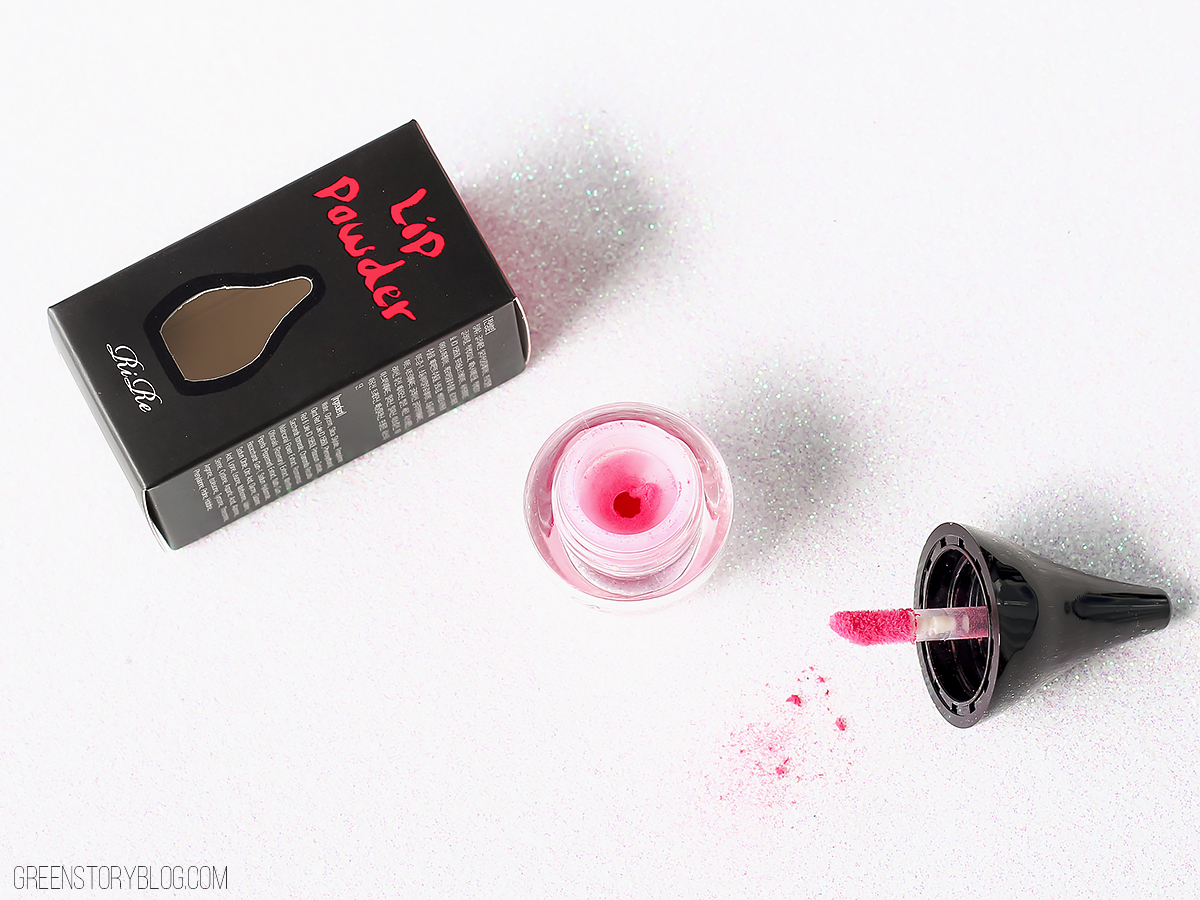 This is an interesting lip product, a lipstick in a powder form. In the pot it's powder when applied it feels wet, kinda jelly like and when dried it appears matte. The pot is small, the applicator is comfortable and the product is fairly pigmented. No complaint on staying power either (just alike a normal lipstick and doesn't transfer much. Rire lip powder has buildable pigmentation, you can wear a soft touch of colour or opaque lip.
Swatch on my lip below…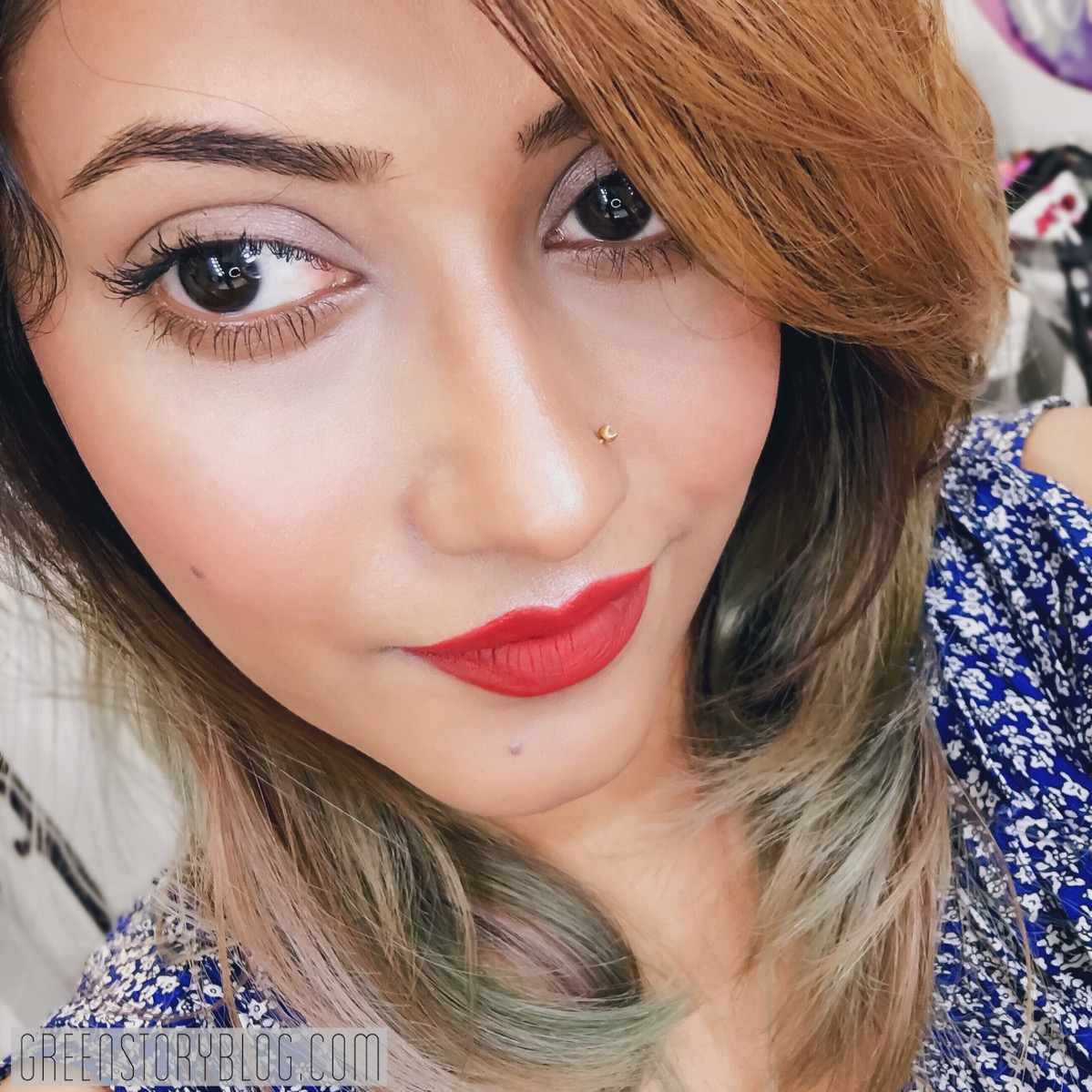 [wp_ad_camp_4][/wp_ad_camp_4]
Rire Luxe Gel Tatoo:
Referring to the picture above, have a close look on my brows. My brows aren't drawn or so but can you see the nice shaped tint? It's all because of this Brow tattoo gel thingy. and the picture was taken next day of application, after a shower.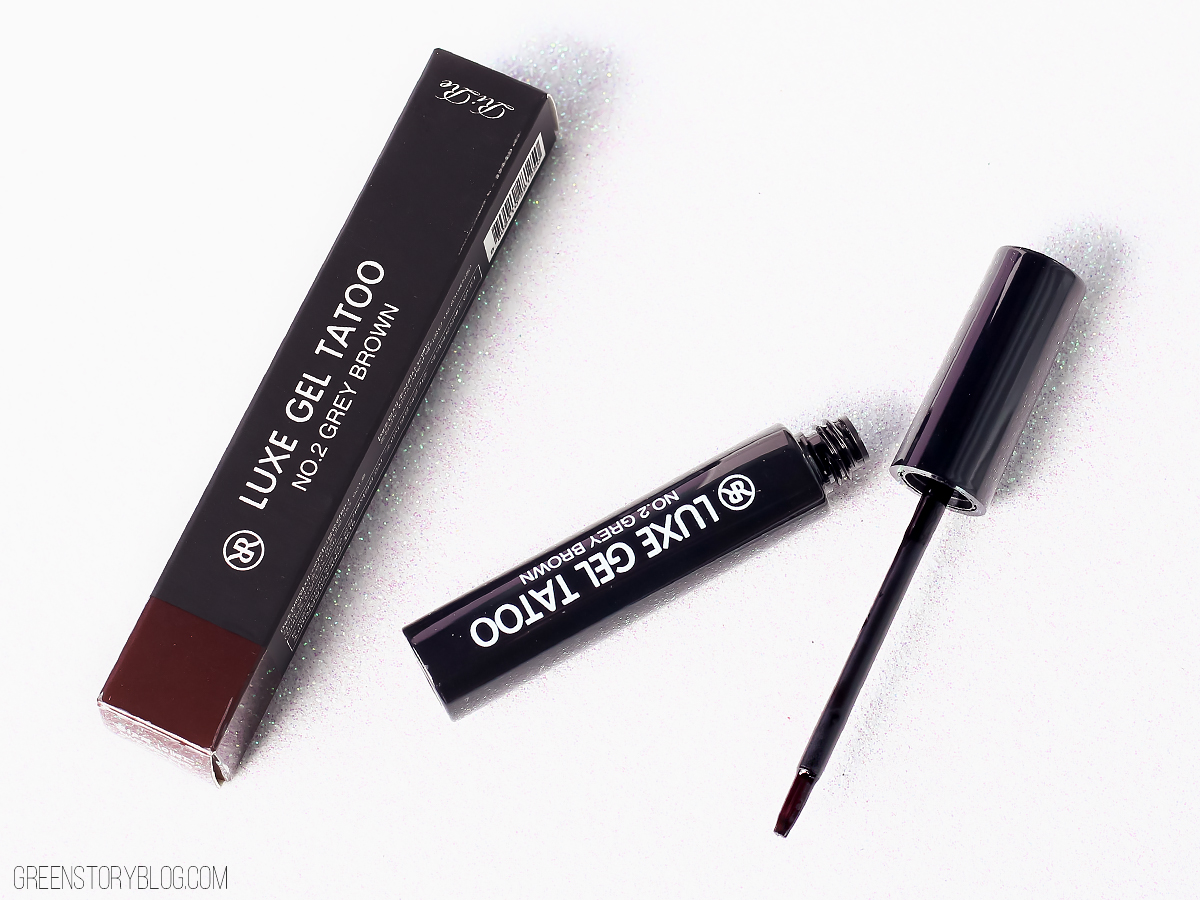 Brow tattoos are quite new to me. In fact, when I got this product I thought it's an eyeliner, I missed reading the box. I used it as an eyeliner, apparently got disappointed by the fat wand and its stickiness! how stupid of me!
Later I found out it's a temporary brow tattoo. You apply it on brows and wipe it off when dry. I was surprised by the outcome I got(my face pic above). It's the third day now after using the tattoo thingy and my brow tint is still intact there. However, I guess the tint won't last more than a week. Nonetheless, now I've pretty much perfect brows in my home aswell…haha. Loving this product.
It's My Bong Cealer: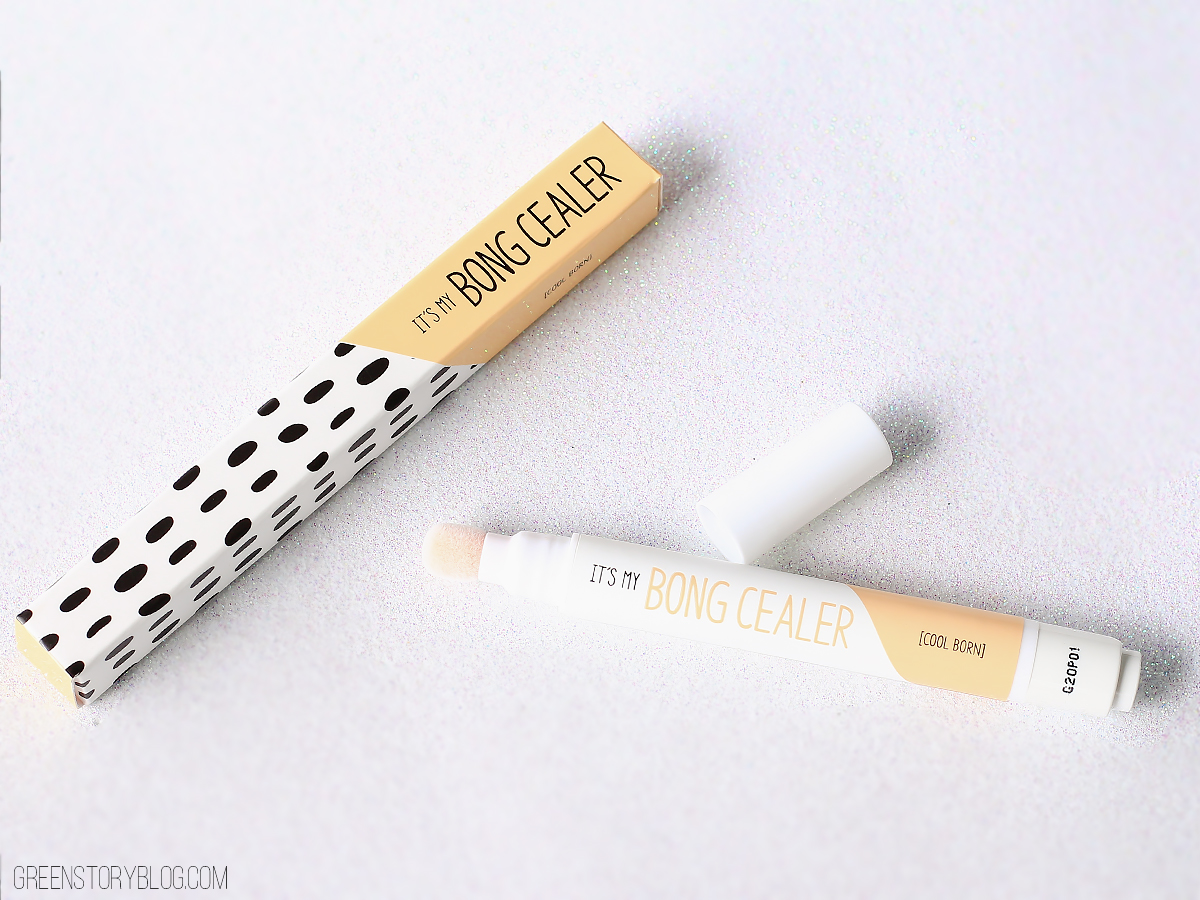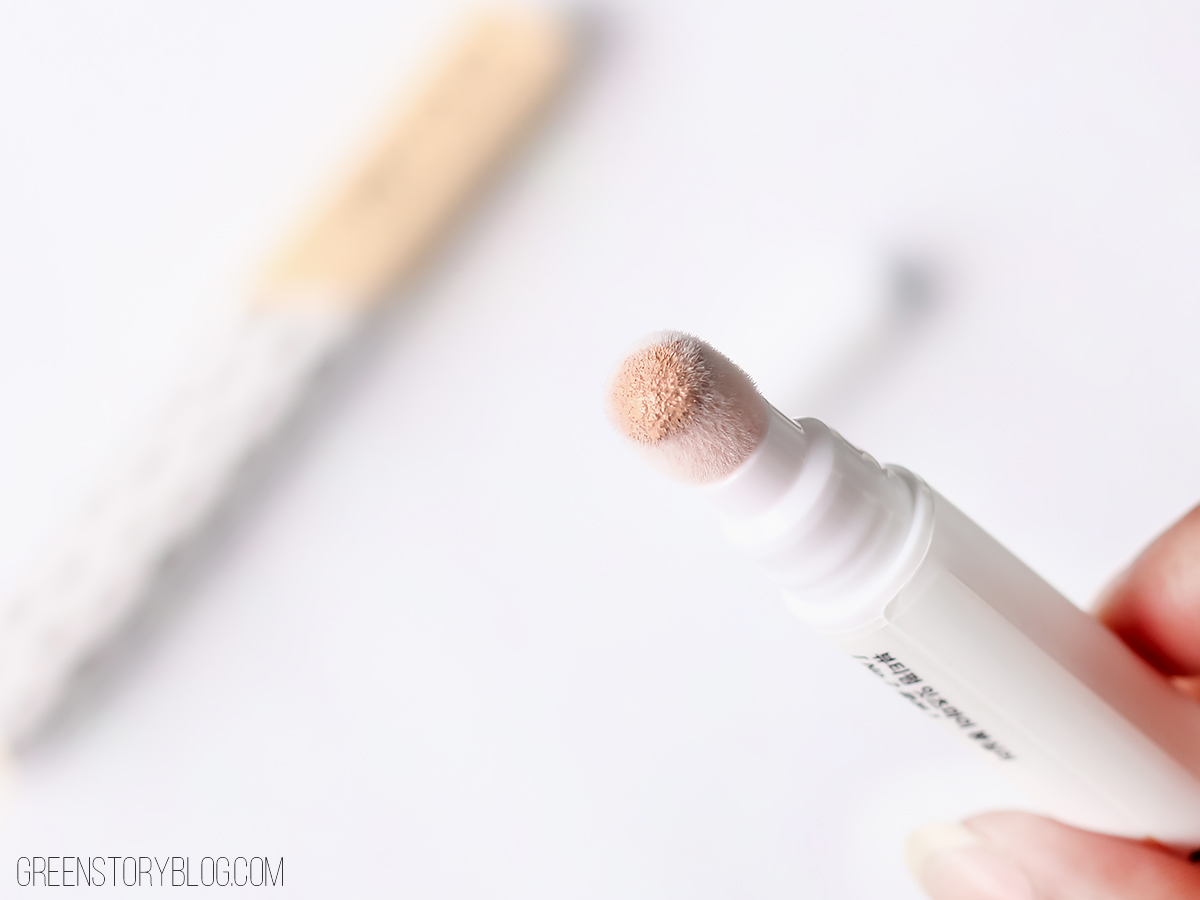 A twist pen type concealer with nice and thick pigmentation in it. Sadly this shade doesn't go with my tan skin thus couldn't make any use of it. This cool born shade, I believe, will match fair to bright medium skin tone.
A'Pieu Mineral HD Powder: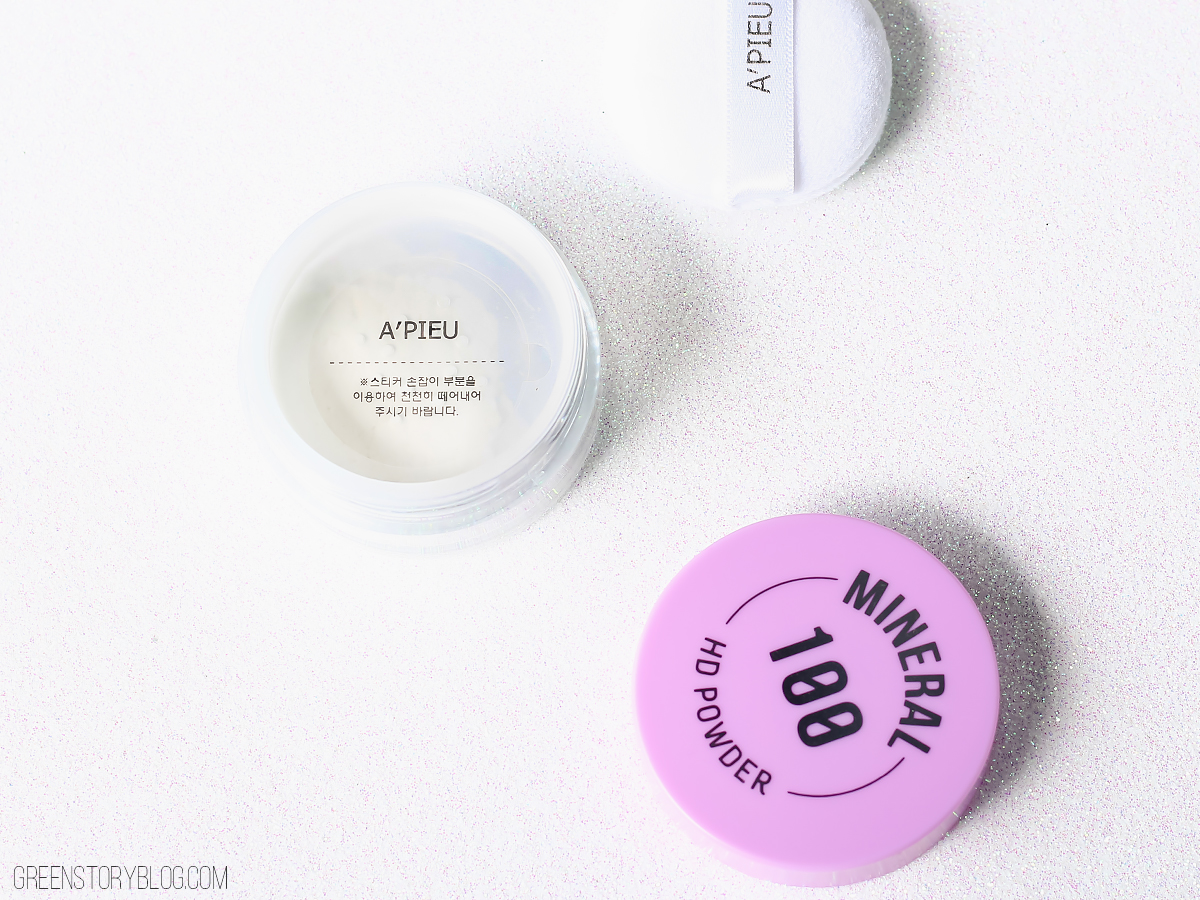 This is a lightweight translucent powder that you set your foundation/concealer with. I like the texture of it, silky and smooth and super mattifying. This powder reminds me one of my favourite drugstore powder, Essence All About Matte Powder which is sadly been discontinued.
Etude House Face Conditioning Fixer: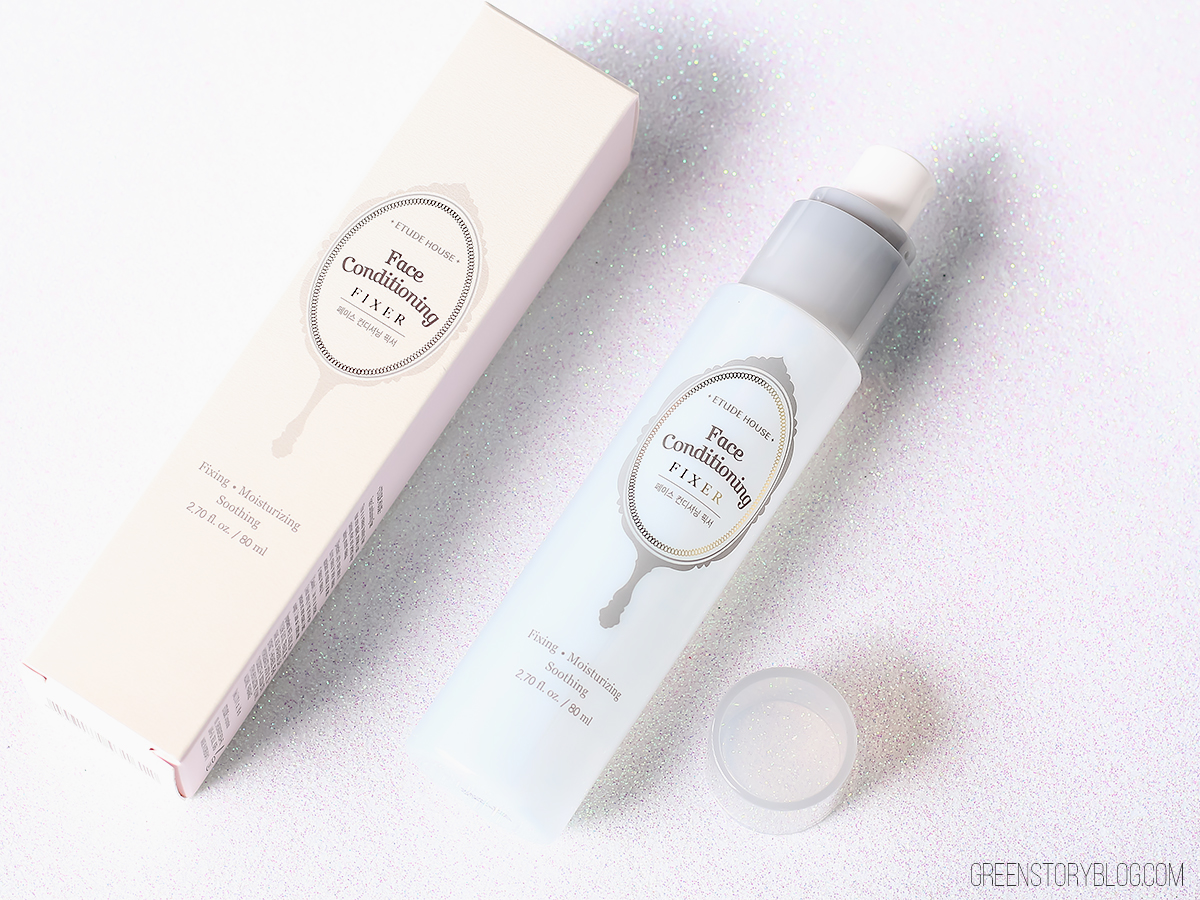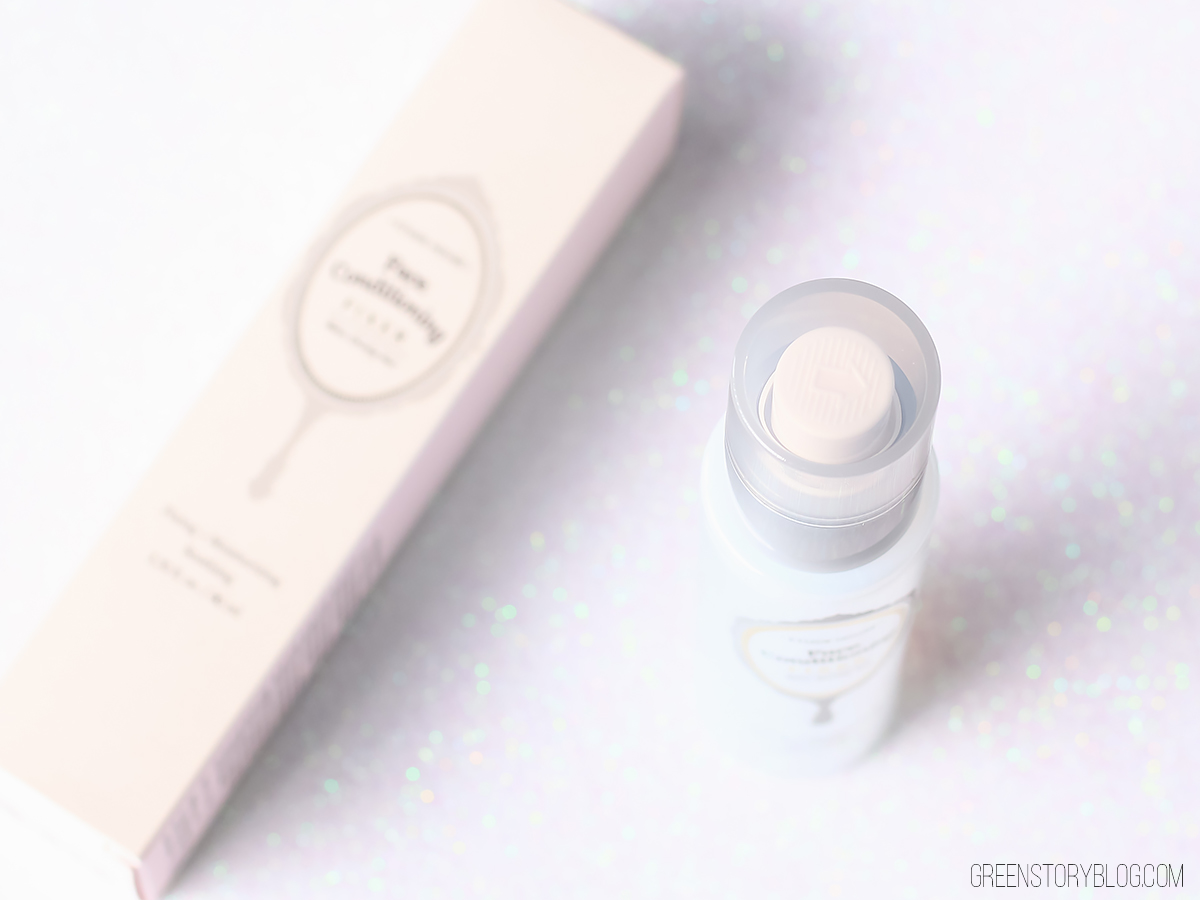 This fixing spray is my most favourite product of this box. Let me tell you first, this is not a makeup setting spray but fixing spray. A fixing spray you can use before to hydrate face or after makeup to get rid of powderiness.
You get an 80ml, full-size bottle. Fixing sprays are the thing that I can't live without when it comes to makeup. I'm all the way hooked with MAC Fix+ and now this one giving me a new hope. Etude House Face Conditioning Fixer has a sweet scent in it, keeps the face hydrated, pwder free and the spritzer acts decently aswell.
Chica Y Chico Sheet Mask + It's My Magic Sponge: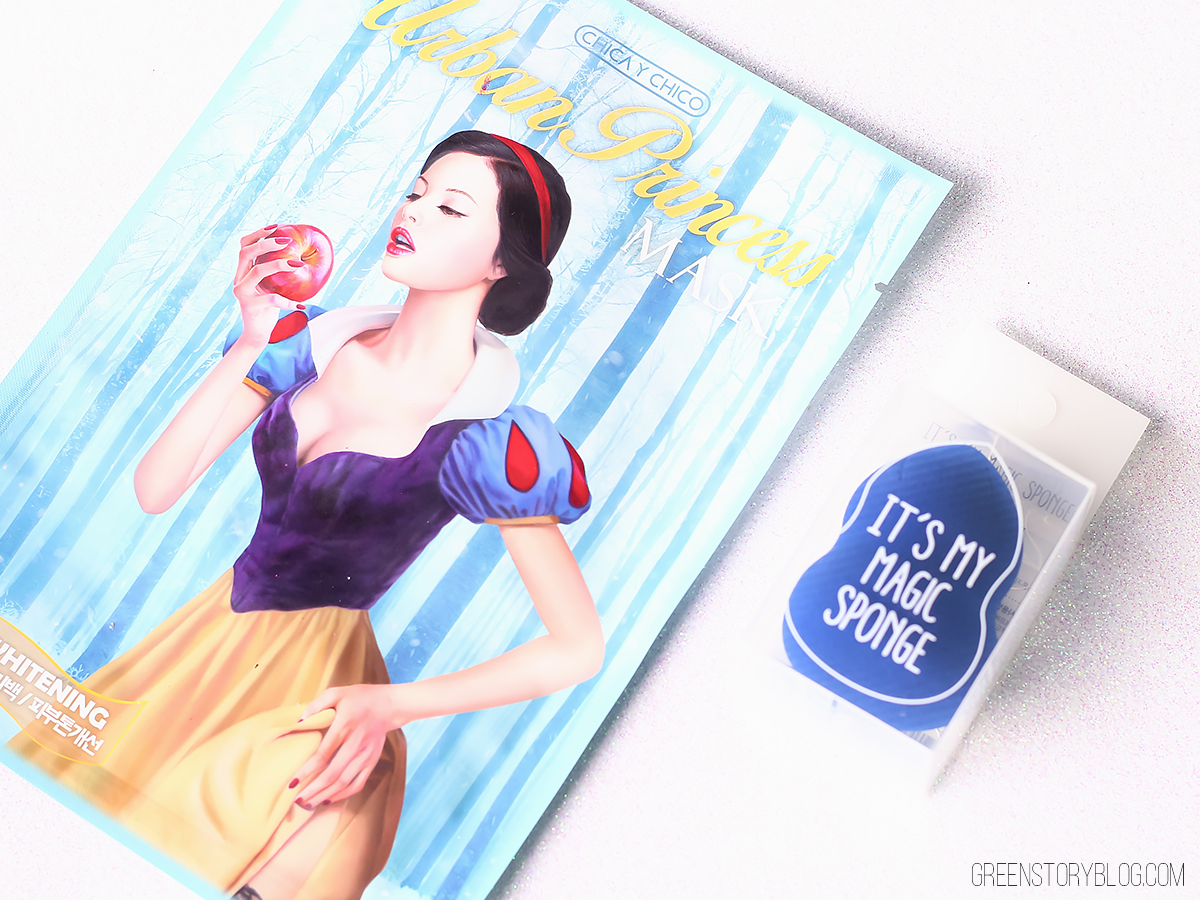 A sheet mask in a beauty box, quite a wise thought, right? End of the day after removing all made up face a 15 minutes sheet mask session to revive the face is must the face, no?
The sponge is a basic beauty sponge and quite stiff to work with. I like a flexible and soft sponge for my makeup thus this type doesn't fall into my preference.
Beauty Box Value comparison [according to recent pricing on Althea]
[color-box]
Althea Life-Proof Box retails for RM110
Individual product price – 
Chica Y Chico Mat Fix Cushion:                       RM47
Rire Lip Powder:                                                        RM24
Rire Luxe Gel Tatoo:                                                RM27
It's My Bong Cealer:                                                RM24
A'Pieu Mineral HD Powder:                                RM21
Etude House Face Conditioning Fixer:         RM60 (couldn't find the exact price of this here in Malaysia, it's approx $12)
Chica Y Chico Mask + It's My Sponge:          RM10 (average)
---
Total  :                                                    RM213 
[/color-box]
Overall, I would say, if every product matches your need then surely it is wise to grab this box…..
What do you think? Is it a good deal?  
[signoff][/signoff]