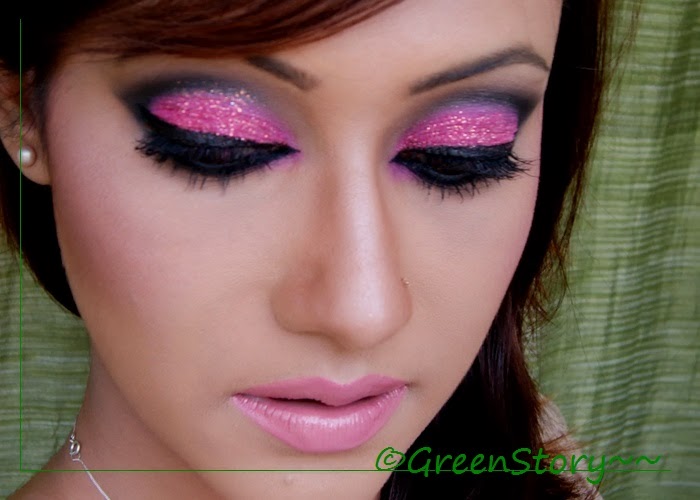 I don't really do well when it comes to cut-crease look. I often find it hard to maintain the crease shape and blend that harsh crease line properly…. Pardon my attempt if you found it wrong.
One of my readers requested me to create pink-black eye look. So I thought, let's make a cut-crease which will add a dimension in this festive look. Yes, off-course I used glitter here to glam up more and soft pink lip for tie up everything with softness.
[wp_ad_camp_3][/wp_ad_camp_3]
Let's begin with eye tutorial….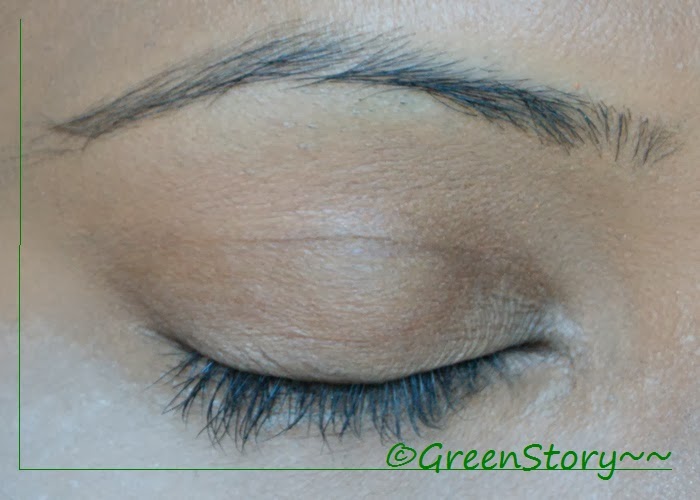 ***Start with the primed eye…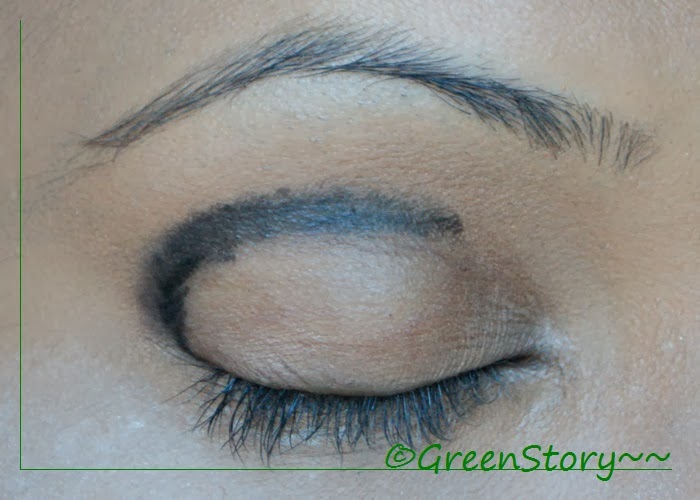 ***Just with your kohl/kajal pencil line 2/3 area of the crease in a kind of C shape. Follow the way it's drawn in the picture.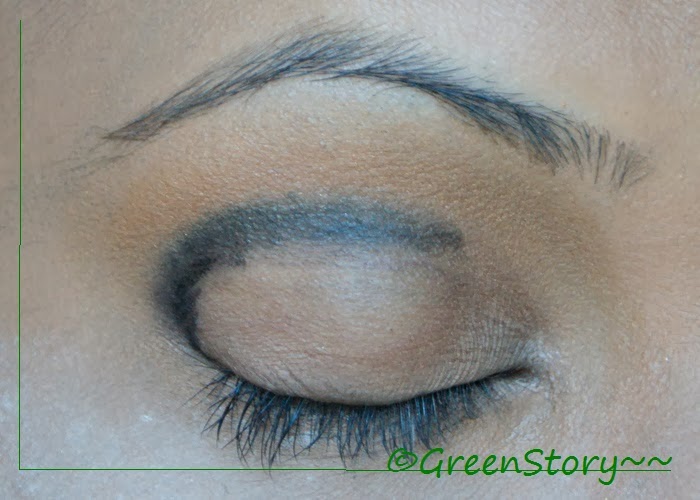 ***Apply lightly a soft brown color in the top of your crease line(I hope you can see that in the picture). This will help you to blend the black color.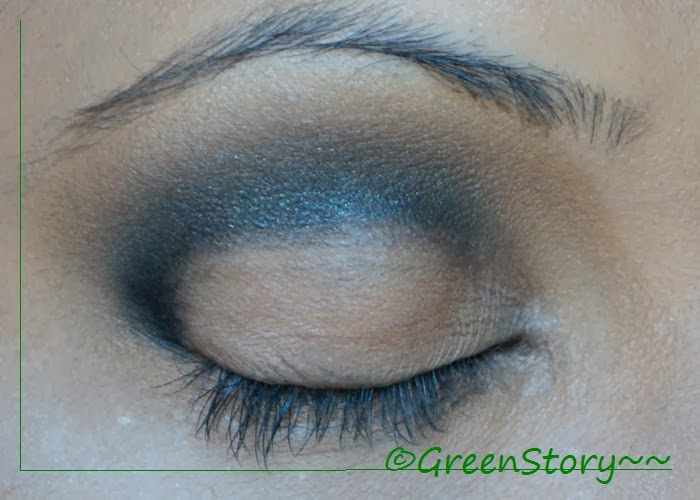 ***Now take a mix of black and brown shadow and blend the crease line upward. Take time as much as possible to do this step.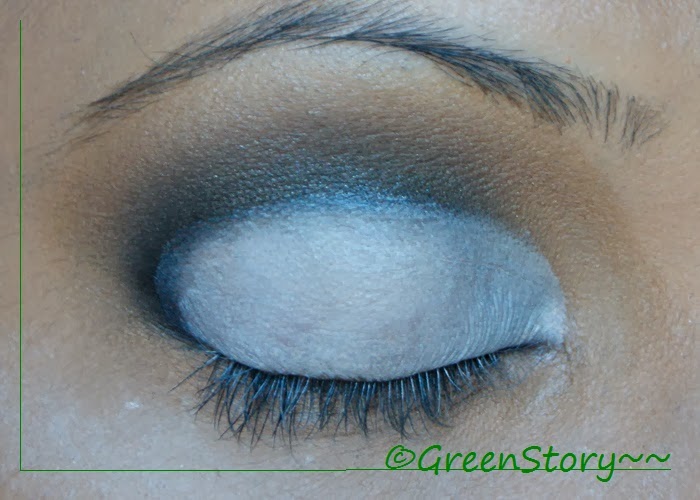 ***Apply a white base in the empty lid area. I used NYX jumbo pencil in Milk here, but you can also apply any cream white shadow or cream base.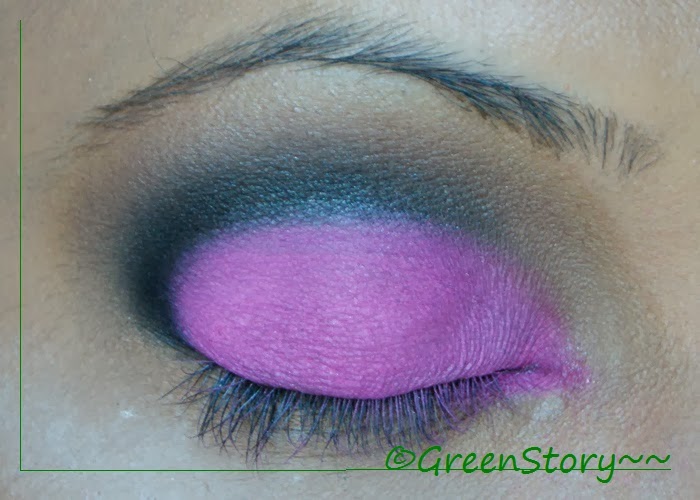 *** take a bright pink shadow and pat that over the white base also in the inner corner of your eyes.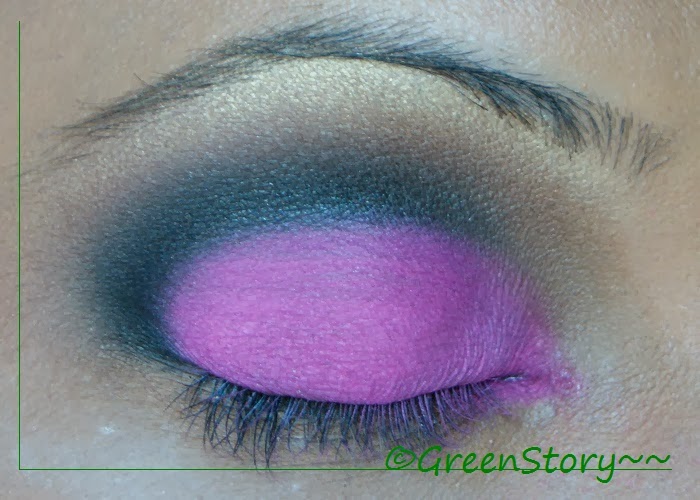 ***Apply a matte golden highlighter in the brow bone and blend that with crease color.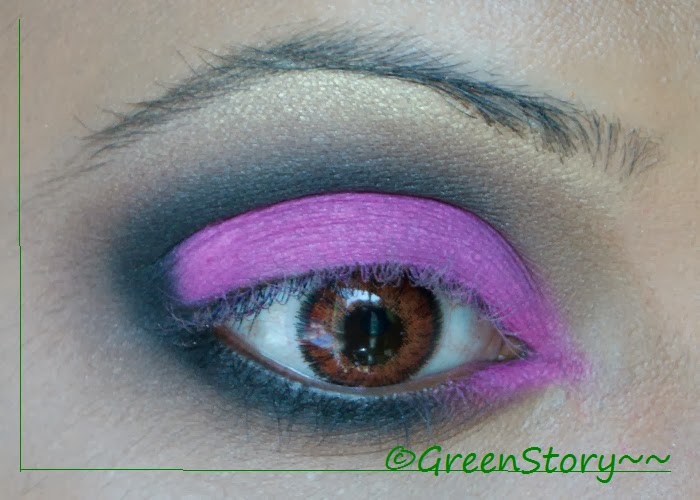 ***Run the black eyeshadow 2/3 of your lower lash line as shown in the picture.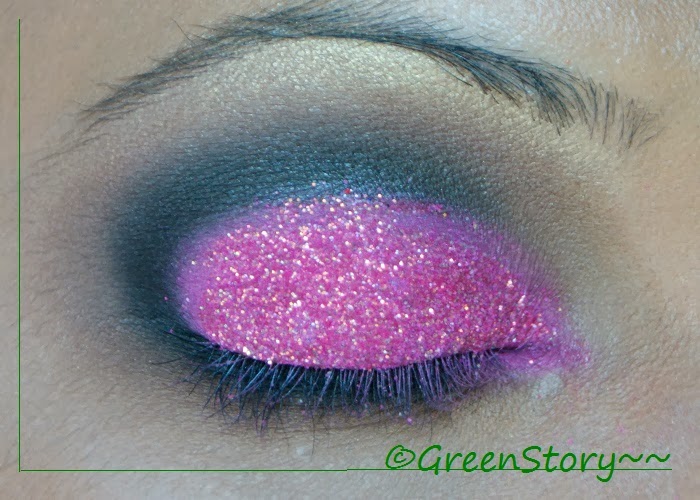 ***Apply glitter base in the pink area of the lid. Wait a moment and then pat on the glitter over that.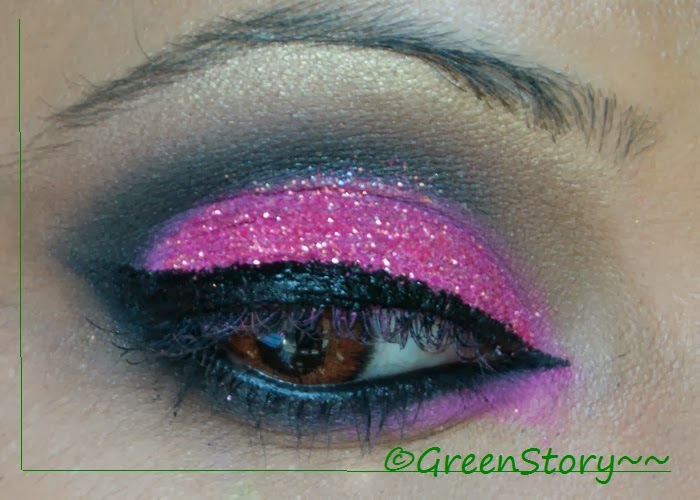 ***Now line you eyes with a liquid black eyeliner. Fill the water line with kajal. Slightly blend the liner in the outer corner.And then… steps are simple… clean up any glitter fallout, apply few coats of mascara and tend your brows. You're done with eyes!
[wp_ad_camp_4][/wp_ad_camp_4]
here's the complete look…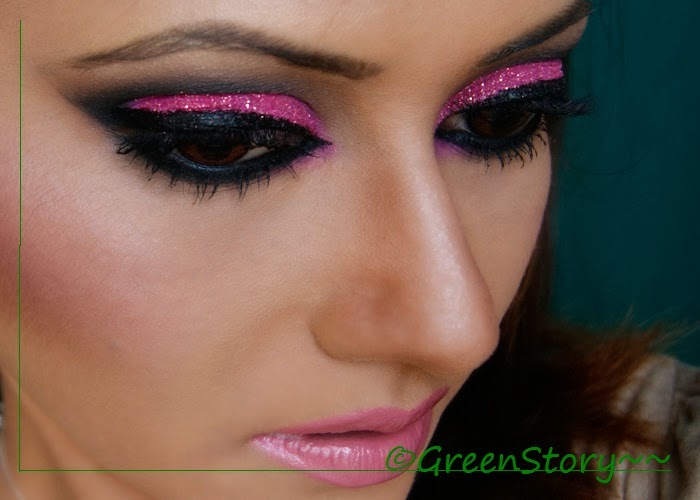 *MUA face primer
*Rimmel London 25hr Lasting finish foundation
*Revlon Photo ready concealer
*Revlon Colorstay pressed powder
*MUA pressed powder in shade 4 as bronzer
*Beauty UK blusher&bronzer 2074/3
*Nyx jumbo pencil in Milk
*Revlon Kohl pencil in black
*Sleek Acid palette
*LAsplash eyeshadow sealer as glitter base
*Local glitter (15-20tk pot)
*Ioni liquid eyeliner
*Revlon custom eyes mascara
*Natural Collection lipstick in Rose Bud