If you're in touch with me on my FaceBook and Instagram then you already know that at the end of May, I was lucky enough to attend the inauguration ceremony of Commune Sunway Velocity Mall. Thought to give you guys a bit of detail about that amazing shopping space.
Commune is one (15,000 sqft) of the four sections of Sunway Velocity Mall that is specifically representing all artisan minds. It features 13 stores and 43 brands, products are ranging from plants to handcrafted furniture to makeup. Everything you'll find here is eco-friendly. It's not only a shopping experience but a nature-inspired community.
At the opening, I love what KS Wong (Senior GM of Sunway Velocity Mall) said, "Commune is an incubator for aspiring lifestyle entrepreneurs and provides them an environment that is responsive to the style and trends of their craft while being accessible to the public."
Best part, there isn't only shops to spend money on but also common space to sit and enjoy a various range of special events.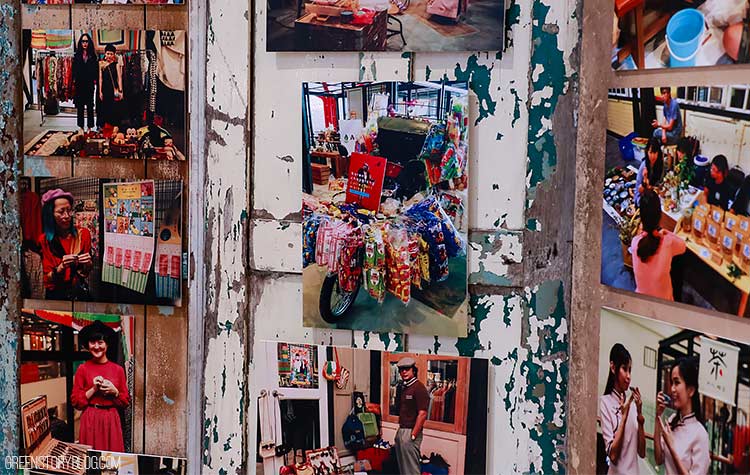 Retail Experience you can get at Commune Sunway Velocity Mall:
Fashion & Accessories – Ihavnostyle
Beauty – Claire Organics and The Touch
Collectors – A&D, Caruso Vinyl, Entrepot, Fixi, and Raw & Rustic
F&B – Limablas, RinJin, Salad Atelier, Seven Cups, and Something Cafe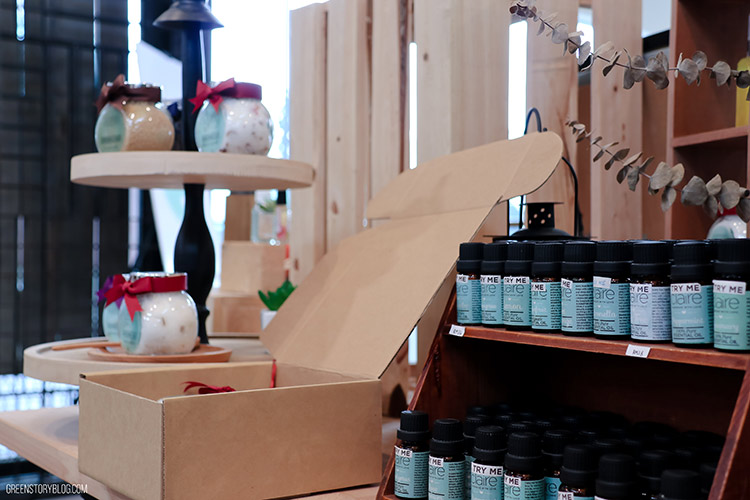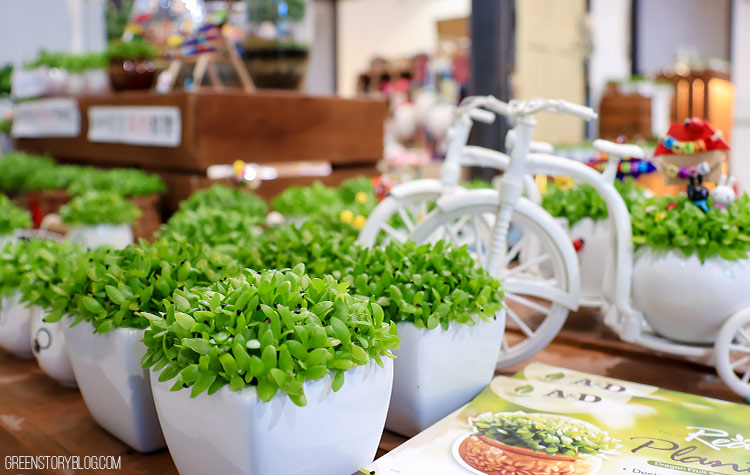 If you're a natural beauty lover then among all stores of Commune Sunway Velocity you'll love dropping by Claire organics and A&D the most. They located just right in front of the entrance. Claire Organics offers all natural and organic beauty product from your shower needs to natural perfume.
A&D has miniature plants along with a huge collection of Dragonfruits seed plant that absorbs radiation. These plants are must-have for your workspace and they stay alive as long as they're taken good care of. I, obviously, bought one pot of plant right away.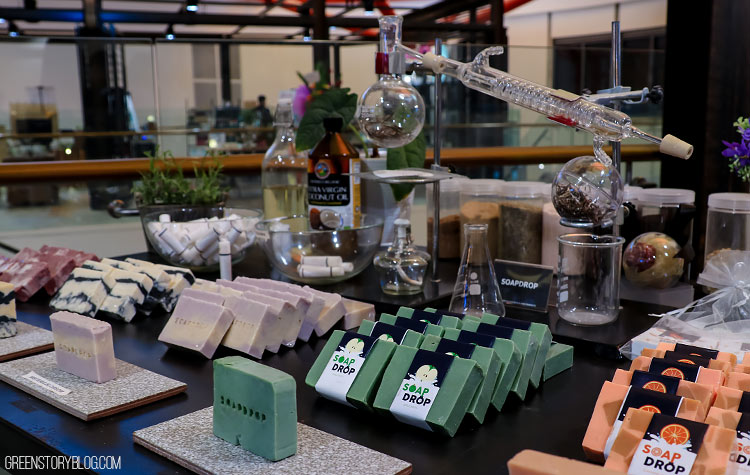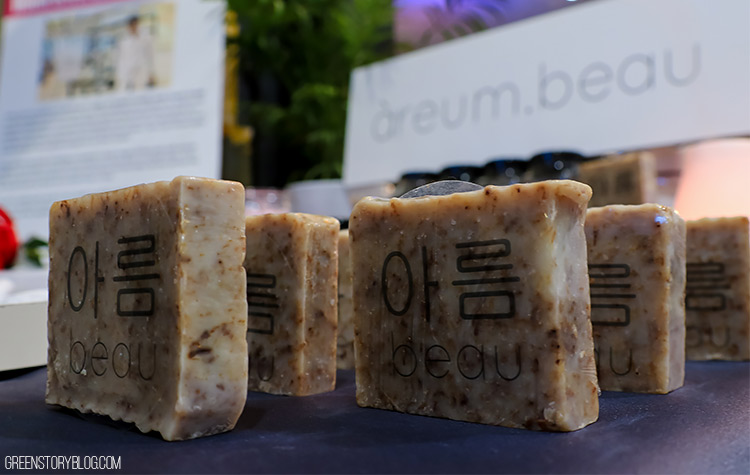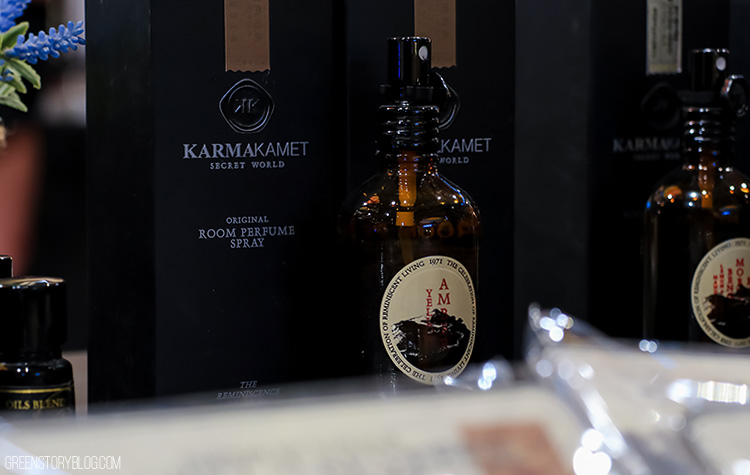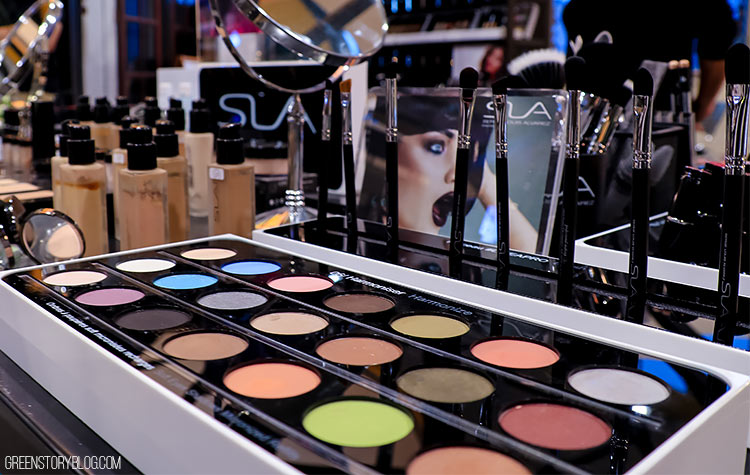 The Touch is going to be your favorite stop if you're a makeup lover. Along with a various range of natural stuff, they have this vast collection of SLA [Serge Louis Alvarez] Makeup. This, made in Paris, makeup brand is cruelty-free and eco-friendly. You'll fell in love with their color selection just the way I did.
[wp_ad_camp_3][/wp_ad_camp_3]
Overall, It's totally a different place that has a refreshing perspective, a different and revolutionary shopping experience in KL unlike the dynamic situation of the city. Do drop by if you can, I promise you'll love the vibe of Commune, Sunway Velocity.
*** Press Release.
[signoff][/signoff]