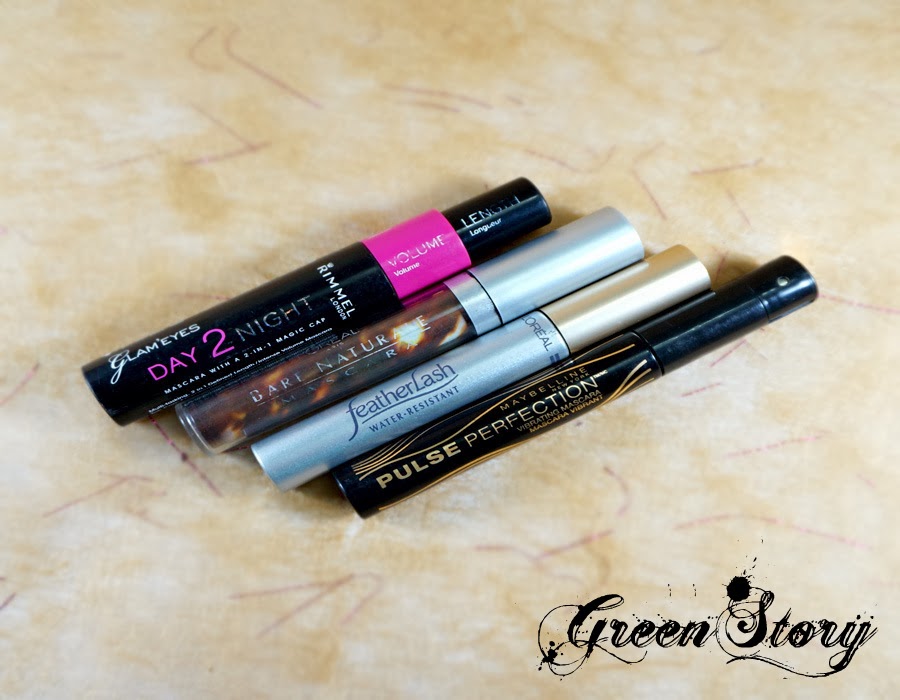 I have kinda bad habit of using two or more mascara at a time so when I trash mascara in 4/5 month they comes in number like this. These are my current used up mascara that I'm going to trash today. Before doing so though to do a quick post telling you how did they performed in use.
Rimmel London Glameyes Day to Night Mascara: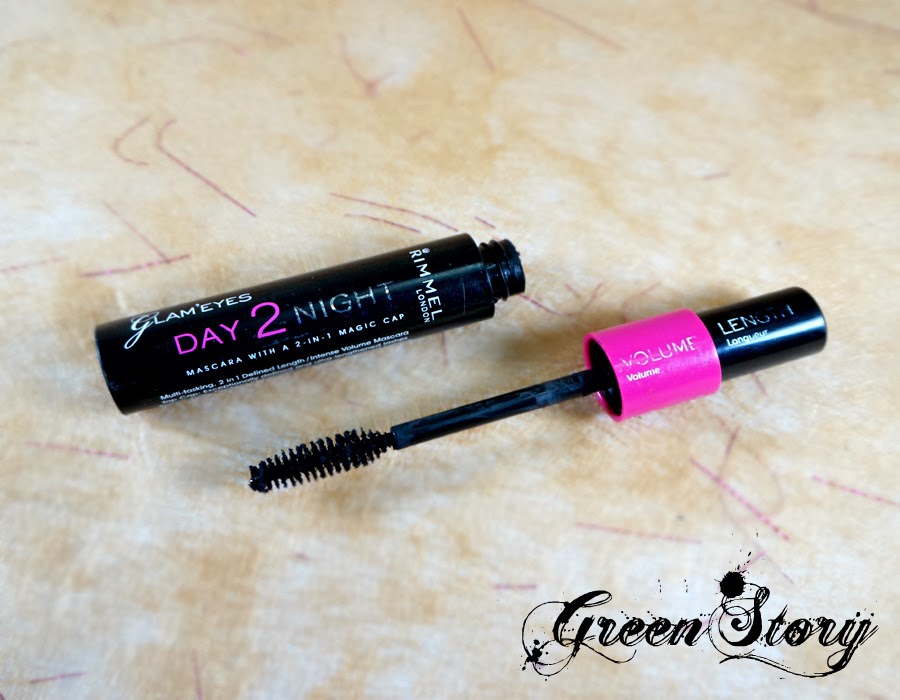 This one was my favorite among all for long time, bought so many of this. Worth around £8 in UK. Unfortunately, this is not available in BD, if you want to get it you'll need to order online.
This mascara comes with two twist up brush with different kind of bristle, one gives volume and one gives length. My one is not the waterproof one but Rimmel has another version of this which is waterproof. It give really fuller and longer definition to lashes however, clumps a bit if you're not careful enough.
Loreal Bare Natural Mascara: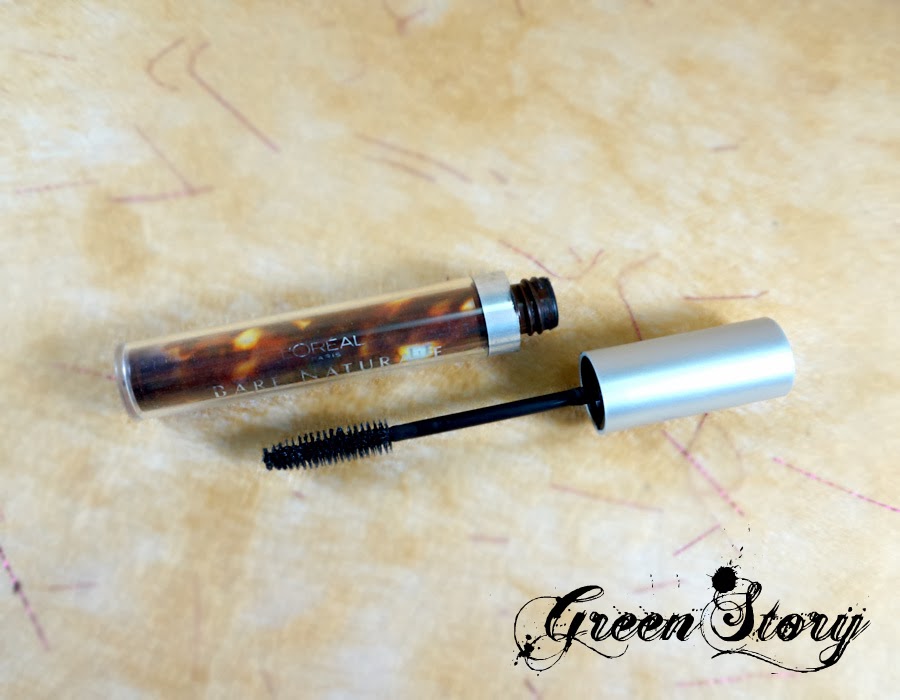 When I saw this in store I got impressed by its brown gradient packaging. Bought it from Bodyline, BD and worth around BDT600/- . In use it was just an ordinary product, gave not so impressive performance. It didn't clump on lashes but didn't provide expected length or volume either.
Surely I wouldn't repurchase this one.
Loreal FeatherLash Mascara: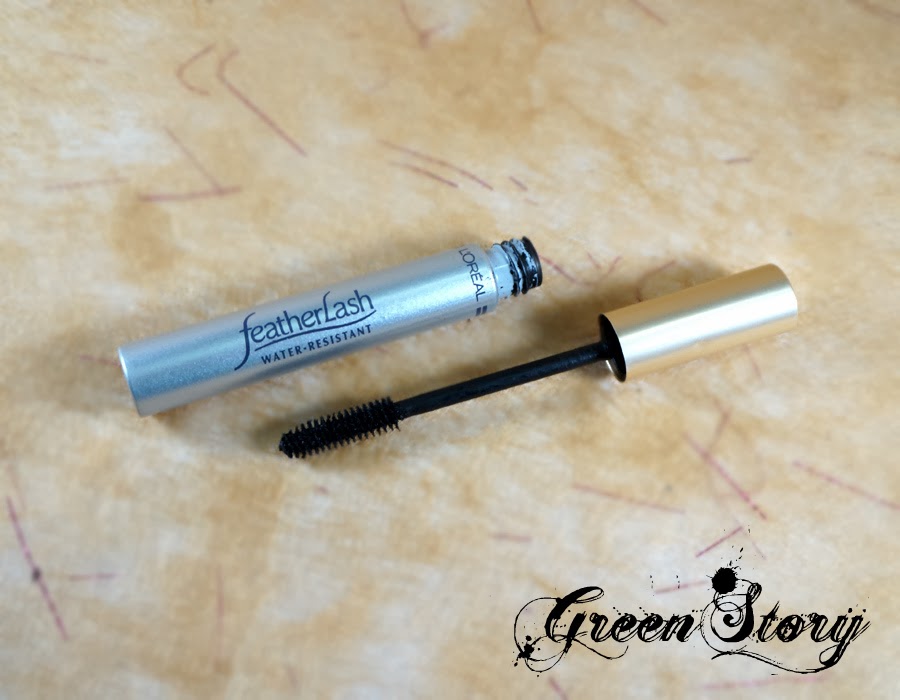 Another purchase from Bodyline, BD. Worth around BDT500/-. I loved this one. It performed best in giving length, amazingly separate lashes and gives dark matte black finish. Now, if you want volume then you'll have to apply another over it. But seriously I loved it and soon going to get another one.
Maybelline Pulse Perfection Vibrating Mascara: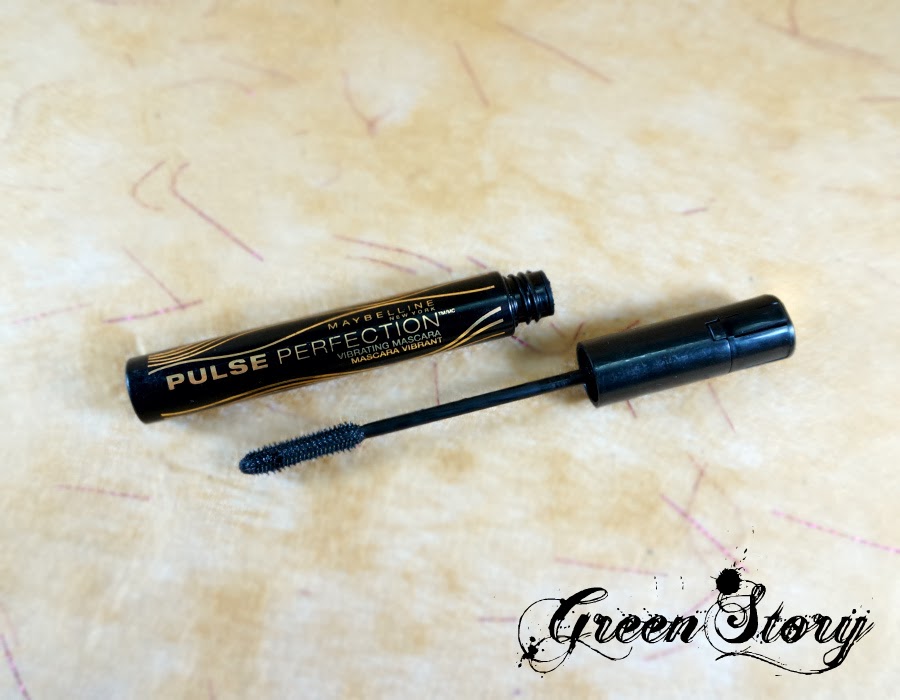 This is one of my old favorite mascara. Available in Bodyline, FamilyNeeds, Priyo. Price varies on store. It has thin rubber brush and vibrating switch in it so the brush really catches each and every tiny lash you have. It was the best mascara I ever used for lower lashes. I use non-waterproof version of this product but waterproof version is also available in market. I have a full review on this, do check that to know more. Visit Here…
Am I going to purchase it?? Hell yes, I did several time and I will, again and again unless I find any substitute 🙂
Take care lovelies, Let me know your experience if you tried any of these….. Much love for today 🙂
——————————————————————————————-
———————————————————————————————————-
keep connected with me in..