Today is the third Wet n Wild lipstick review which was sent by the cosmetic shop
LOOK
for reviewing purpose. I already reviewed Wet n Wild lipstick
Pinkerbell(968)
and
Purty Persimmon(970)
. I'm going to review 'Doll house Pink' today.Keep in mind that, my reviews are based on my honest opinion and I'm not paid or biased by anyone.
Let's get started……….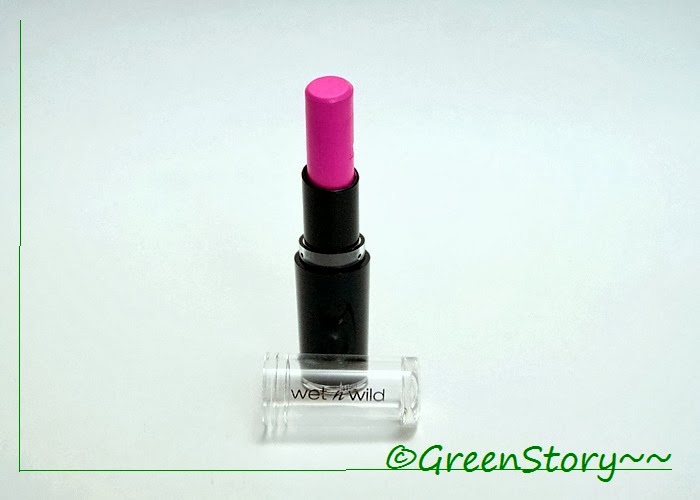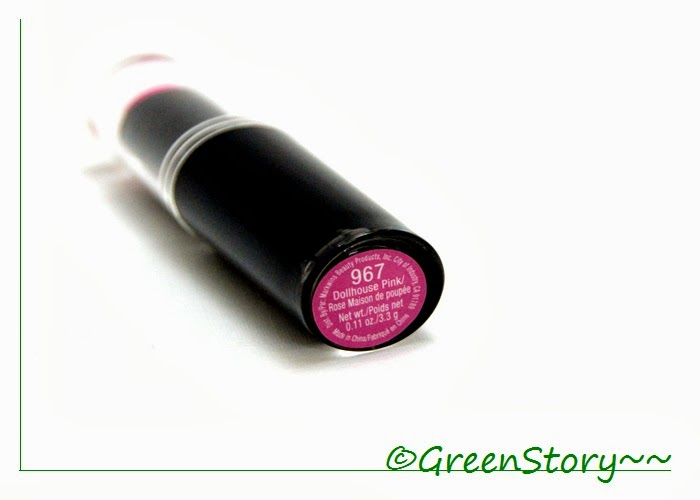 About The Color:
Doll house Pink is mentioned in the label as a rosy purple. In my eyes its slightly blue toned baby pink, an opaque dolly pink or somewhat lilac-pink. Color is way more bright when applied on lip. Pastel in texture.
Color swatches in different light are given below…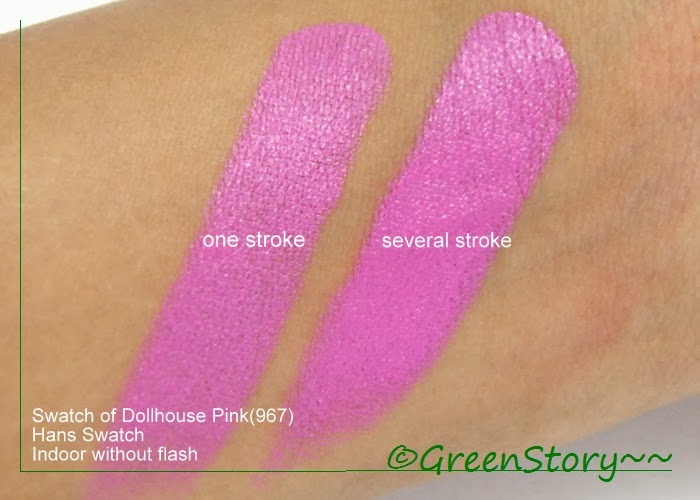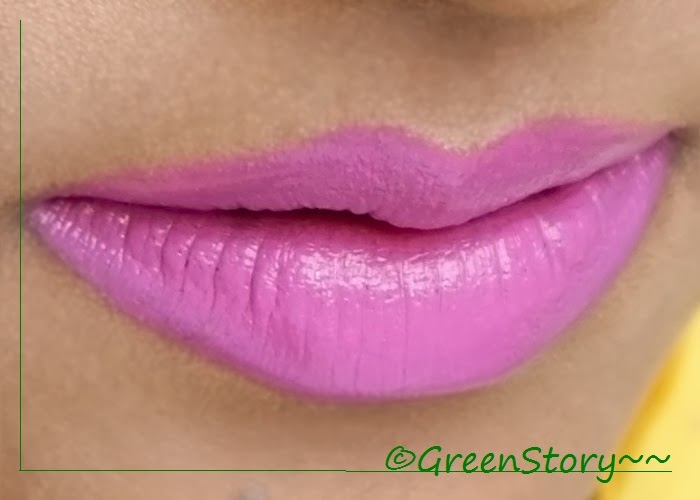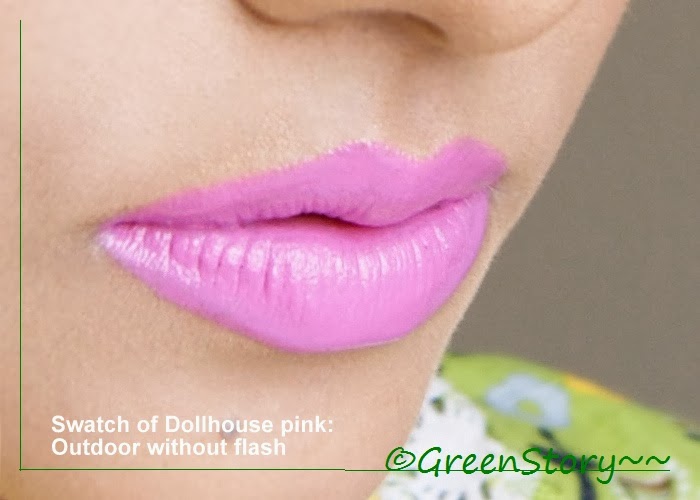 About the Product:
Packaging is simple and sturdy but i found it a bit problematic when closing the lid, somehow lipstick always get a poke from the lid. Smell nothing chemically.
Texture of the lipstick is semi-matte. Color pigmentation is outstanding. 2 swipe is more than enough to get the opaque color. Leave stains even if you wipe off after 30 second which i always love.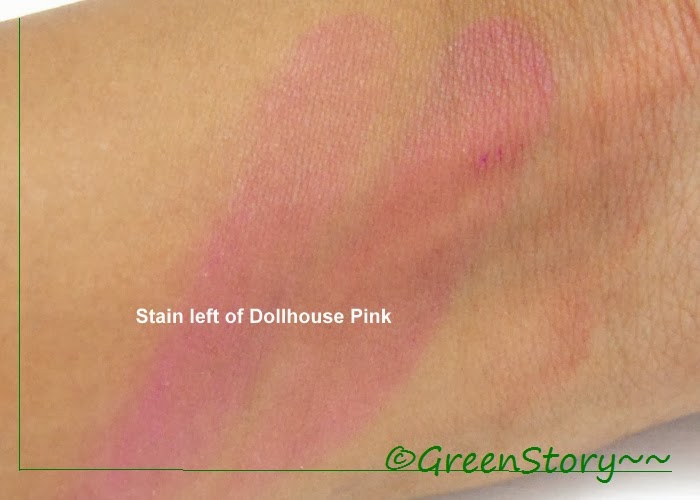 I have quite similar views on this one like Pinkerbell i reviewed before. Doll house Pink has really nice glide on quality. Along with the vibrant color payoff.The color is quite transferable, it transfer with anything and everything even they transfers between both lip which occurs uneven color patch. Due to transferring this Mega-Last lipcolor doesn't really last long. You certainly cannot eat or drink while you'll be wearing this, otherwise your lipstick gonna be a mess. Even if you don't eat or drink you'll need to touch up your lip color in every 2.5/3 hour.
You can directly put it on your lip from the stick or you can use a lip brush for seamless application. I also didnt notice any color bleeding while i was wearing this without any lip liner.
Recommendation:
Dollhouse Pink is a very pretty color to have, yet because of its pastel texture and pop up appearance you might not like it as your daily wear. If you blot lipstick with tissue then you'll get a nice subtle pink color which is perfect to wear any time.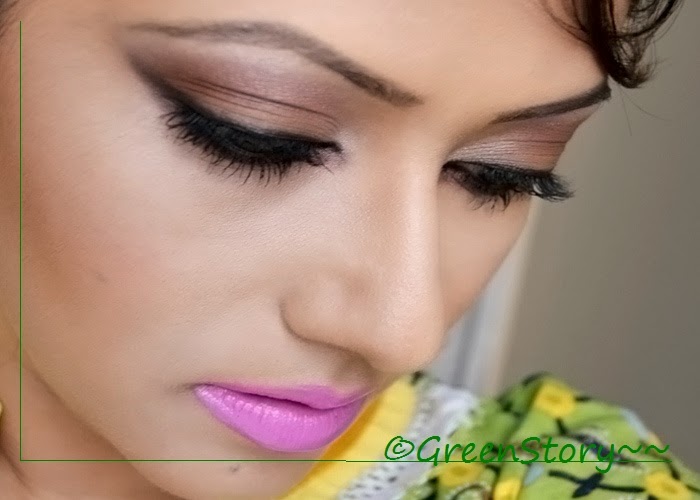 Hope the review will help you.
…Take care till the next post…
Do post your opinion in the comment box below.
*** for BD people: to know about pricing and other stuff you can visit the shop Look,
HERE…