Hello May! …and apology for posting my April'15 empties this late!
So this is the second post of my 'Empties' segment where I'm about to share those products that I've already used up.
These are those product that I use on daily basis, some I love, maybe some of them are not much good that I'll purchase again or I just didn't get space to write about them individually.
If you haven't checked my last 'Empties' post then click 'here…' 🙂
[wp_ad_camp_3][/wp_ad_camp_3]
Shower Empties:
At the end of April I found myself with these three(!) bottle of Organix Shampoo & Conditioner along with one large bottle of Ginvera shower scrub. No surprise about Organix though; if you are reading me regularly then you must have noticed I mentioned Organix shampoo in my March Beauty Favourite post as one of my favourites.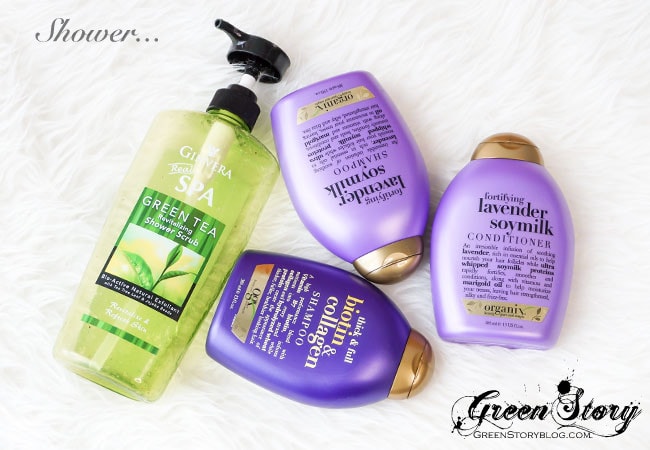 Ginvera Green Tea Revitalizing Shower Scrub(approx RM15): 
Ginvera bath products are not anything fancy, but they are quite good quality drugstore product which comes with a cheap price tag. Past two months I've been obsessed with this particular 'green tea' shower scrub mainly because It smells so refreshing. It has a gentle amount of scrubbing particle that helps to exfoliate body skin while added soaping agent mildly lather up to clean dirt.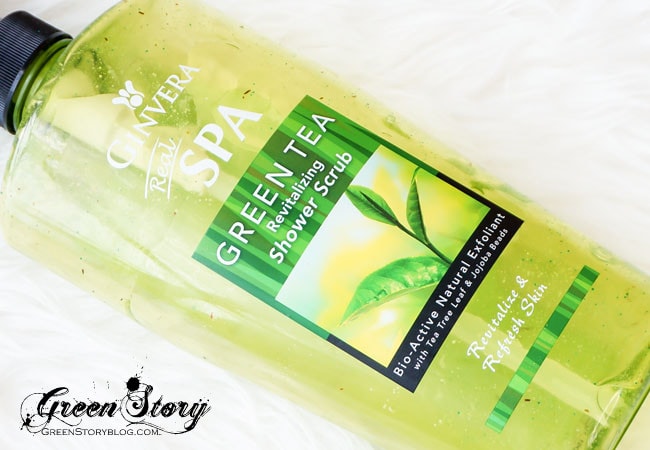 Organix Shampoo & Conditioner(RM 45):
As you can see from the picture, I used up two types of Organix shampoo. One is Fortifying Lavender Soymilk and another is Biotin Collagen. I loved them both equally. The best part of these shampoo's are the does what they say's and cleanse scalp very nicely.
However, the Fortifying Lavender Soymilk conditioner totally disappointed me. It doesn't work the way I would want my conditioner to perform or they way it claim to perform. The conditioner doesn't even nourish hair a bit.
I would definitely repurchase Organix shampoo in future, but I won't buy their conditioner again.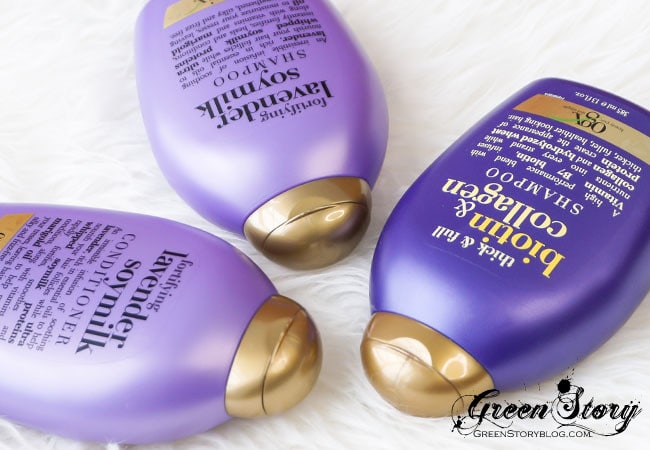 Skin Care Empties: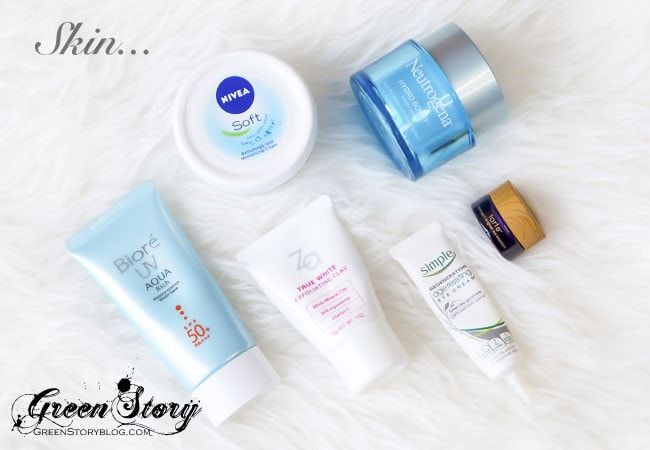 Neutrogena Hydro Boost Water Gel(RM 60+):
Very recently I reviewed this product, check here… to know my detailed thought. In short, I have had kind of love hate relation with Neutrogena Hydro Boost Water Gel.
Nivea Soft(BDT450):
Nivea Soft has been all time favourite moisturiser of mine whenever I looked for something basic. This product never ever disappointed me. I also love using it for my body.
I have posted detailed review on this moisturiser, check that here…
Biore UV Aqua Rich Sunscreen(approx RM25):
Probably last year in one of my post I talked about this sunscreen. Actually I've been constantly using Biore UV Aqua Rich for last one and half year and never looked for anything else. This is truly an amazing sun care product. We usually hate sunscreen because most sunscreen feels heavy on skin, leaves white cast and skin tends to get oily after a while but with this particular sunscreen I never faced such issue. I can't recall so far how many times I bought Biore UV Aqua Rich sunscreen but be sure I'll keep purchasing this again and again.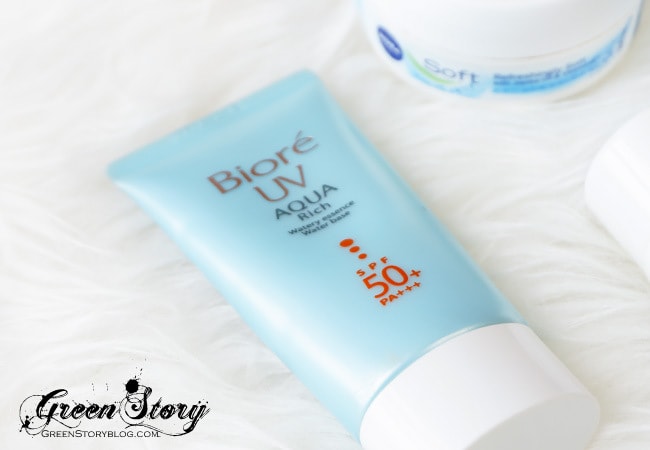 ZA True White Exfoliating Clay:
I got three magazine sample pack(30g) of ZA True White Exfoliating Clay, I used up one last month. This is actually a clay based facial mask which also has exfoliating particle in it. It also claims to be enriched with SPA ingredient and vitamin C. Exfoliating grains in it are not micro-sized, you can actually see them. So far I like how effectively it exfoliates and helps to remove excess oil from the skin but again I guess I need to use it more to figure out my final thought. So yes, I'll continue using another pack and till now I don't hate it.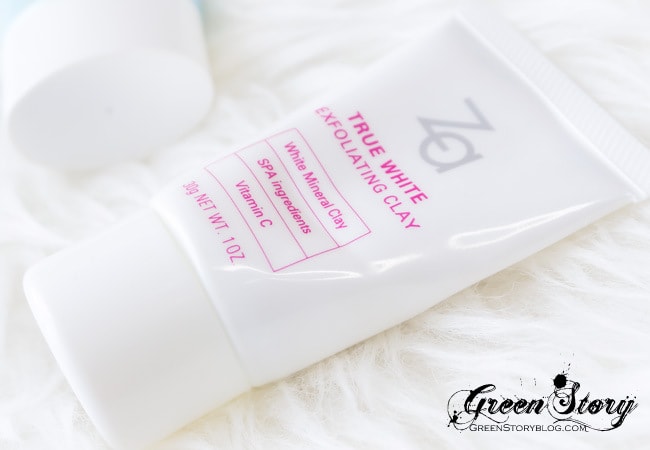 Tarte Maracuja C-brighter Eye Treatment:
This is a mini jar(2.5g) of Tarte Maracuja C-brighter Eye Treatment. Bought this mini because I wanted to try out the product before purchasing a full-size one which cost around RM165, pricey na?! Initially, I started liking this eye cream by Tarte because a little goes a long way and it really hydrated my under eye area without giving any heavy or greasy feeling. This mini jar lasted me two+ weeks. However, my end thought isn't much satisfactory about this eye cream. Though it succeeded keeping my under eye area well hydrated but other than that it doesn't do anything else. I'm in my late 20's and already got some expression lines under my eye so when I'll spend for a high-end eye cream I'll obviously expect a bit more than hydration from that. So yes, using Tarte Maracuja C-brighter Eye Treatment ends here with this empty jar! This is so not going to be a re-purchase.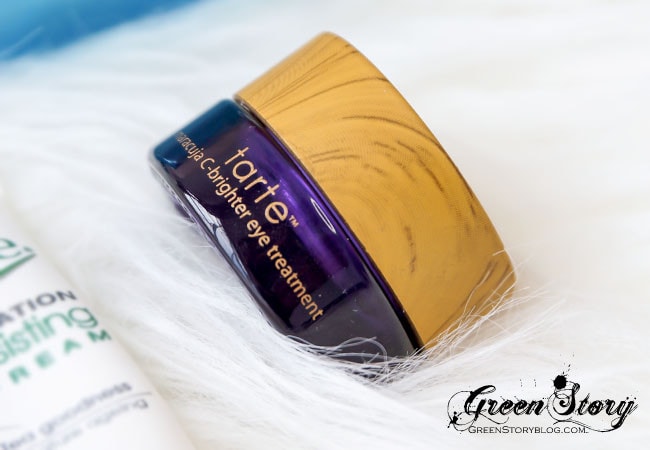 Simple Regeneration Age Resisting Eye Cream(approx RM25+):
This eye cream is an old favorite. I'm using this product for a long time and I simply love it. It doesn't do anything on anti-aging fact or reducing fine lines, but this product meets my basic need to prevent occurring further damage. This is a good eye cream for keeping under eye area hydrated and nourished!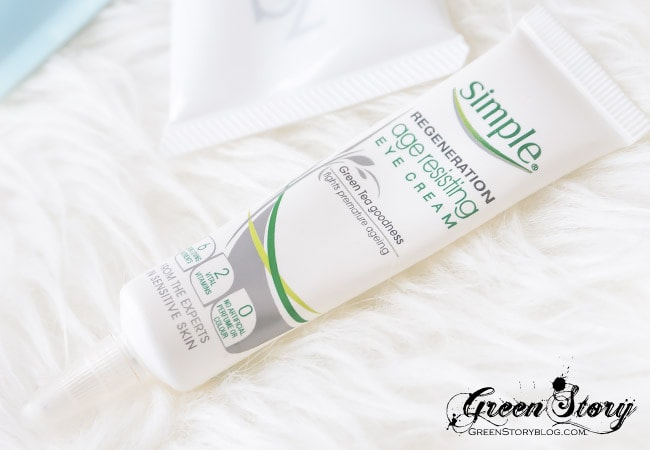 Makeup Empties: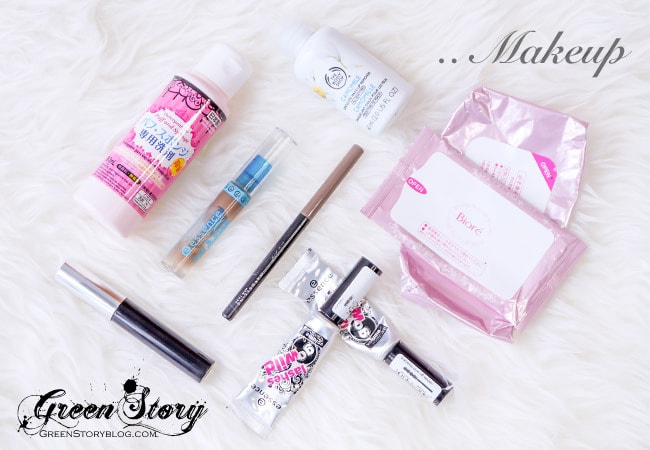 Maybelline Master Drama Brow Liner(RM24):
Nothing much to say about this but I really enjoyed using this Maybelline brow pen for my everyday brow routine.
Benefit Roller Lash Mascara(RM95):
The black without a label tube you seeing in the picture is a full-size sample of Benefit Roller Lash mascara. If you are a regular reader then you know that I received that from Sephora prior to that mascara launch. I used up this tube in April and trust me I loved using every bit of it.
Read my full review of Benefit Roller Lash mascara here & here…
Biore Makeup Remover Wipes(approx RM27):
These refill packs of Biore Makeup Remover Wipes comes with 44sheet and ever since I started using these I'm completely in love. These wipes aren't as big as normal wipes are, but you won't need many because they are so effective on cleansing. I need maximum 2 sheets to remove my full face makeup. They are gentle on skin as well, doesn't leave any oily residue or cause any sensitivity issue.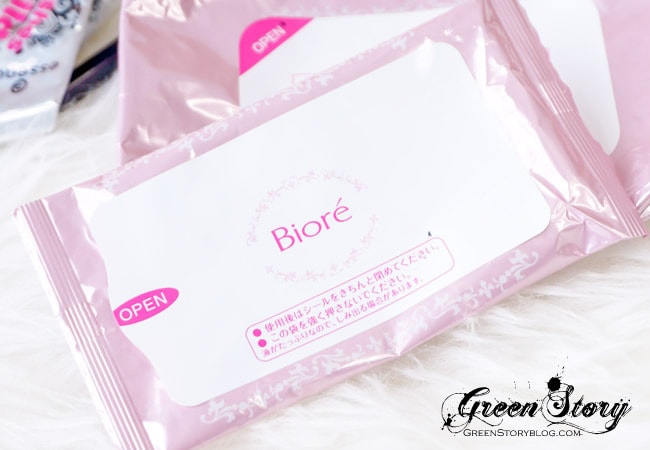 Daiso Detergent For Sponge(RM5):
I don't have enough words to describe how amazing this product is! Trust me, the best cleanser for makeup sponge, beauty blender and even for thick dense brushes. Just two drop of it is more than enough to make my beauty blender completely stain free and clean like new! I've already stocked up this Daiso detergent because they don't last long in store shelf. Do give it a try if you haven't yet.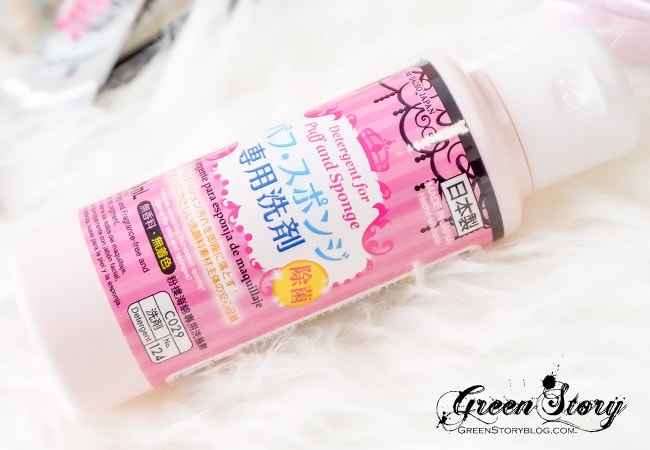 [wp_ad_camp_3][/wp_ad_camp_3]
Essence Lashes Go Wild Mascara(RM15/BDT450):
This has been my most favorite mascara by Essence and also among all drugstore mascara since last year. It gives volume and length at once, doesn't clump up, doesn't make lashes plasticky either. Unfortunately, I noticed that my local Watsons isn't stocking this mascara anymore, I'm not sure if they discontinued here in Malaysia or not!!!
Essence Lash & Brow Gel(RM10):
It's just a clear mascara to set brow hair. I'm using this mascara for long, I don't love it, but I don't hate it either. Its cheap and does the job, but my mind always tells me there is something missing in this product. However, I didn't find any substitute of this yet so, as always, already bought another one.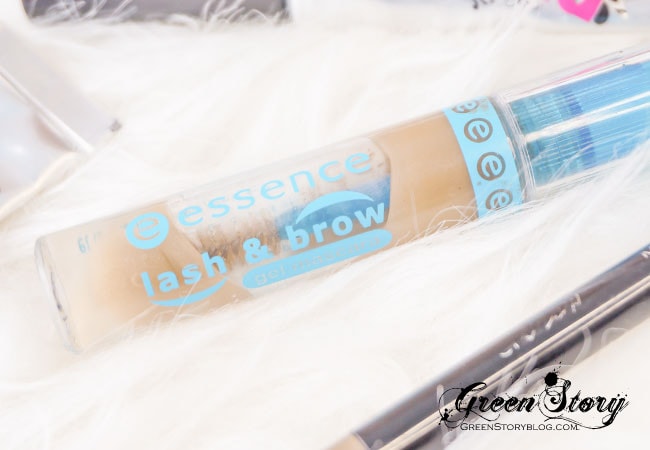 The Body Shop Camomile Eye Makeup Remover(RM12 for 60ml):
I'm very sensitive when it comes to removing eye makeup. The last couple of month I enjoyed using The Body Shop Camomile Eye Makeup Remover. It's a non-oily formula and very gentle to eyes but cleanse even waterproof mascara without any effort. This eye makeup remover is a must repurchase for me!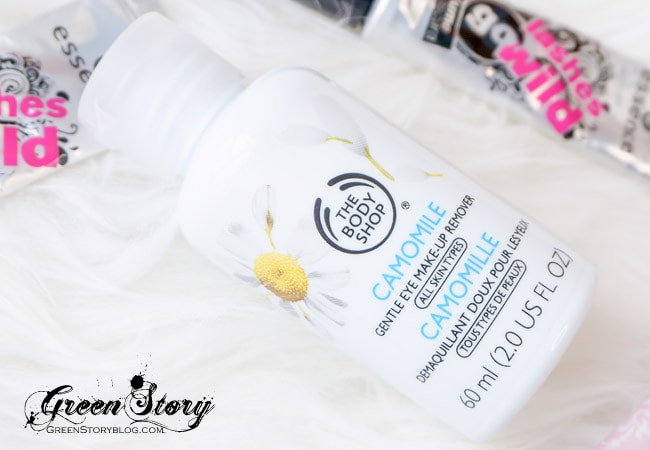 So, that's it for my April'15 empties. Hope this post will help you this or that way. Let me know what you have been loving recently so that I can try something new 🙂



[wp_ad_camp_2][/wp_ad_camp_2][signoff][/signoff]