About a couple of months ago I got this new range of Palladio Metallic Lipstick. They call it Metallic Cream Lip Color though, as because they are creamy in texture. Metallic lipsticks are having quite a buzz among the makeup lover at the moment. No lipstick can make a statement the way a metallic lipstick does. Of course, you have to be careful with your makeup when you wearing a metallic lipstick. However, we all can surely take care of that. Having this range in a drugstore [plus crueltyfree] brand with a friendly price tag is indeed exciting, no?
Palladio Beauty is a fairly new brand winging out here in Malaysia. I like this brand because their products are botanical, always vitamin infused and cruelty-free. I wrote about a few Palladio makeup [hot/not] earlier. I got really excited seeing these new & trendy metallic lipstick range by Palladio.
I gave each and every color a good try so far to know how consistent their quality is! They all are full coverage aka super pigmented, unlike other metallic lipstick I've tried before. Which is why they are easily wearable alone but not as a topper only. The formula is creamy but surprisingly they're very long lasting. Your lipstick will transfer for sure when you're wearing them but they will be there until you remove them.
Metallic Lipstick might sound fearsome at some point because not everyone likes an editorial look in their life. Saying that they're not that metallic. These Palladio lipsticks have a pearly sheen to them, no chunky sparkle. They feel velvety smooth and kinda mousse-y on the lips which I love because my lip feels comfortable.
Palladio Velvet Matte Metallic Lipstick Swatch: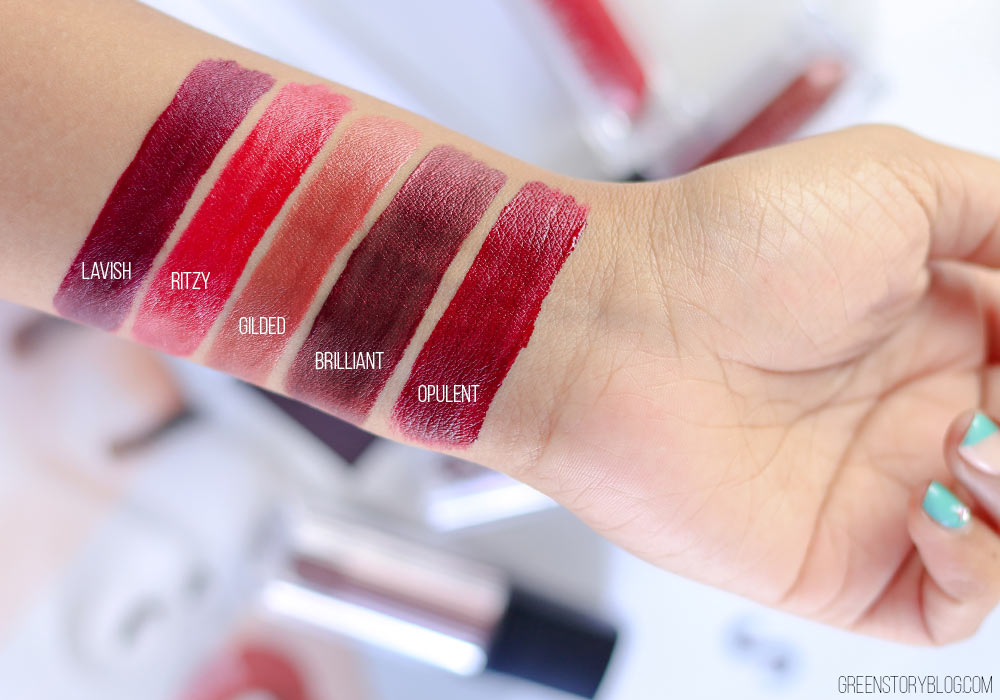 Palladio creamy Metallic Lipstick comes with 5 shades…
LV 13 Lavish
LV16 Ritzy
LV15 Gilded
LV14 Brilliant
LV17 Opulent
Lip swatches of these metallic lipsticks are below (following the left to right order of the hand swatch):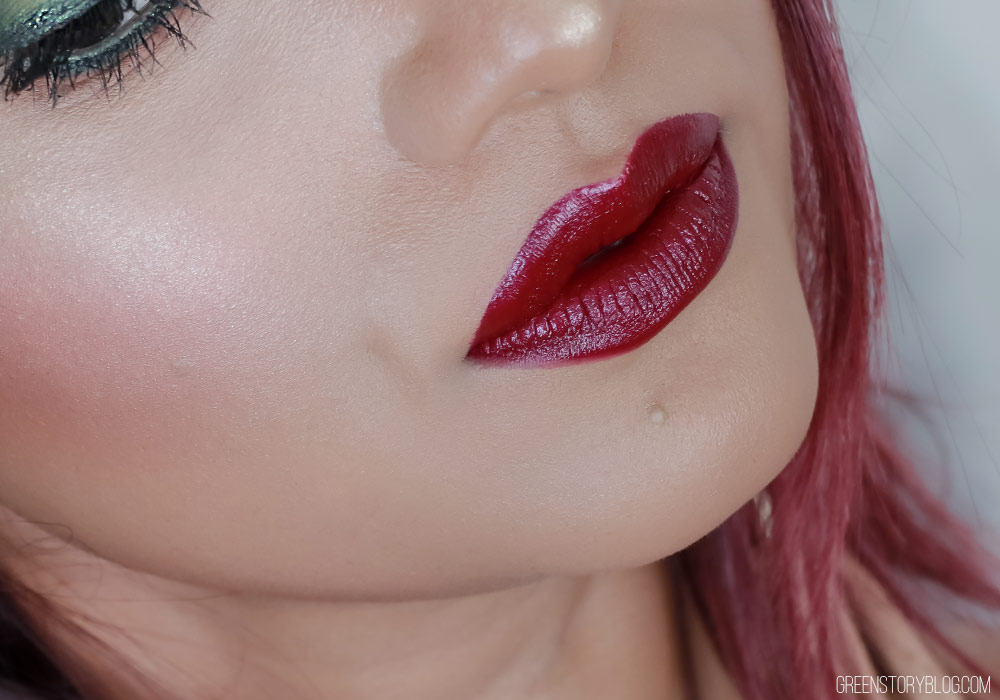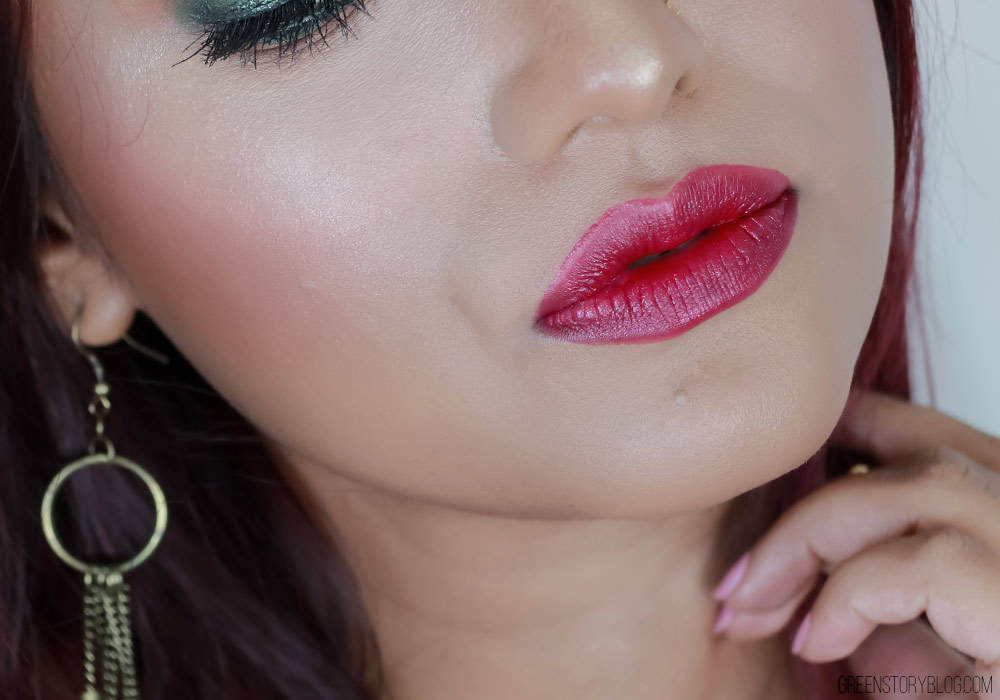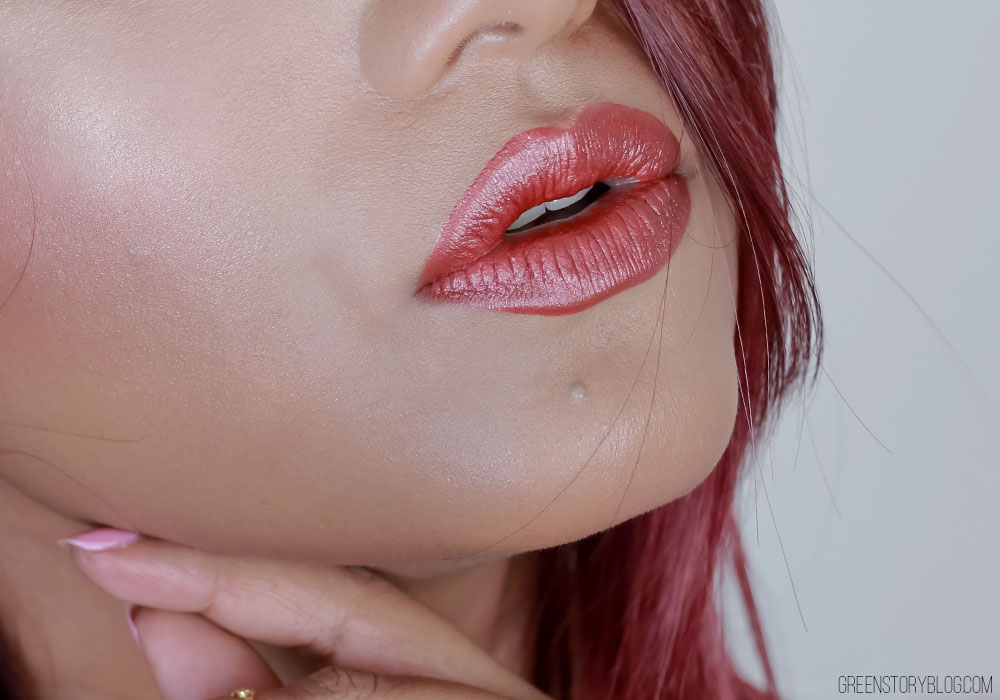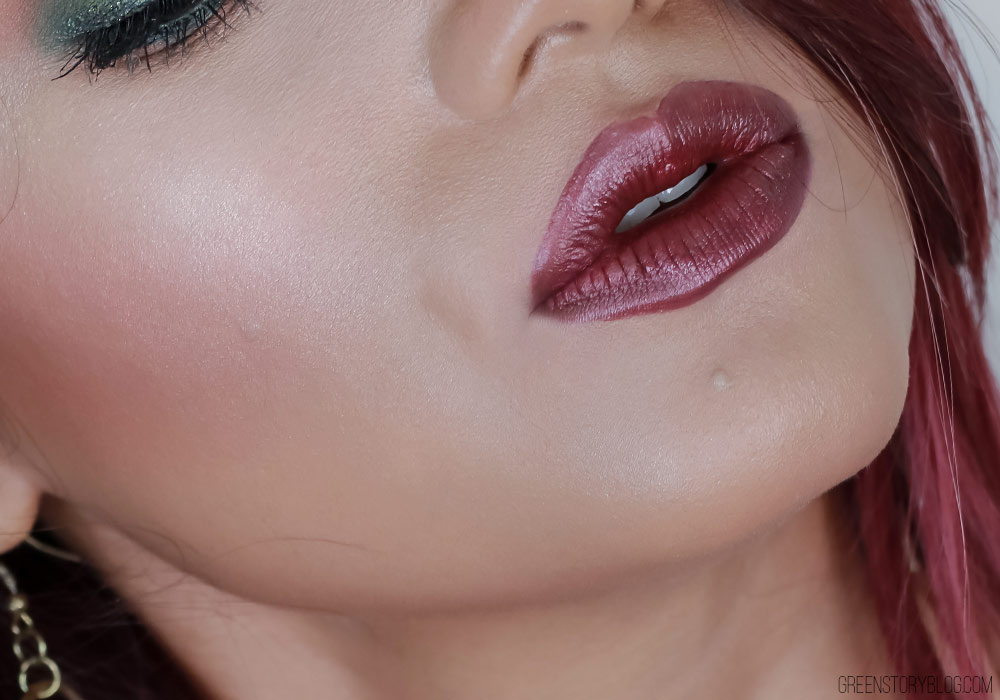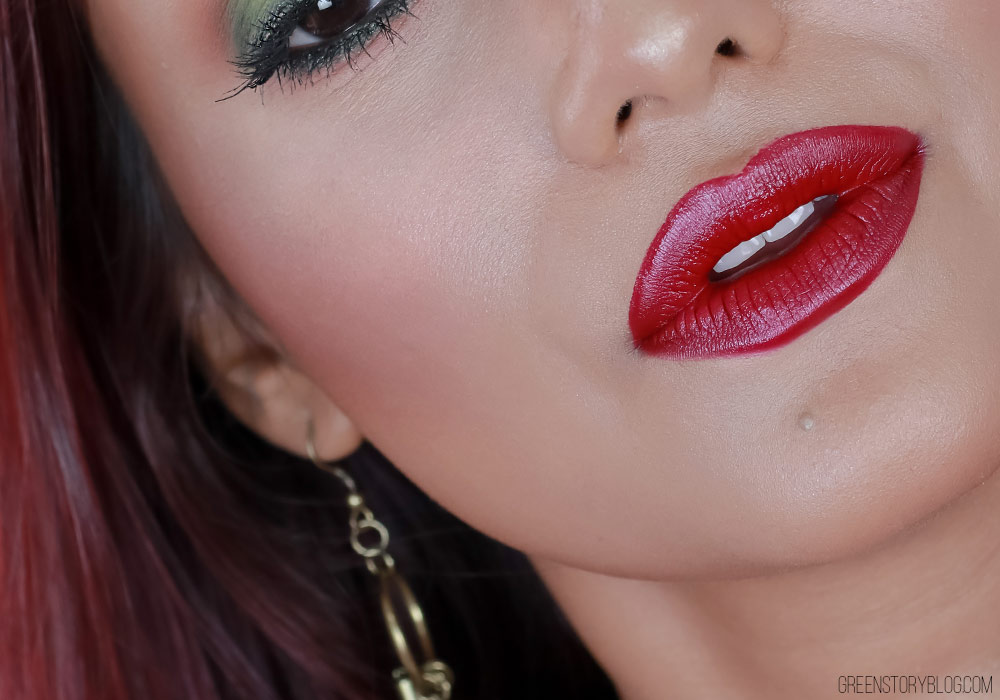 Among all these 5 shade 2, Lavish and Brilliant are my favorite. Ritzy turned out to be my least favorite. According to Palladio Cosmetics, these lipsticks are enriched with Green Tea and Vitamin E to ensure healthy lips.
According to Palladio Cosmetics, these lipsticks are enriched with Green Tea and Vitamin E to ensure healthy lips. Each lipstick retails for RM 35.90, available at Guardians MY.
If you want to try out the Metallic Lipstick Trend then Palladio Metallic Lipsticks are definitely the best option. At least they won't cut your pocket in case you don't like the metallic touch!