Everyone that knows Kiehl's Malaysia will be familiar with the brand's concept of caring about consumers and their experience with the products. Those who love the brand also know that every one of Kiehl's products is formulated with the highest quality ingredients that you can get the best products for the best results.
Since the beginning, Kiehl's products have been highly rated and widely loved. From their toners to their masques, the brand has never left customers unsatisfied with their products. If you're new to the brand and want to start exploring their products, here's a list of the top 7 best-rated products from Kiehl's that you won't want to miss out on!
Calendula Herbal Extract Alcohol-Free Toner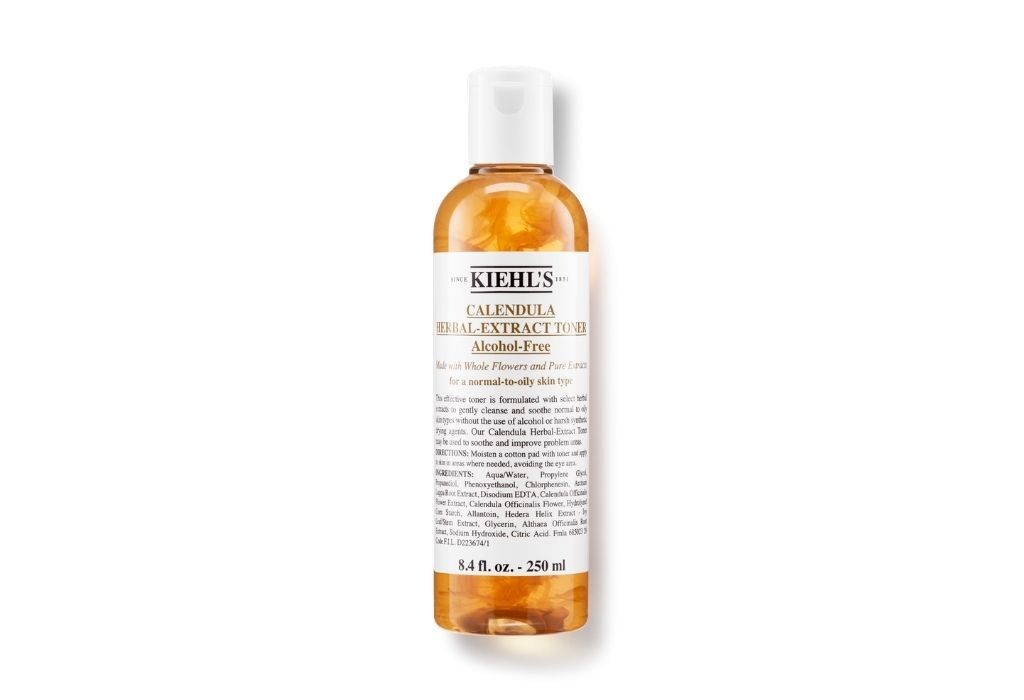 Kiehl's has a few toners under their name but this one takes the crown! This Calendula Herbal Extract Alcohol-Free Toner is formulated with real calendula flowers and other select herbal extracts that gently cleanse and soothe the skin, without causing drying or irritations. The toner is great on all skin types and it also works great on sensitive skin. One fun fact about this toner is that all the calendula flower petals in the bottle are inserted by hand to assure the most efficacious formula.
Cilantro & Orange Extract Pollutant Defending Masque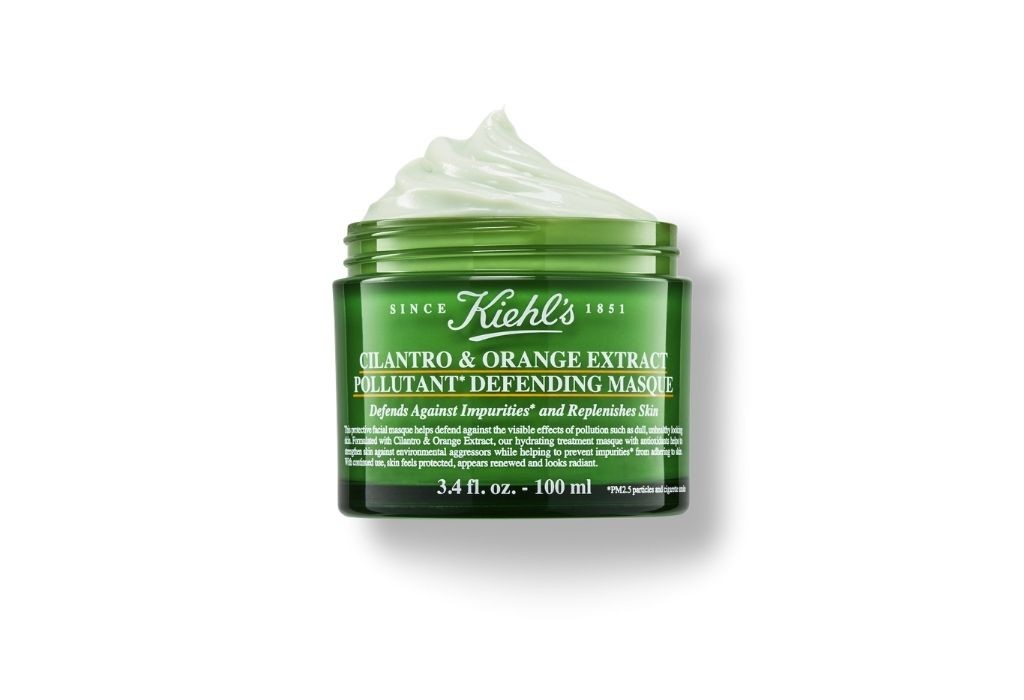 Overnight masks are great for those who want to go to bed and wake up with great-looking skin. This Cilantro & Orange Extract Pollutant Defending Masque from Kiehl's does not only provide you with smooth and healthy-looking skin, but it can also help to defend your skin from the harmful effects of pollution. The mask has cilantro, or coriander, extract that supplies the skin with essential nutrients and strengthens the skin barrier, preventing impurities from the environment from adhering to the skin. The product also contains orange extract, an antioxidant that helps defend skin from damage-causing pollutants. 
Clearly Corrective Dark Spot Solution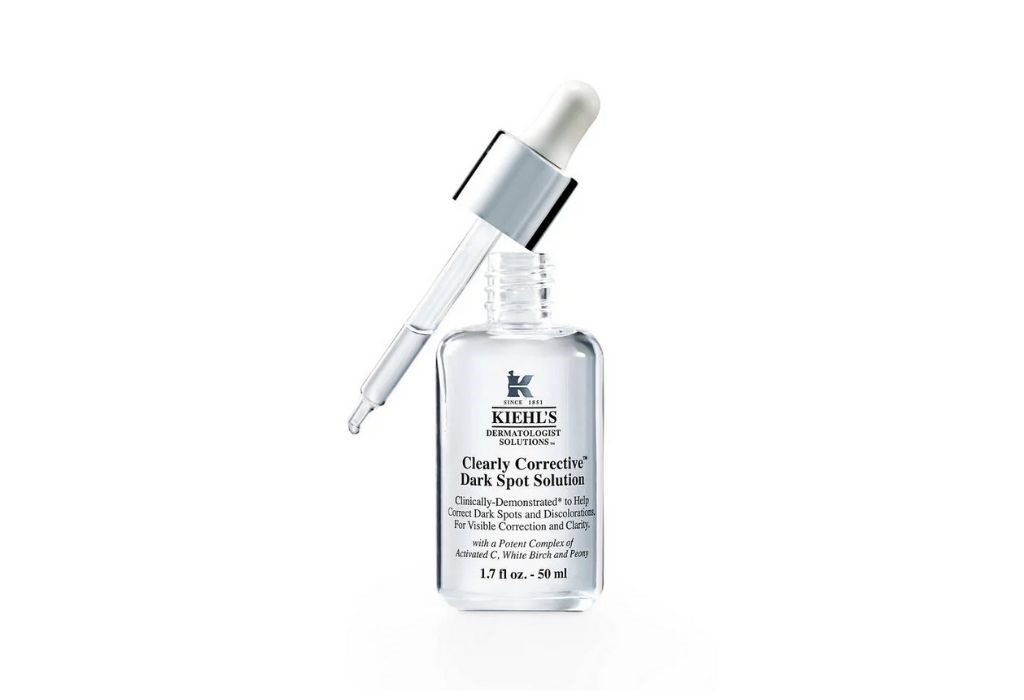 If you're looking for a serum that can help treat dark spots, hyperpigmentation, and acne scars, then look no further than the Clearly Corrective Dark Spot Solution! The serum is formulated to help to visibly reduce dark spots, hyperpigmentation, and acne scars and brighten skin for a more even and radiant skin tone. The serum has Activated C, a stabilized form of Vitamin C, as well as buffered Salicylic Acid and Peony extract which can all help with brightening dark spots and lighten scars. The product has been tested on all skin tones and colours and is suitable for all skin types, including sensitive skin.
Creamy Eye Treatment With Avocado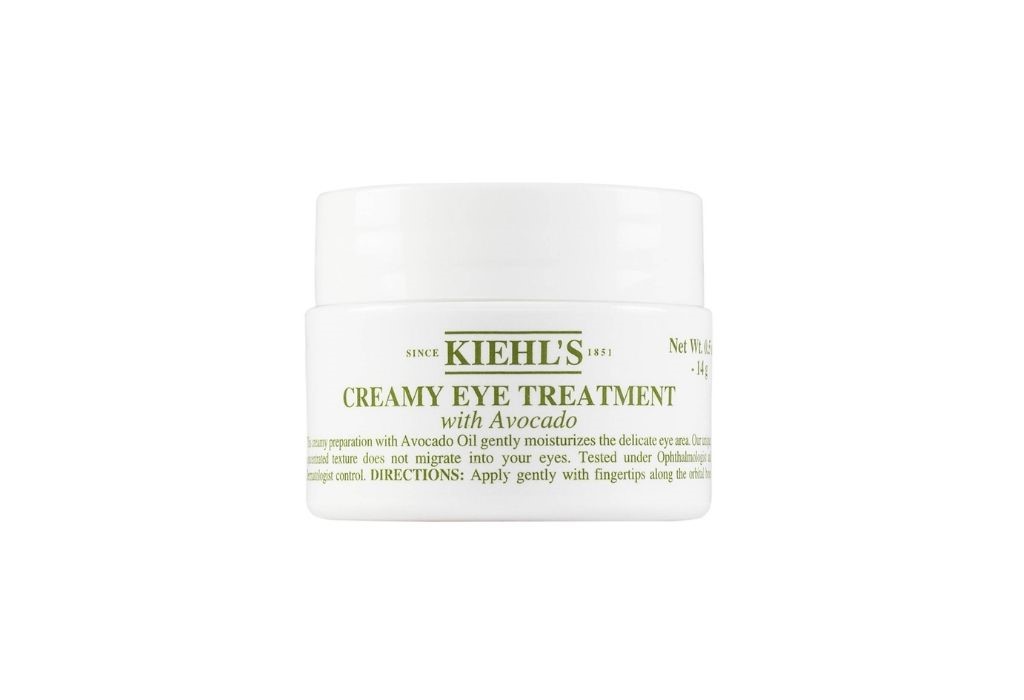 Avocado is known in the beauty world for its moisturizing properties. At Kiehl's, they used the pure essence of avocado oil to create an eye treatment that will hydrate tired-looking under-eye areas. The Creamy Eye Treatment With Avocado gently moisturizes the delicate eye area without leaving any oily or greasy residue. The product also contains beta-carotene, a naturally derived antioxidant that can help with anti-aging.
Turmeric & Cranberry Seed Energizing Radiance Masque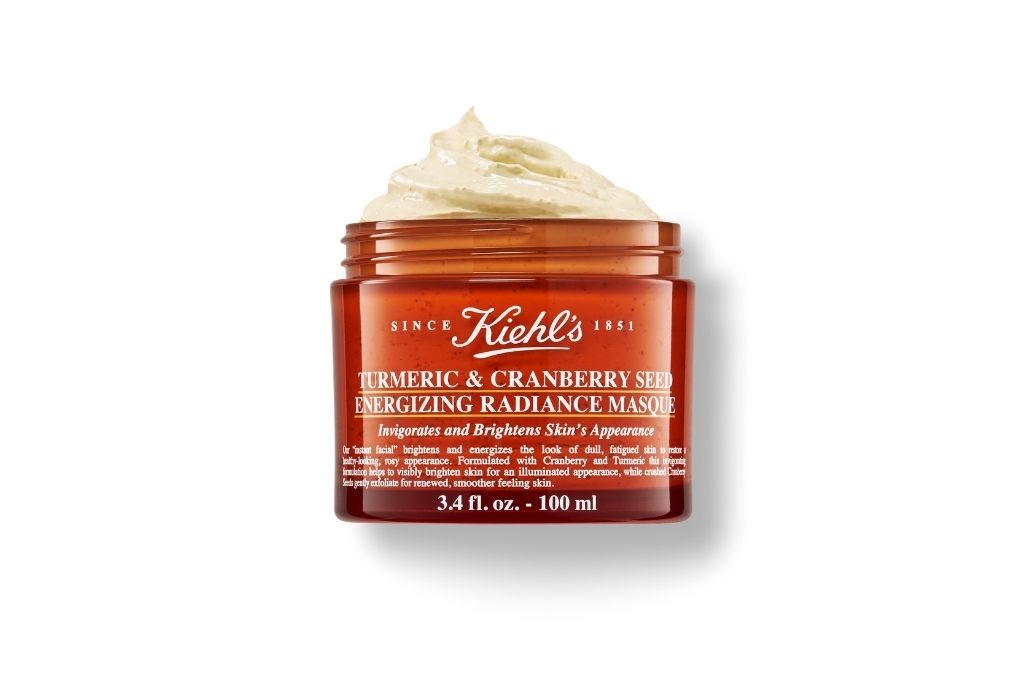 The Turmeric & Cranberry Seed Energizing Radiance Masque is great for those who are concerned with dull and fatigued skin because it helps to brighten and restores skin's healthy, rosy appearance over time. The two main ingredients of the mask are turmeric and cranberry, both rich in antioxidants that can help renew and energize skin for a youthful, radiant glow. The formula also contains micronized cranberry seeds that gently exfoliate and removes dead skin from the face. 
Ultra Facial Cleanser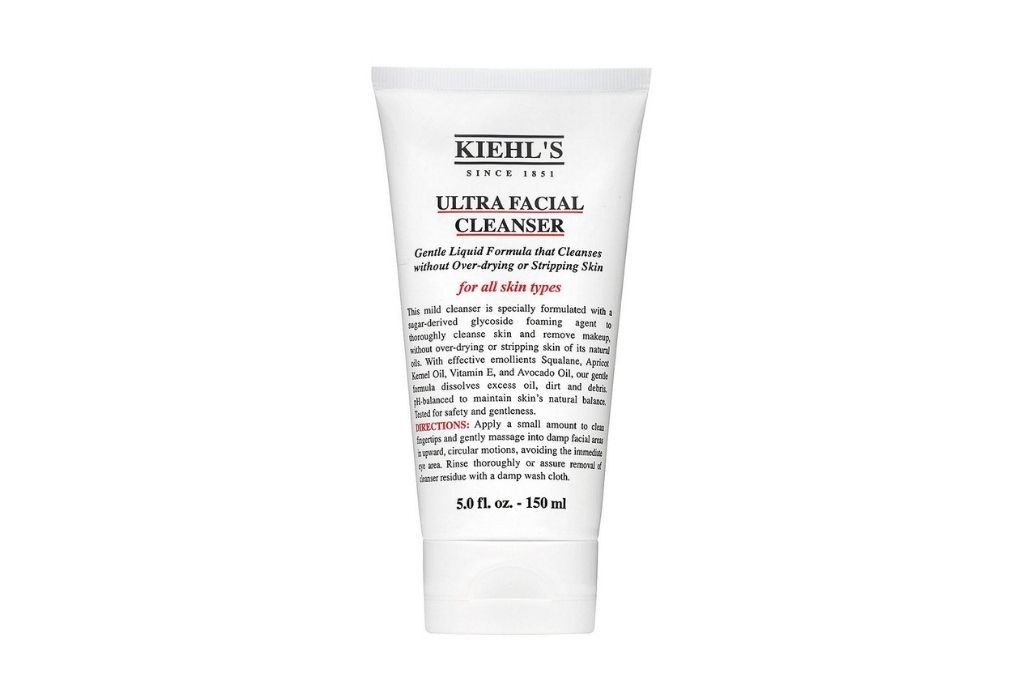 No skincare routine is complete without a cleanser and this Ultra Facial Cleanser may just be your next favourite. This mild facial cleanser is formulated for all skin types and helps to thoroughly cleanse the skin and remove makeup, without stripping the skin of its natural oils. The cleanser is formulated with avocado oil, apricot kernel oil, and squalene, which helps to keep the skin supple and moisturized.
Ultra Facial Oil-Free Gel Cream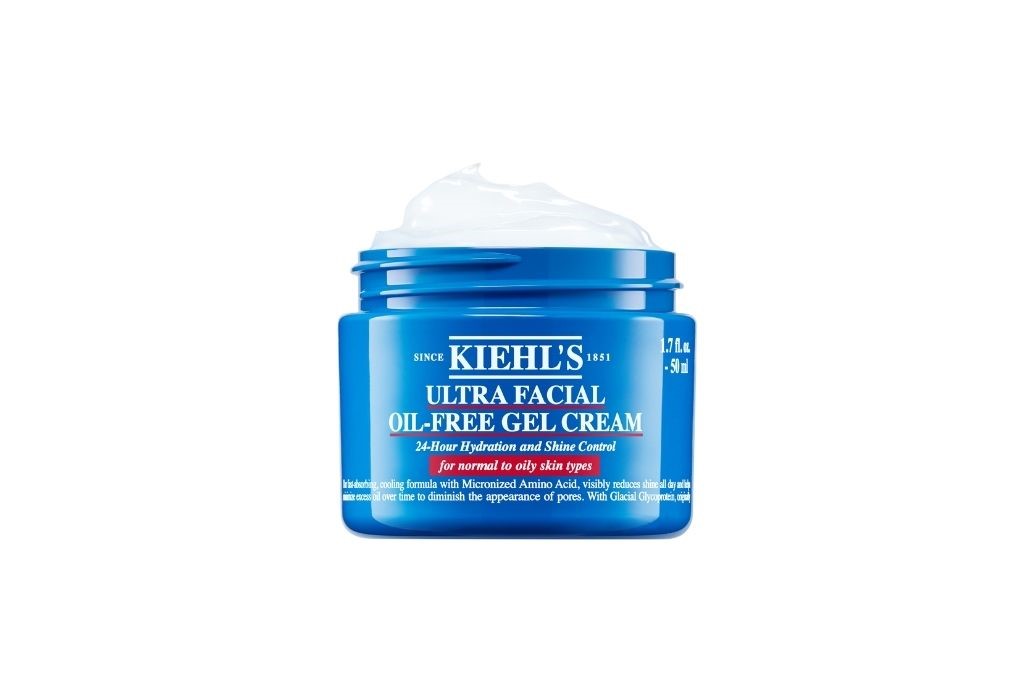 If you've heard of Kiehl's, chances are you've heard of the Ultra Facial Oil-Free Gel Cream, one of their best-selling products and a holy grail product for many. The product is an oil-free gel moisturizer that helps hydrate and refreshes the skin with an instant cooling effect. The product contains glacial glycoprotein and micronized amino acid which helps to maintain skin's moisture balance and reduce excess oil, shine and visibly minimize pores. The non-greasy and lightweight finish ensures day-long hydrated skin without feeling weighed down.
Whatever your skin type may be or what you're concerned about, Kiehl's Malaysia has got the right product for your skin and your troubles. If you've never tried any products from the brand, feel free to share which products you're interested in trying.