Neutrogena Deep Clean Foaming Cleanser has been always there in the market but just recently they came up with an upgraded formula. This Neutrogena face wash is based on glycerin to ensure maximum skin hydration. This face wash gives a deep clean by removing dirt, excess oil and dead skin cell while keeping the moisture level intact.
When it comes to drugstore skincare I Neutrogena is always a trustworthy name for me. Just like other Neutrogena products I've tried before, been enjoying trying out this reformulated Deep Clean Foaming Cleanser as well.
Ingredients of Neutrogena Deep Clean Foaming Cleanser: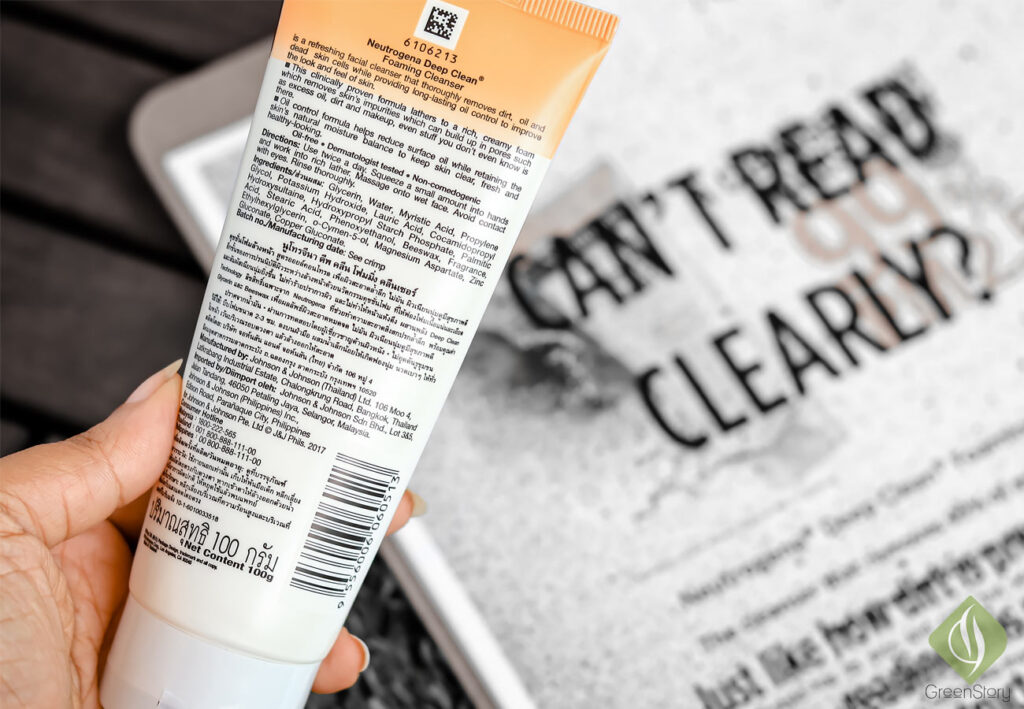 Glycerin, Water, Myristic Acid, Propylene Glycol, Potassium Hydroxide, Lauric Acid, Cocamidopropyl Hydroxysultaine, Hydroxypropyl Starch Phosphate, Palmitic Acid, Stearic Acid, Phenoxyethanol, Beewax, Fragrance, Ethylhexylglycerin, o-Cymen-5-ol, Magnesium Aspartate, Zinc Gluconate, Copper Gluconate.
Neutrogena's focal point of this Foaming Cleanser is to save the skin from a busy city environment that consists of micro-pollutants like Particulate Matter (PM). According to Neutrogena PM2.5 is one of the biggest skin enemies that penetrates through the skin causing serious health issue.

Neutrogena Deep Clean Foaming Cleanser claims to remove 99.9% of dirt and impurities from the skin.
How Neutrogena Foaming Cleanser Worked?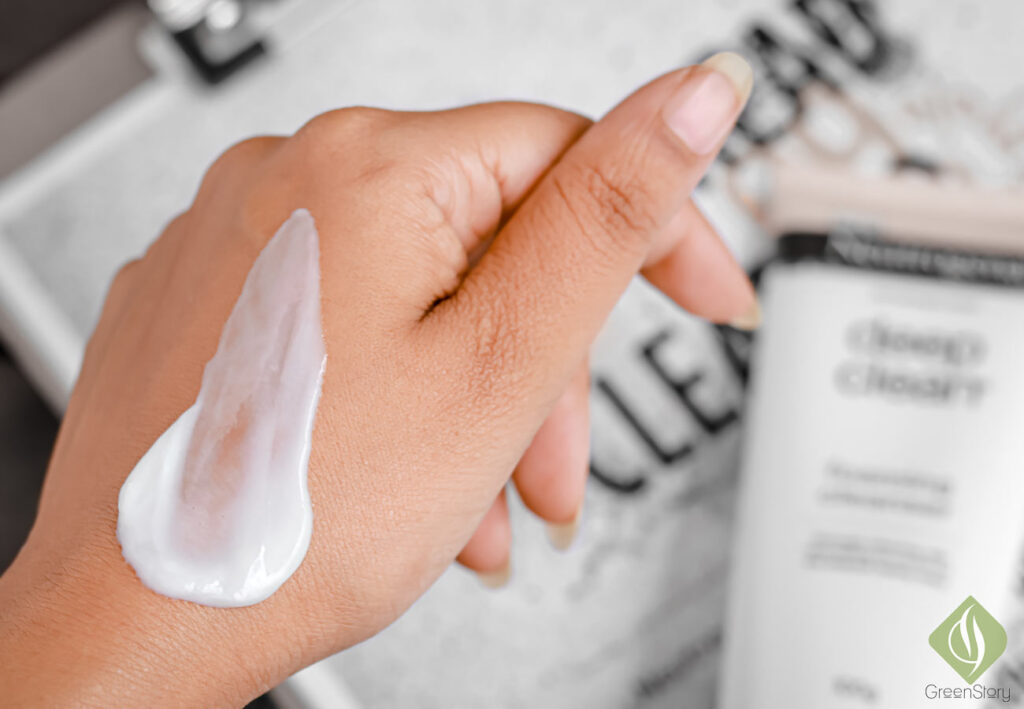 Tube packaging is very common for most of the drugstore cream facewash. This face wash also comes in an easy-to-use regular tube just like others.
Neutrogena Deep Clean face wash has a smooth texture. It lathers up to a rich and creamy foam. I've been using it morning or night anytime I need to wash my face. It feels completely oil-free on the skin. Also, the face wash gives a squeaky clean face after the use.
I love the fact that this Neutrogena face wash doesn't dry out the skin or irritate the skin by any means. While using I can feel the effect of its moisturizing fact 'Glycerin' in it!
It's a simple and budget-friendly facewash for almost all skin types. It does the regular cleansing job pretty well. I like it just the way I liked Neutrogena Deep Clean Daily Scrub.
Have you tried this Deep Clean Foaming Cleanser?
Share your experience in the comment below.