Just a while ago I made some purchase from iherb so though to share with you guys what I got. After all, it's been long since the last time I shared my iherb haul, no? Usually, I opt for iherb only when I need something and something that are easy to get from iherb rather relying on eBay/Amazon and when my purchase amount will be more that $40. Mainly because I prefer the DHL shipping from them after my first experience with iherb normal shipping option. And if you're familiar with iherb then you already know, for some organic product iherb is the best source.
And if you're familiar with iherb then you already know, for organic products iherb is the best source.
[wp_ad_camp_3][/wp_ad_camp_3]
So let me tell you what I got in my recent iherb haul…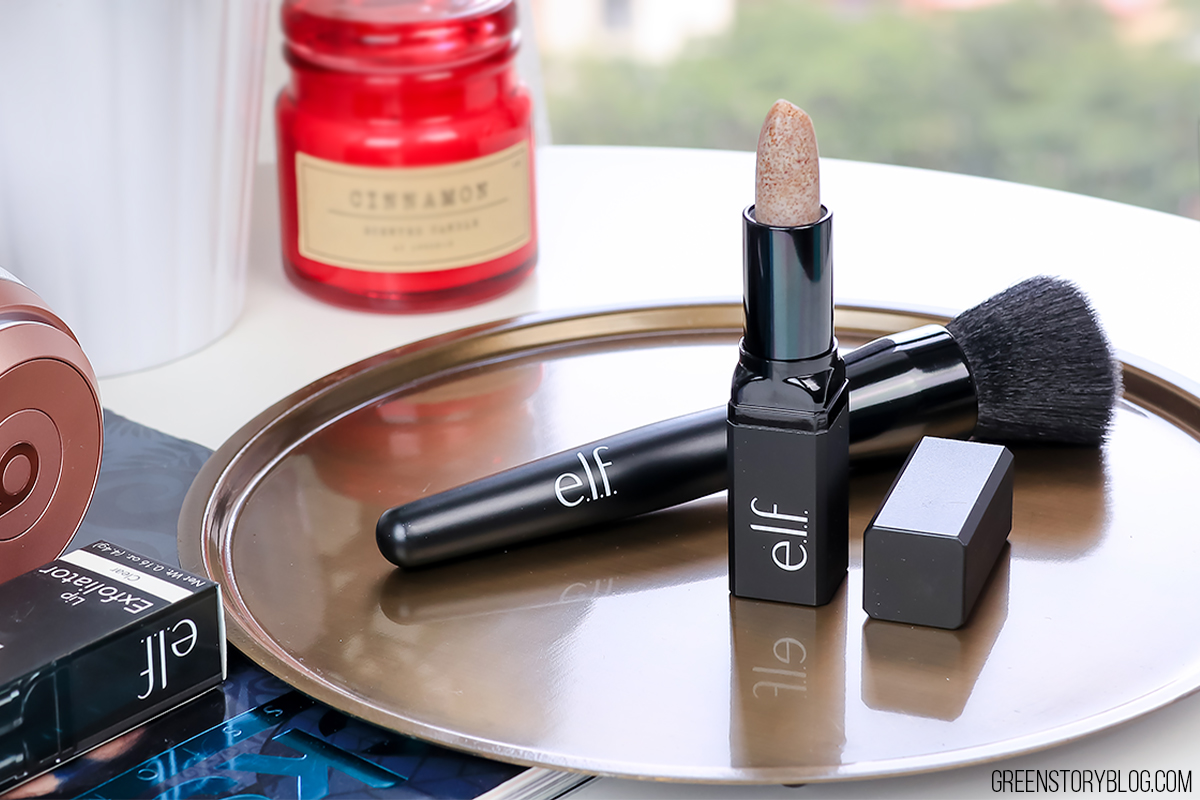 I've been wanting to try the ELF powder brush since 2012! can you believe? For some these or that reason never been able to get my hand on that. But finally, this time I bought off the powder brush along with the ELF Lp Scrub from iherb.
The Lip Scrub was $3 and the brush was $4.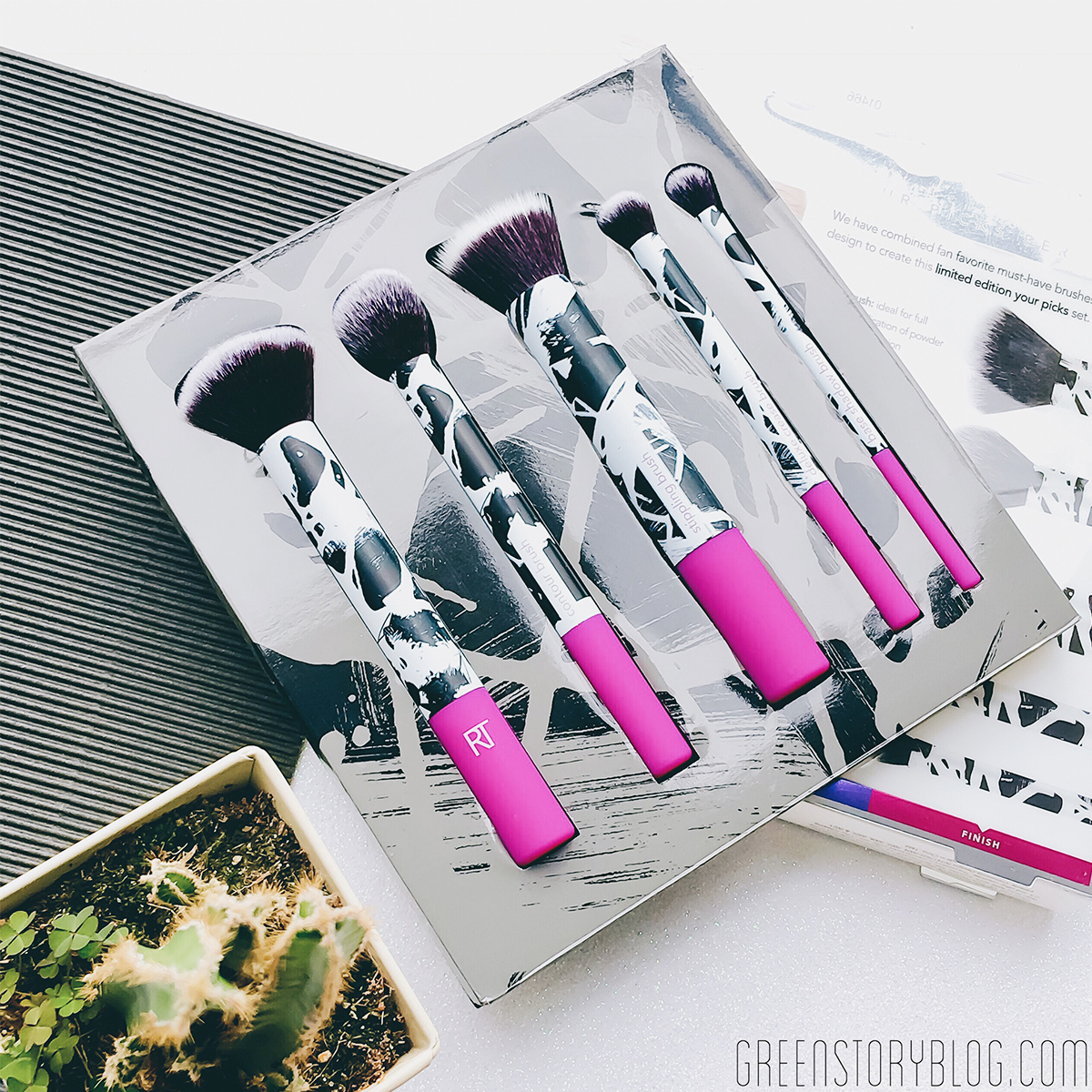 I love the Real Techniques buffing brush that comes with their Core Collection. I've used that more than 2 years and then it wasn't capable of serving me more. I got myself the RT Expert Face Brush later but that doesn't work the same way the Buffing Brush does. So I wanted to repurchase RT Buffing brush. However, I didn't want to purchase the whole Core Collection again. When I saw this Berlin limited edition set on iherb (and in a sale price) I couldn't resist. I had to buy it. This limited edition RT berlin set comes with five customer favorite (actually their best five) brushes.
The Real Techniques Berlin set cost me $22.45 after discount.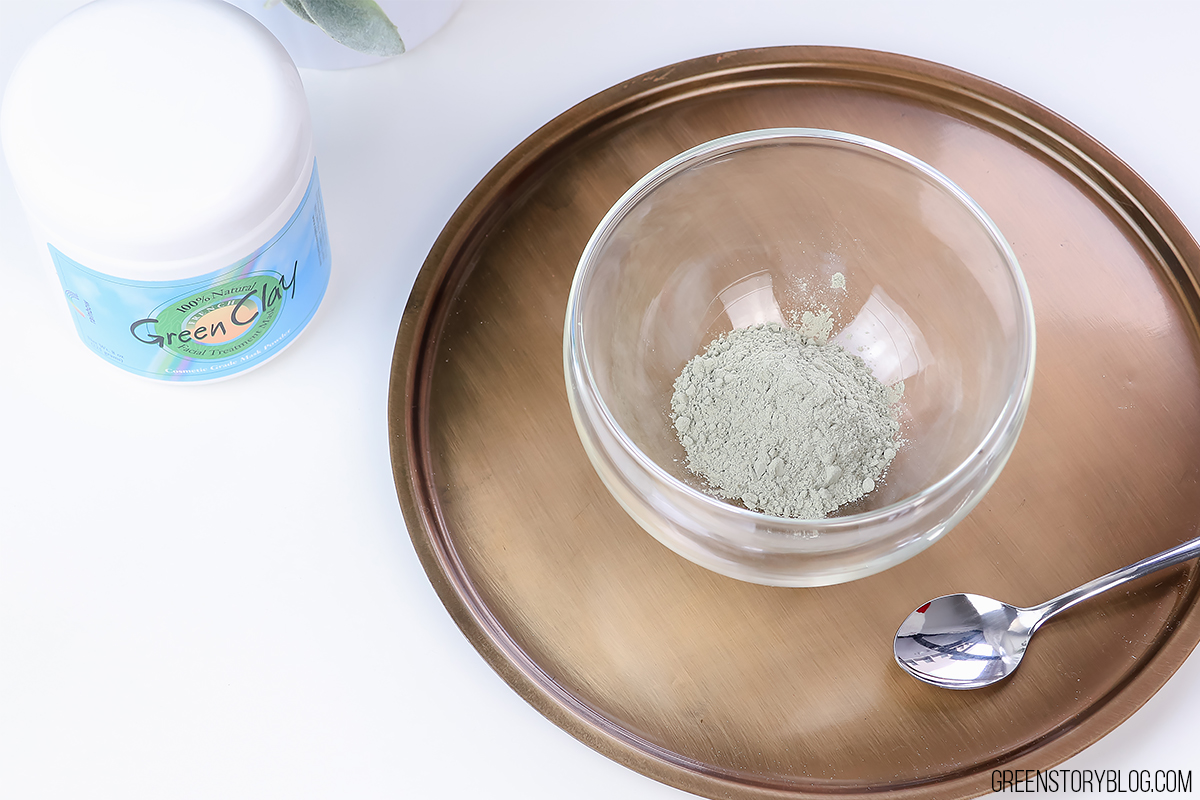 Now, this is one of the two main product I was planned to get, French Green Clay. Green Clay, also known as Sea Clay, works great as a detoxifying and brightening face mask which is more suitable for sensitive skin compared to other clays. I'm kinda tired nowadays of readymade mask thus I wanted to add something pure and natural in my skincare routine.
Found this Rainbow Research Green Clay powder at iherb with a great price ($5.51 for 8oz) so it was a must buy. I'll post up my Green Clay Mask Recipe and How I use it soon, so stay connected if you're interested.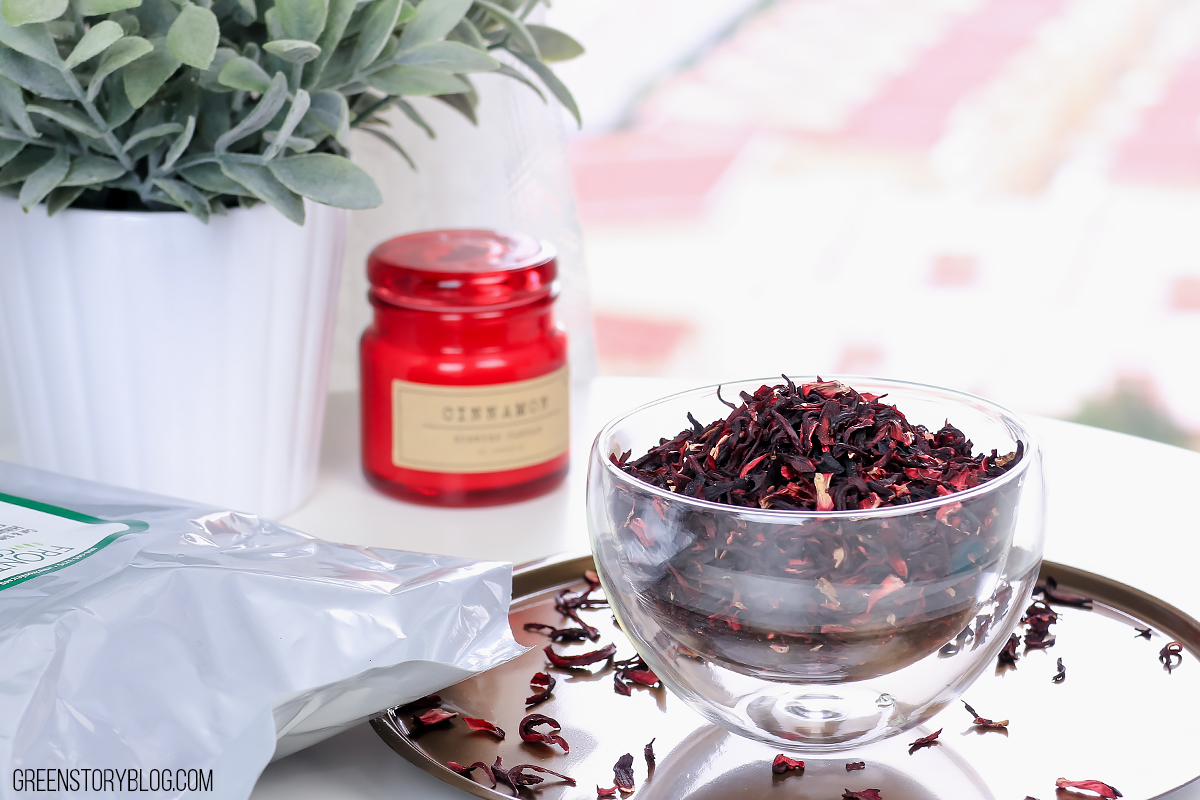 A second important product, that I've been literally struggling to get, is Hibiscus Flower. I religiously use Dry Hibiscus Flower with my hair oil since last year to manage my hair fall and to recover the damage I do with all that hair coloring and styling. Last time I collected Hibiscus from my trip to Cameron Highland, after that it got impossible to gather the amount of flowers I need. And I was running out my hair oil.
Luckily, found dry, cut and sifted Hibiscus Flower by the brand Frontier at iherb. Cost me $9.89 for 16oz, which is a lot! I'm sure you are aware of the ani-oxidant benefits of Hibiscus Tea. You guessed it right, I'm in the process of adding Hibiscus Tea in my food habit as well.
I do have a hair oil recipe for healthy hair that I use to use back in Bangladesh. But since I'm here in Malaysia those ingredients are hard to find, therefore I had to upgrade my hair oil recipe with new ingredients like Hibiscus Flower. Let me know if you're interested to know about my recent hair oil secret. I will be happy to share :p
[color-box]
Shopping Info:
If you are planning to make your iherb haul then I have DISCOUNT CODE for you 🙂
Get 10% off (new account), 5% off (existing account) of your total bill, just use the 'DKB278' at checkout.
[/color-box]
[signoff][/signoff]