Hello Guys..
Hope you all doing well.
Keep in mind that my reviews are based on my honest opinion and I'm not paid or biased by anyone.
Lets get started…..
This one did meet my satisfactory level. Liked the packaging as well as the product quality. If you wanna try any of MUA matte lipstick I will suggest you to try this one.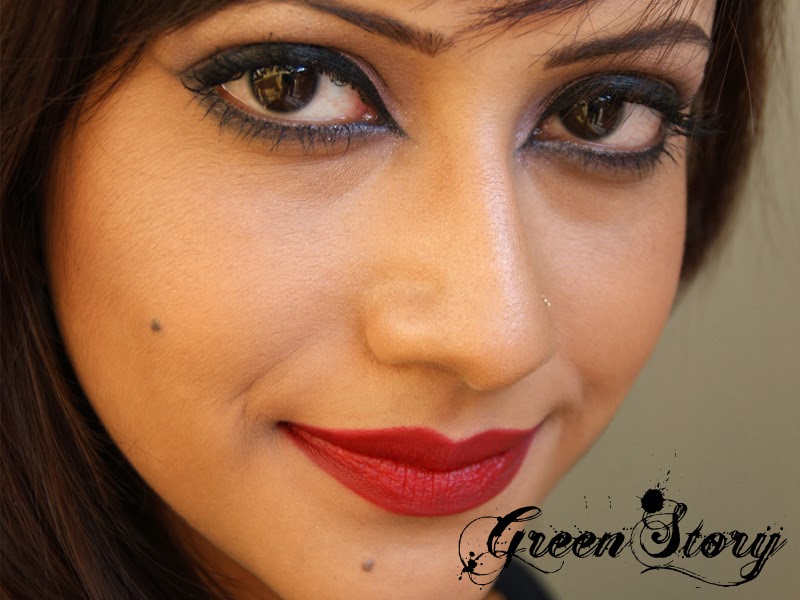 picture was taken in day light
Hope the post will help you, do follow and share your thoughts.
..Take care till the next post..
***For BD people: To know pricing and other detail you can visit the shop 'Smart Shopping',  
HERE….